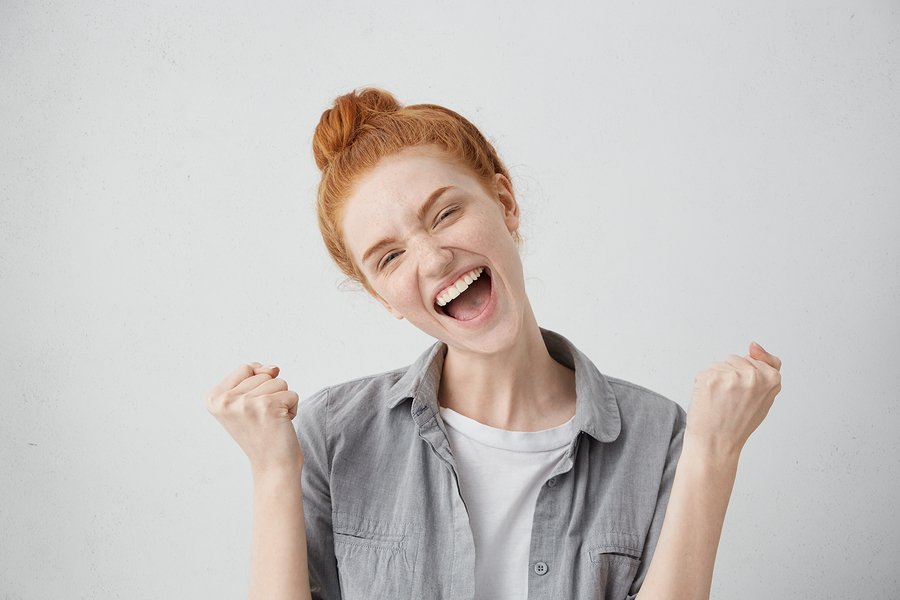 Keeping Google happy can be hard work. There are many factors at play and formulas to follow, some of which come easier than others. In order to drive sales up and increase the amount of readers or viewers to a page, the search engine has to be catered to.
The central focus then comes down to Google's crucial ranking factors. Their algorithm is now made up of over 200 unique components, or what they would describe as "signals." Falling foul of these signals will result in a lower ranking.
Yet there are 10 basic principles to follow that will ensure Google is smiling. Optimizing the performance of a website through search engine mechanisms are always changing and complex. Play by Google's rules and you are sure to reap the benefits of being on the first page of results!
1. Ensure Fast Loading
Should a webpage not load within 2 seconds, Google will flag it immediately. There is no patience when it comes to the domain of speed and efficiency. Google will always opt for the page that provides the information quickly.
Given the inclusion of additional media platforms through mobile and tablet devices, more Google searches result in variables of speed. Those that deliver with one tap of the 'enter' button before their competitor will be the beneficiaries.
There will be a rationale behind a webpage that is lagging. They could be found through certain CSS files, videos, images, scripts or any data that is heavy in size. Such elements should either be altered or discarded at once because the extra heavy lifting is slowing SEO performance.
Try these software applications to test the speed of any site:
Pingdom
Webpage Test
Google PageSpeed Tools
2. Have a Sitemap
A sitemap acts as a one-stop-shop for every URL that is found throughout a website. This works through an XML file to archive the links in one easy to find location. Without a sitemap, Google struggles to correlate what content is where, dragging the SEO performance down with it.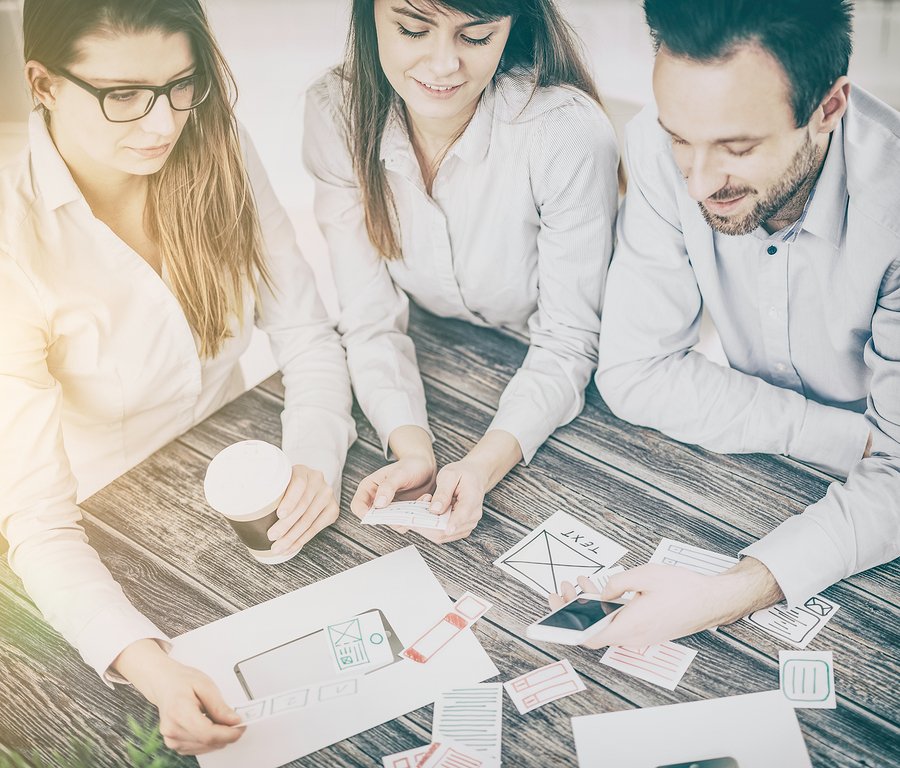 The difference between those with and without sitemaps can be marginal, but having this information listed in a hierarchy eliminates confusion for Google. They will be attracted to a site presents itself as organised and structured.
3. Always Chose White Hat Over Black Hat SEO
Many SEO strategists have tried and failed to beat the system before. This is the great struggle that occurs with optimizing search engine results, with some willing to utilize the dark arts that are simply illegal.
Here lies the world of black hat SEO. Going down this path requires the user to engage with shady tactics that inflates figures, hides, cloaks or stuffs keywords. Black hatters will even use automated software that spams for the sake of click bait advertising.
White hat SEO can then be defined as any technique that creates organic growth. There are no spam bots, no artificial followers or keywords hidden in white text. Every figure, no matter how great or small in detail, can be accounted for.
4. Backlinks
Backlinks remain the one domain that defines a webpage's authority. Within the Google algorithm, a combination of the amount and quality of links will be the ultimate guide to the ranking of keywords.
Gone are the days when the simple number of backlinks defined a site's authenticity. Since the Penguin 4.0 update arrived on the platform, profiles that contained low-quality backlinks were discarded. This filtering out process will occur every so often, so the user must be wary.
Google's patents will offer a guide to their link score calculations. This is where two key factors are at play:
PageRank (quality)
Amount of links (quantity)
Backlinks that contain spam will be sourced out and push a site's ranking down, as well as those that continue to link from a single source. Ensure they are unique, from authoritative sources and are relevant to a particular niche.
5. Keep Content Fresh
Whatever topic is at hand, there is always more content to be created. This will range from kitchen designers to landscapers, car manufacturers, soccer clubs, mobile apps, cooking utensils or plumbing services etc.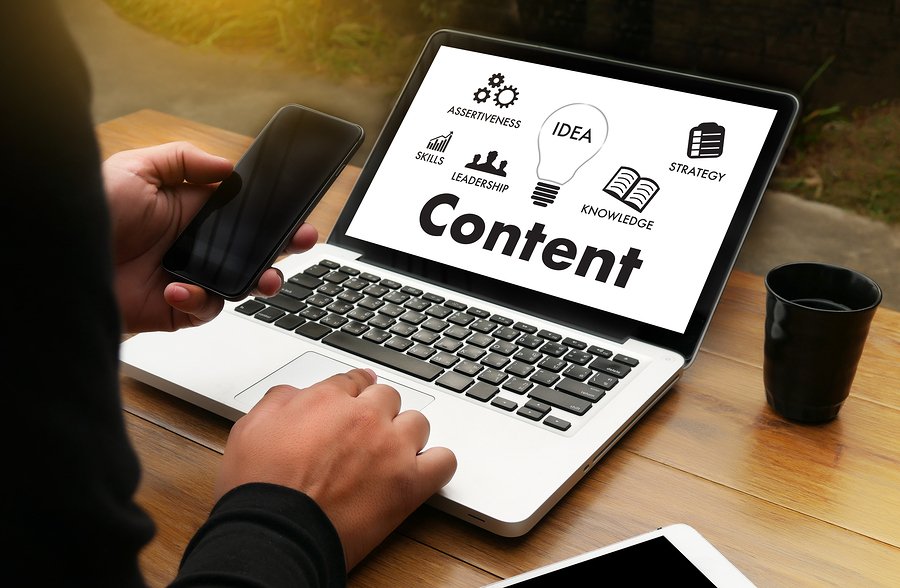 Google gravitates to those sites that are packed with pages of updated information. This will include news links to blogs, image galleries, videos or social media feeds. Here the process of crawling becomes relevant. Google use tools that are known by a couple of forms:
Whatever description works best, these mechanisms troll throughout the Internet to discover sites that tick these boxes. Like any wild or domesticated animal, they feed off fresh content and continue to return to sites that satisfy this need. Whereas, webpages that turn dormant or stale with their content turn the Googlebots away in droves.
6. Have Enough Content
There is no minimum or maximum target to hit on word count. Google are not fastidious in this aspect of their search ranking factors. What they are keen for is content that is rich. Should two websites be on the same topic with the same discussion points, it will be the article that includes an extra paragraph or two that will score higher.
SEO specialist Neil Patel examined this very same topic. Not entering the field with any preconceptions about content length against search ranking, he soon discovered that rich sites carry more links and boosts social media hits.
7. Develop and Maintain Keyword Strategy
In the domain of Google, broad aspects like 'content' are broken down into specific segments. The top of that list is keywords – i.e. the terms that help the search engine navigate and identify a page. Here they will be put into a unique niche and ranked against similar sites.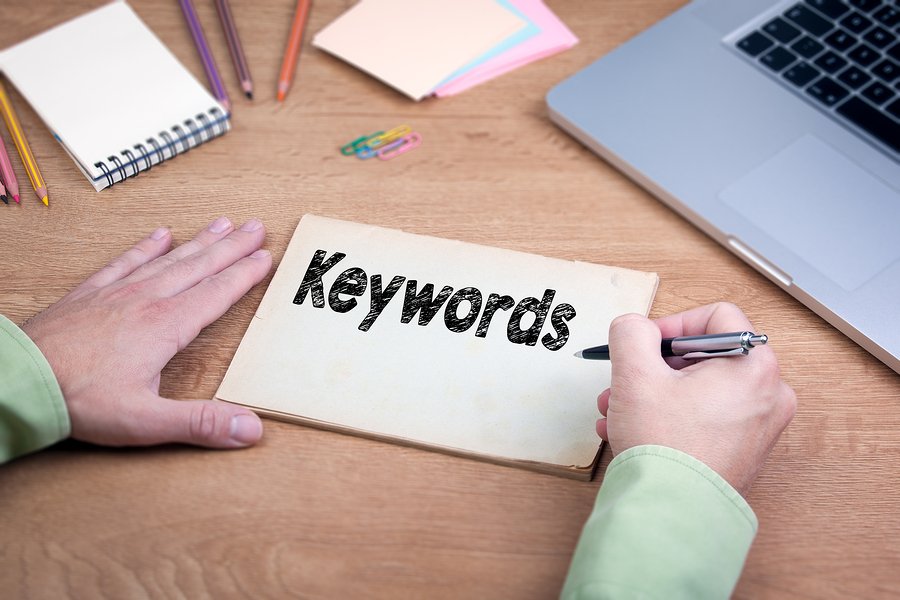 Finding out which keyword/s to utilize are not enough. This is only the first step to signaling Google that a site is relevant and/or unique. To search for keywords that will give the best search engine results, run them through these online applications:
Google Keyword Planner
Keyword Tool
The Hoth
Keywords should then be sprinkled throughout the content via descriptions, blog posts and for H1 tags. This is the section that Google ranks higher than others for SEO.
8. Top Titles and Descriptions
What will tie into a clever and updated keyword strategy is the use of quality titles and descriptions. Every single page that formulates a website must contain titles and descriptions that are unique. Failure to do so will lower the ranking on Google, even worse if keyword stuffing occurs through black hat SEO tactics.
To ensure a website's performance within this field, stick to the following:
Limit title length to a maximum of 70 characters
Keep titles and descriptions unique for each individual page
Avoid keyword stuffing
Formulate descriptions that are between 100-150 characters
9. Be Engaged Via Social Media Channels
Social media might once have been considered a luxury for a younger generation, but it has become a crucial tool for Google. They view the traffic and discussion generated by Facebook, Twitter, LindedIn, Instagram, Pinterest and Google+ as indicators for relevance.
These avenues now stand as great assets to drive views and clicks to a website. It also happens to count as an authentic method that falls under the white hat SEO banner. Brand awareness is all important in the online domain and social media is a great guide to judging a site's engagement with their base.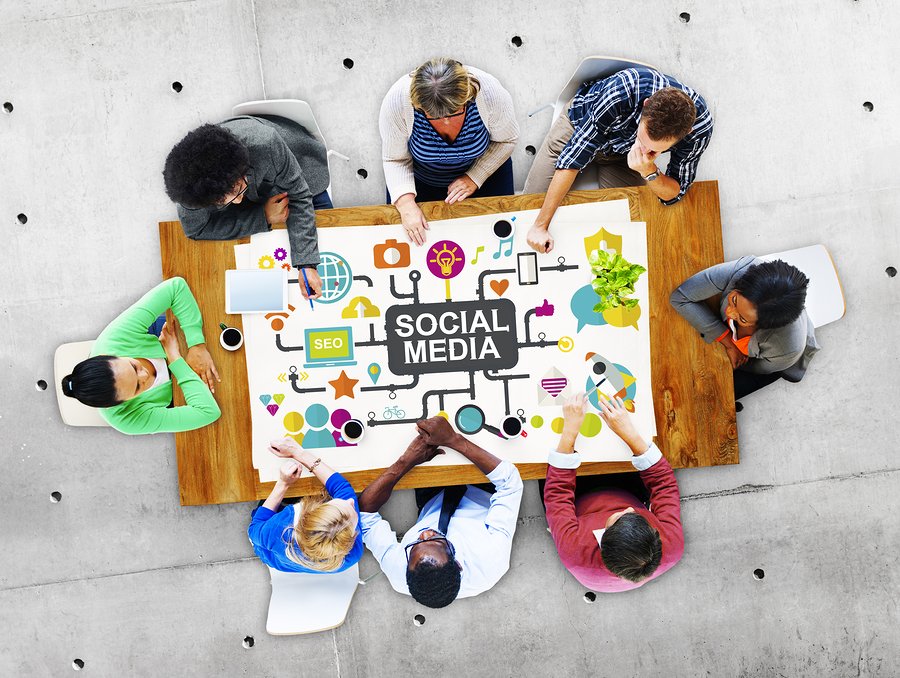 For those that find social media too confusing or too diverse, examine these applications. They create a social media management profile to sync all accounts into one confined strategy.
Hootsuit
Digital Business Hub
MixBloom
10. Mobile Compatibility
As of November 2016, Google announced a mobile-first indexing. This would be a direct response to the remarkable growth rates of mobile use over any other type of digital platform.
The size, functionality and speed of any webpage for 2017 and beyond must have mobile compatibility front of mind. This is because a user will more likely search for a domain through a smart phone than a desktop.
Fast loading and local SEO become more relevant for mobile usage, with brands like Apple and Samsung using geographic locations to cater to an online enquiry.
Summary
Like any piece of software, Google's Quality Rater Guidelines are forever adapting. These benchmarks are the ultimate factor to outline the value of a page and website. Run through these checkpoints to ensure that Google is happy with a site's SEO performance.
Any domain that violates the guidelines will be punished. Traffic will dry up and the site will slowly but surely start to become invisible to potential visitors.
Staying on top of the game in this field takes time and diligence. The best course of action is to stick to these formulas and keep at it. There is no magic solution to bypassing Google's ranking system because it is too advanced to fall for trickery.

Passionate about writing and sharing my experiences with others. I have a keen interest in marketing and the growth of digital.