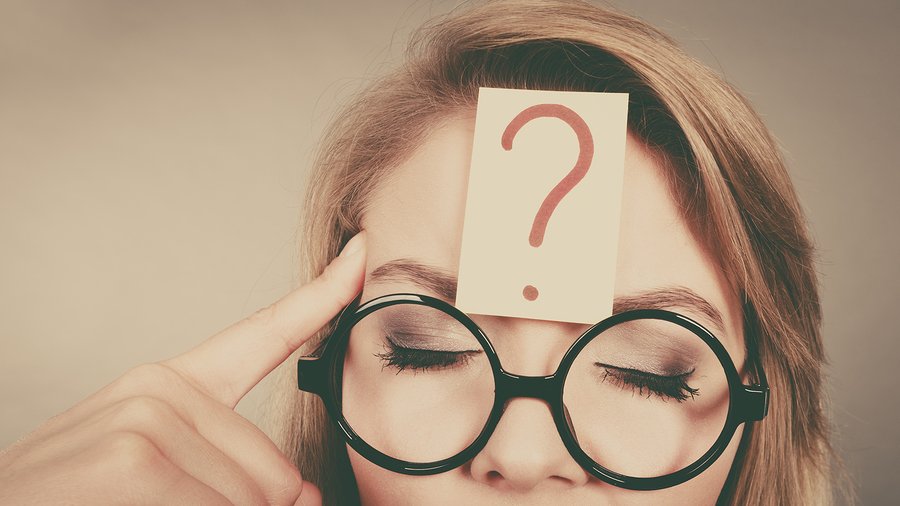 So you are considering hiring the services of an SEO company. The domain of online marketing can be too much of a burden for some enterprises and they need a helping hand. Connecting with one of these operations can be incredibly useful, utilizing their expertise and experience for a specified task.
Yet there are key issues that should be analysed before that decision takes place. All of them revolve around one factor that reigns above all others – transparency.
How much is the company willing to explain upfront and include you in the process? A hands-off approach might work best for both parties, but the internal and external elements have to be in sync for the campaign to run efficiently.
Consider these aspects prior to signing a contract with an SEO professional.
Cost
Simple, obvious but certainly the most important aspect to consider – the cost. The return on investment (ROI) will always come back to the original outlay.
For SEO companies, they can range from freelancing individuals who are more affordable on a fixed rate. Then there are larger organizations who are dearer, but there is less risk with a more in-depth portfolio.
Whether it be $1,000 or $10,000 per month, the cost should be viewed against stated objectives and what the cost per action (CPA) is. How much is required to generate a lead, is that sustainable and can results improve?
Methods and Practices
When taking into account the hiring of a third party, it is not so much a matter of what they do, but how they do it. This is where you need to have knowledge of their methods and practices.
Single account manager?
Will there be a dedicated team assigned to your project? Is it one recurring individual given the task, or will it rotate?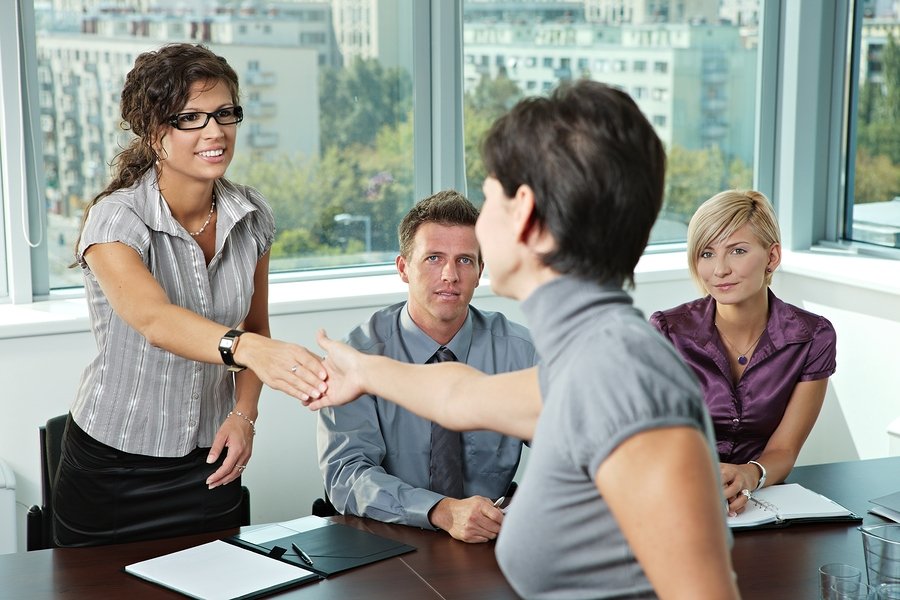 Most companies will have a scale depending on the size and difficulty of an assignment, but there should be a point of contact. Quiz the company to see if there will be a single account manager or a team operating across different departments.
Measurements of success
The fundamentals have to be part of the package. From traffic numbers to inbound link inclusion, volume of content, social media and multimedia integration – they all count.
However, SEO metrics are measured more on quality than quantity. These metrics must have a direct correlation to lead generation and revenue. Press them on this matter if results are not being seen.
Reporting
Every domain owner will have their requirements for viewing a report. Some will opt for graphs and illustrations, others prefer to read direct off a spreadsheet.
Reporting on a campaign is critical to understanding if a project is heading in the right direction. Ensure that reports are delivered in a timely fashion and in a manner that ties in with the business.
Link building
Out of all the tactics that garners the most attention, it is link building that will be decisive. Google will alter their internal algorithm and as such, change the way the game should be played.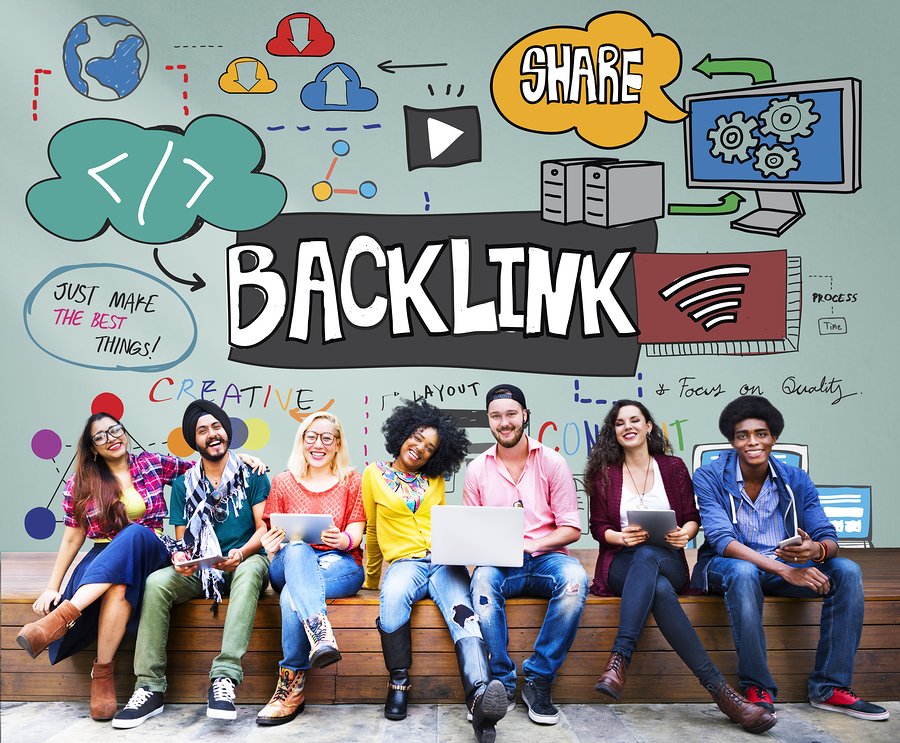 In 2011, the Panda update pushed aside domains that fostered a string of low-quality links. And then in 2012, the Penguin update caught out sites that purchased links and penalized those that spammed their content.
It is critical that said SEO company engages only with white hat SEO practices that includes inbound links from trusted, organic sources. Black hat SEO tatcis can result in penalties from Google.
Technical updates
Securing the services of an SEO contractor appears relatively straight forward on the surface. They install their program, make a few changes and suddenly your site is earning more traffic.
Yet there are freelancers and agencies that can be vague with what they are altering. Make sure their approach does not force you to drastically change your behavior or design. If utilized properly, SEO implementation should be relatively seamless.
Your potential involvement
So what is your role in this SEO venture exactly? This is an important question that needs to be posed. There is every chance, should you be the owner of the domain and expert of the business, that your involvement will be necessary.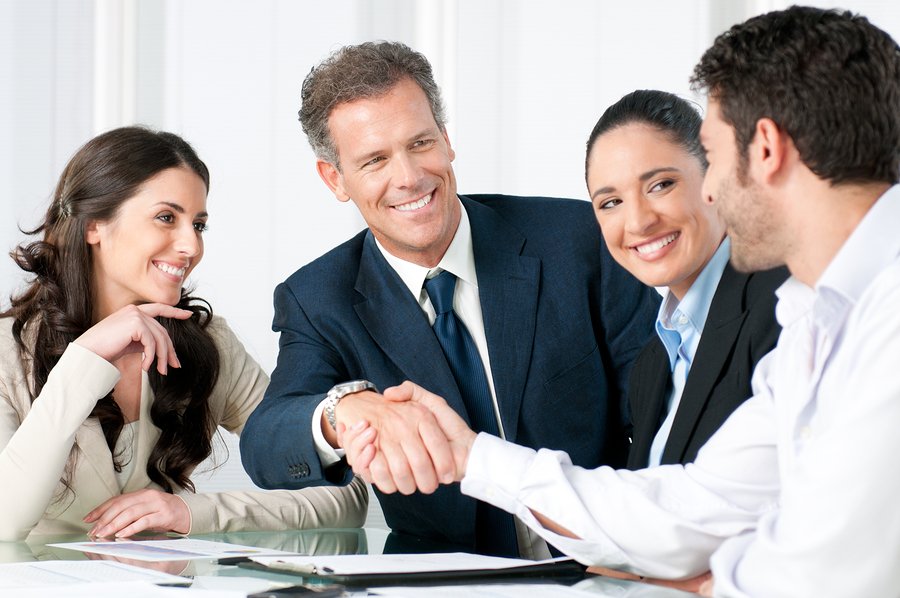 Any third party company that wants to work 100% autonomously from the process should raise a red flag. Not only do you need to be kept in the loop, but you will have your own unique sensibilities and understanding of the market.
See this as a partnership rather than a direct transaction. Before long, it evolves into a collaboration, including their assets with your own. You can choose to be as involved as you desire.
Communication
This should be a given for any reputable company. If there is an issue that needs to be discussed or you just need to touch base, someone should be on the other end of a call, email, text or visit. Communication is considered an afterthought for many operations, but neglecting this responsibility leads to a raft of problems.
Clients become frustrated and disillusioned while companies can operate without any oversight. Ensure that meetings and discussions are held regularly and that channels are always open.
Local, Interstate or Overseas?
Where exactly will this SEO company be based? The geographic location should be part of the overall marketing strategy, relating to your specified target market.
There is always scope to shop around and find a service that suits your requirements, as SEO companies can be discovered from local, regional and global sources.
Previous Work Relationships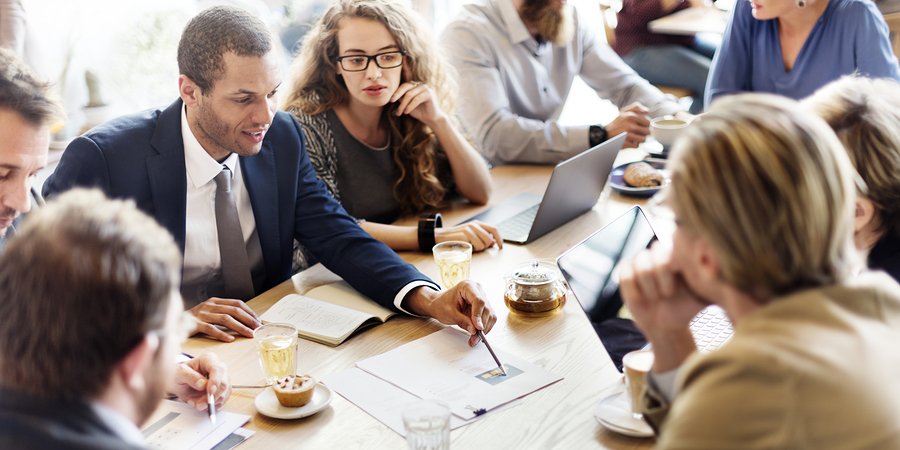 You can tell a lot about a company by the brands they chose to associate themselves with. There is a great desire to push a positive public relations agenda to clientele, but actions speak louder than words.
Who are genuine about their practices and which enterprises are all about the rush for the greater bottom line? There will be a clear distinction and you don't want to find these fact out before it's too late. Run a diagnostic over their portfolio and find out the answer.
Experience with Industry
It makes zero sense for an SEO campaign accustomed to accelerating shopping retailers to come aboard an operation that manages financial consultants. Sure, there will be fundamentals that will remain consistent, but why not involve a company that has background in the field?
It is common sense for a sports apparel brand based in Sydney to work alongside a partner who has done so for Nike, Reebok or Adidas. They will have the inside track of marketing clothing and footwear for that demographic and consumer base. Tap into that.
Ability to Stick to Guidelines
Those operations that engage in nefarious practices will always be found out. It might not be today, next week or next year, but it will catch up with them.
In the domain of SEO, there is a great temptation to venture down the avenue of black hat SEO tactics. This artificially boosts traffic numbers. It deliberately deceives to give off the appearance that a site is garnering credible views.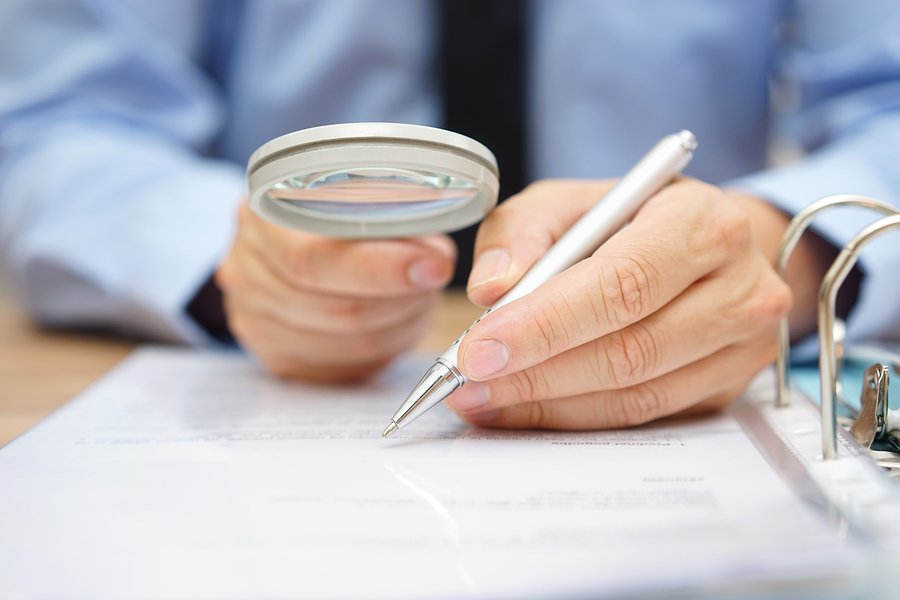 The most famous example of this was in 2011 when American giant JC Penny were caught red handed engaging in this tactic. In an attempt to stay ahead of the competition, they hired the services of SearchDex. Denying any culpability in the scandal, JC Penny would see this third party manipulate their standing for search engines to drive away competition.
The story was broken by Doug Pierce of The New York Times, who explained how SearchDex would generate traffic from a variety of industries. There was no connection to JC Penny products, but online users would be pushed in their direction regardless.
Fortunately this story was a sobering reminder that black hat SEO techniques can easily stray into seemingly legitimate operations. There are now direct measurements to ensure that any domain is running in accordance with current guidelines.
Results Timeline
Patience is key in SEO, especially when compared to other marketing ventures. However, there is only so long an enterprise can invest in a project before the ROI has to be yielding positive results. Their response to this question will be revealing. Those that hesitate or give a vague platitude won't be eager to gain your business.
Likewise, businesses that promise immediate joy within a few weeks or even a couple of months will be too desperate. Settle for an organization who can point to previous case studies and showcase an understanding for your requirements.
Ability to Opt Out
Whether it is down to your own demands or the failure of the SEO company to fulfill their obligation, it is necessary to include an opt out clause. Being tied down to a deal where the third party is costing your enterprise without offering satisfactory results is a scenario doomed to fail.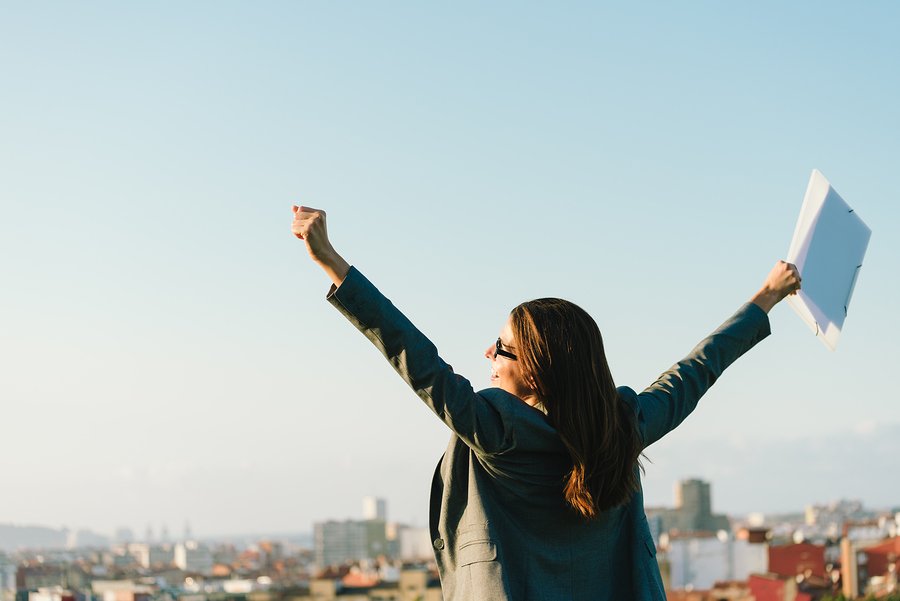 In the field of SEO, a thirty-day probation period is usually recommended to test the waters. If this is passed without incident, then a contract between 6 to 12 months would be wise. Techniques need to be sorted out and implemented over a period of months before tangible results are seen.
Some SEO companies even offer month to month plans. This means they have to consistently provide clients with positive results for them to continue to use the SEO service.
Summary
Each of these points all fall under the grand banner of transparency. The SEO companies that are open, willing and able to adapt to your requirements will be based from modest practices that work in conjunction with your enterprise.
They will be worth the investment. Any business owner needs peace of mind before they progress with a project like this. Communicate your objectives and be clear and concise with your expectations. At the end of the day, the quality of an SEO campaign will carry a direct reflection on your brand.

Passionate about writing and sharing my experiences with others. I have a keen interest in marketing and the growth of digital.