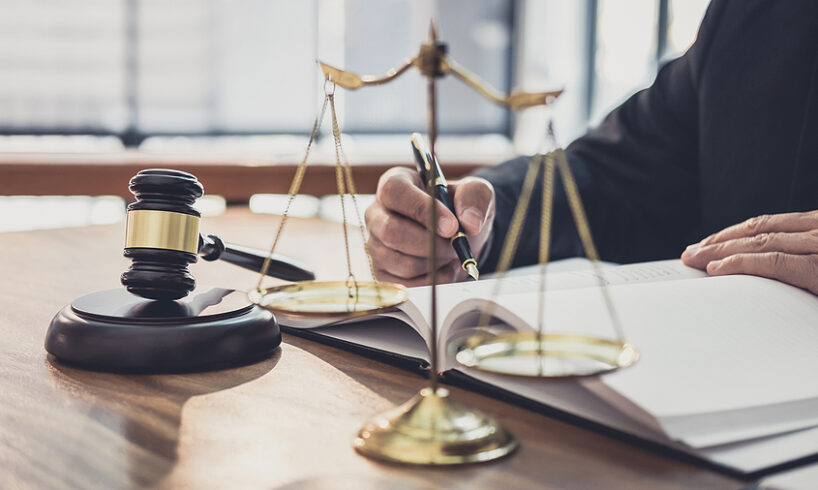 Marketing is a key strategy used in the business industry to keep business enterprises afloat. As important as this is to maintain a steady presence in the business sector, not all firms employ this medium, and that includes the law firms.
Every law firm is first, and foremost, a business and for every business to prosper and attain the set goals, it needs a form of marketing plan to reach the audience. When you set out to build a law firm, you're entering into a pool of firms, each competing for a place in the market.
This alone goes to show that sitting at your desk and going through cases all day alone isn't enough to attract customers to your law firm. Want to know more reasons why your law firm needs marketing? Read on for the top 3 benefits of marketing your law firm.
3 Reasons Why Law Firm Marketing Is The Way Forward
The law sector is no child's play and this is why firms steer clear of social media PR stunts and promotion posts. But with more firms being launched and the market getting more congested, here are the reasons to change your mind about law firm marketing:
1. Customer Targeting
The use of marketing aids in identifying the ideal customers for your law firm. This helps you work smarter, rather than harder in the market, making the most of your investment by gaining more customer leads and conversions.
How is this possible? Law firm marketing involves a careful survey of customers and proper analysis of customer demographics that guide your approach to the market. This helps you target the right audience in the right manner.
2. Clearly Defined Goals
Having a smart marketing strategy in place is the bedrock of any goal or target you've set for your law firm. Once your marketing for law firms is in place, you can set achievable, short-term goals that push you closer to your overall vision, one step at a time.
Having big goals is great. However, your marketing plan helps you shape those goals and lets you make adjustments when necessary. The goals you've set for yourself are the foundation for your legal firm marketing plan. This helps you and your legal team better understand the path and direction of your law firm.
3. Effective Management Of Resources
Time and money; the two most valuable resources of any law firm. Having a marketing plan in place helps with effective allocation and management of each of these resources.
With the right marketing strategies, you can now create a better budget that is sufficient for any expenses you may encounter along the way. Making sure you allocate funds to the right marketing campaigns is vital for achieving your law firm goals and having the right marketing budget in place takes you there.
Another valuable asset, Time, is better saved when you know the right marketing strategies to focus on. This gives you a clear plan of action and minimizes procrastination and time wastage incurred by wasting efforts on ineffective strategies.
Wrapping Up
There's no doubt that a marketing plan is a vital aspect of law firm business planning. Whether you're a solo practitioner or firm with hundreds of attorneys, the most efficient path to your success is the creation of an effective law firm marketing plan.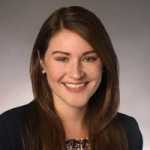 Tina Johnson helped bring The Marketing Folks from a-weekly newsletter to a full-fledged news site by creating a new website and branding. She continues to assist in keeping the site responsive and well organized for the readers. As a contributor to The Marketing Folks, Tara mainly covers industry new.