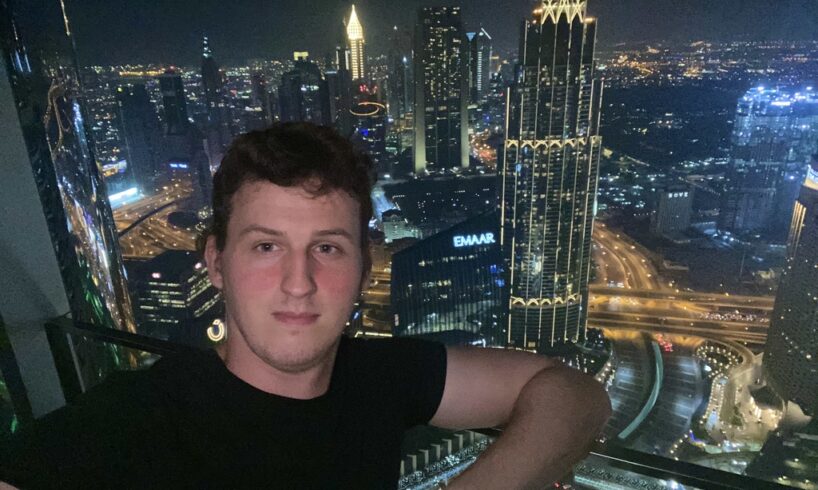 Hello Christian, welcome back! Glad you had time for another interview with us. First, we want to know a little more about your way of doing business since your methods are revolutionizing the way we do online marketing.
Yes, absolutely! With this method, you do not have to pay for ads, and you can start from scratch without putting any money into it. The only thing you need to have is a social media account preferably Facebook and you are ready to go.
Our readers were very intrigued by your method because the one thing every marketer has in common is that they must pay for ads if they want to make sales and revenue so tell us a little more about how this process works?
Sure! You sign into your Facebook account and/or create a Facebook page for the niche that you are working in. depending on the niche that you are into, you must join Facebook groups which are not always easy to join since you must answer a specific set of questions to be accepted. Once you are in, you can start promoting your product or your service, but it is all easier said than done. To get a little more technical, you will join a group as a fan page by that niche. After getting accepted, you can go ahead and promote 100K people in one group completely free and there are millions of groups on Facebook which you can use. There is also another unpaid advertising method – sometimes you have to speak with the administrator, and you will make a deal that out of every sale, they will receive a percentage in the profits. This is just one of the many methods you can use.
Does your agency only specialize in unpaid advertising?
My agency is also using paid advertising! I can use both unpaid or paid advertising methods even combining both methods which give our agency a big advantage in the social media and marketing worlds. I prefer to use nonpaid advertising, but I have vast experience in paid advertising with Facebook ads. I am also certified by Facebook in their advertising course.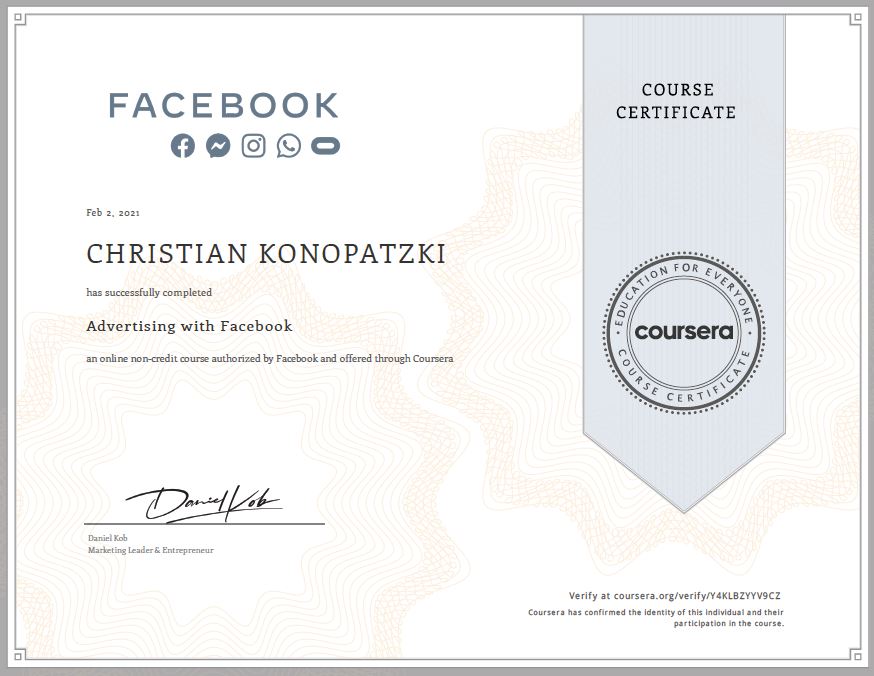 Your company CTARS Inc has a big reputation among business leaders in Dubai. How did you achieve this success?
Because we concentrate not on selling someone something they don't need. We try to first build a connection and become friends with them. After that, you can figure out if they need our help or if we just stay friends. Many agencies are just trying to sell you something regardless of if you need it or not. We concentrate on building long-lasting connections and friendships and actually help each other.
Is your method unique or did you learn it somewhere from someone else?
Yes, my method is very unique! For many years, I was the only one as far as I know of who was using it. I was learning it myself and had to go through a lot of trial and error. There was nobody who could help me nor a YouTube Video who could teach me that. Marketers in general do not know how to go through with the obstacles regarding groups and pages. That is why I teach some of them how to take advantage of that. Now there are many people and many small businesses around the world trying to use it. After I showed them how most of them already had some success with my method. I sometimes receive social media messages where people thank me and tell me how this method has helped their business grow.
Are there any obstacles that could happen?
There are several things and details that you must look out for. You must look at the small details so that you can post and comment without any restrictions. That is why I have published a complete guide in my book for people who want to do marketing with this method. It is currently in German so for all the German readers out there, feel free to start your marketing journey without putting any capital down. For all the English readers, an English Version will be uploaded shortly.
You can find the book here: https://www.amazon.de/dp/B08WKK543K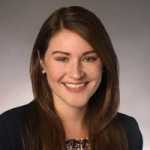 Tina Johnson helped bring The Marketing Folks from a-weekly newsletter to a full-fledged news site by creating a new website and branding. She continues to assist in keeping the site responsive and well organized for the readers. As a contributor to The Marketing Folks, Tara mainly covers industry new.