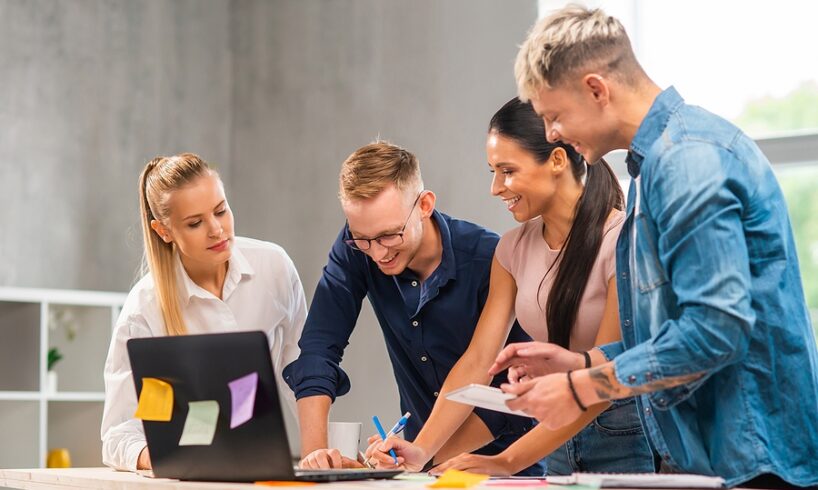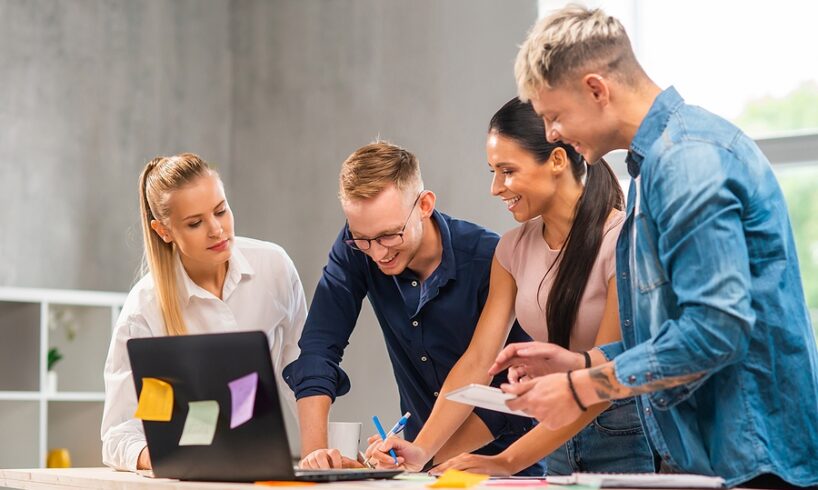 Since the beginning, ABTACH LTD has looked different because of its undeniable qualities and services. They have been working in this field for over a decade now and have spared no effort to stand. They are working to bring new changes in the IT field and improvise them to enhance the quality of experience for their clients.
In the digital world, we are surrounded by technology. The new technological advancement has brought remarkable changes to the world. It has become fundamental to set impressive footprints in the field. Looking at the value of IT, ABTACH LTD is working diligently, making sure that they master themselves in the field, and bring the best services to their client that is new and worthy.
ABTACH LTD covers a huge area in the IT industry. It won't be wrong to say that they cover every area of it. The experts at ABTACH analyse every process and make their process great by working efficiently. It covers the area of website development to designing a website.
With its success over the years, ABTACH has successfully named itself in the international world and has opened its offices in South Korea, China, the USA, UAE, and Turkey. It continues to maintain this stability, moves forward, and creates an unbeatable team of professionals.
With plenty of services to cater to their clients, ABTACH LTD is popular in providing swift services with flawless delivery. they are true to their words; they deliver on the promised time and make sure their clients are catered to well and are satisfied with their services.
In the field of web development, ABTACH LTD has a force of highly skilled professionals who have apt knowledge about web development and keep a keen eye on all the new developments. these are the reasons that they have been in the top 10 IT companies. They can develop and design standout websites and make sure that they rank on the top of the search page.
In the field of mobile application development, ABTACH LTD has been working tremendously and has several successful projects under its belt. Their motto in app development is the 3Ds design, development and delivery. They are the pioneers in developing innovative and interactive applications.
With their prestigious services and unbeatable name, ABTACH LTD is moving forward in printing long-lasting names in the world. They have set some high bars for other IT companies in the industry. They are now working more professionally and passionately so that they can set an example for others and inspire them to work harder.
Moving forward, they are a prosperous name in the industry, ABTACH LTD is now becoming a king in creativity and continues to do so.
Learn more at: www.abtach.com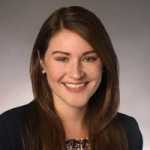 Tina Johnson helped bring The Marketing Folks from a-weekly newsletter to a full-fledged news site by creating a new website and branding. She continues to assist in keeping the site responsive and well organized for the readers. As a contributor to The Marketing Folks, Tara mainly covers industry new.