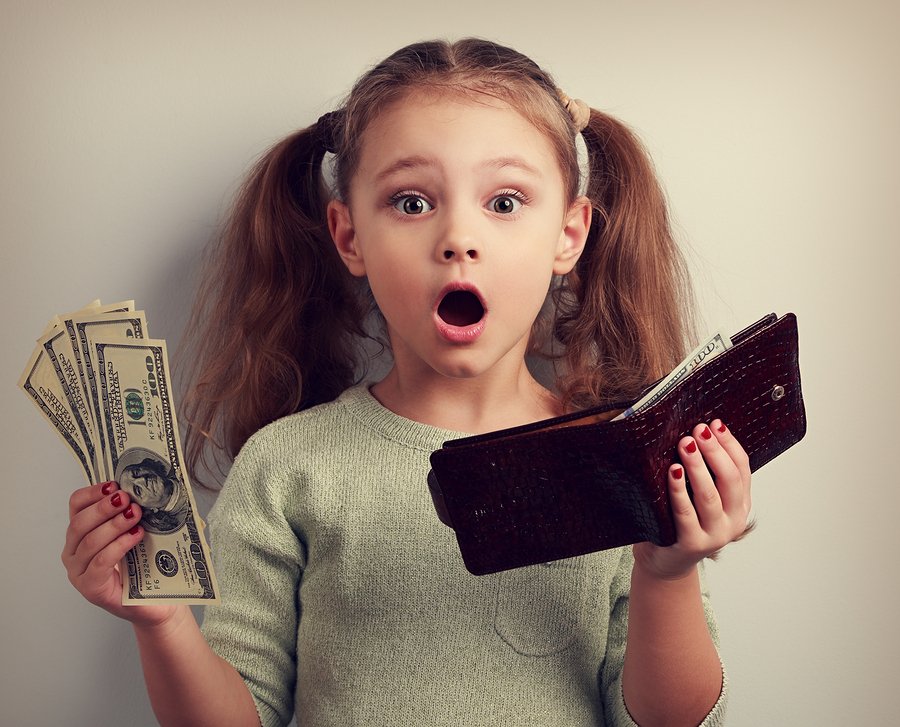 Every single business on the planet wants to maximize their return on investment (ROI). When those dollars are handed over, there is either a hope or expectation that it will reap dividends and prove to be money well spent.
The bottom line will often come down to a business cutting costs that are unnecessary and finding opportunities to expand revenue that were not explored before. This continual balancing act is all part of the digital marketing domain.
Yet when it comes to pay-per-click (PPC) campaigns, the margins become finite. Unlike social media posts or email marketing ventures that can be relatively speculative and complimentary, PPC creates an added element of pressure.
There are 2 acronyms that will often pop up in this domain:
Cost per action (CPA) — How much is the advertiser paying to generate that new customer, subscriber or registration?
Click-through rate (CTR) — How many visitors are actually clicking through to the site?
Actions and rates must be continually monitored to ensure that an operation is not left behind. The good news is that there are some clever techniques to save money on a PPC campaign. They maybe overlooked by your competitors or utilized for another niche, but they will improve on that crucial ROI.
Money Saving Technique #1: Stay On Top of Keyword Performance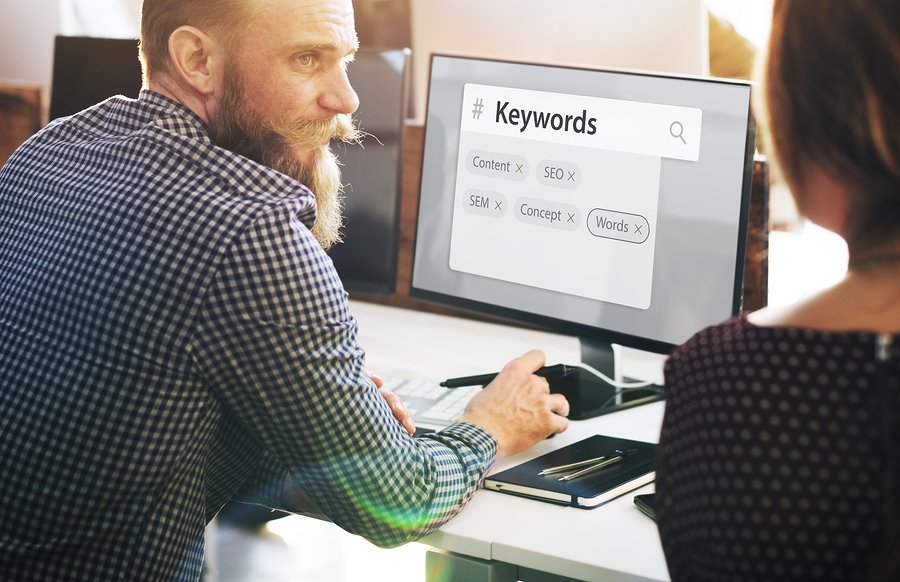 Keywords in PPC are a weekly exercise. They are being updated constantly through search engines and those campaigns that are maximizing value have a healthy routine:
Kill poor keywords
Review keyword matches
Adjust bids
Regular assessment is the only method to ensuring that a keyword is working for you. If the CPA is increasing, then it makes sense to lower the bid. Those terms that are lagging behind and not garnering sales – cut them. Be ruthlessly efficient and move on. There is no sentiment in PPC campaigns because it is your money invested in the system.
Google have an algorithm called a Quality Score that rates the quality of your ad, inclusive of the keywords. This is positioned on a 1-10 scale and will give you the best gauge to either increasing or decreasing a keyword bid.
Money Saving Technique #2: Be Platform Savvy
PPC campaigns are not limited just to the realm of Google. Although the dominant search engine has to be catered to in digital marketing terms, there are other avenues to explore. There is a range of ad networks out there, including but not limited to:
LinkedIn
Facebook
Bing
YouTube
Depending on what the niche is, there will be a quantifiable amount of ad space to play with. If the market is flooded like it is with business-to-business (B2B) enterprises, then rates can rise. Minimum bids can start at a healthy $1.00 bid and soon elevate to $2.00 if there is enough competition.
Money Saving Technique #3: Create Best Possible Ad Copy
It might sound like an obvious strategy to create the best possible ad copy, but there are distractions that will enter the equation. Bogged down by multimedia content, social media engagement or answering customer enquiries – there is plenty to balance.
What should be the central focus is increasing the CTR and Quality Score. Spending time on other domains is acceptable, but don't stray from these metrics. They are the cornerstone of your PPC campaign.
Money Saving Technique #4: Go Direct via Call-Only Campaigns
Landing pages are viewed as the make or break source of all online revenue. Either the customer has stayed the course and will buy in, or become weary of the process and walk away. Depending on what the niche and target market is, a call-only campaign might be the best method.
When an ad is call-only it means that when a user clicks on the ad the phone number will be brought up for the user to dial. It cuts out the middleman in a way to go direct to the source.
Obviously, this only works on mobile devices. So you will have to ensure this type of ad is altered for desktop or tablet users (or even not target these types of users). Engaging in a phone conversation carries a stronger possibility of earning a sale and is particularly useful for niches that need a local service.
Money Saving Technique #5: Make Use of Negative Keywords
While businesses are bogged down in discovering what keywords are right for them, they can forget about utilizing negative keywords. These are assets that channel the searcher straight to you if used properly.
Selecting a negative keyword will ensure your ad is eliminated from a search that uses a particular word. Say a sports retail store such as Nike wanted to promote a new line of sports trainers. They want to have this broad definition to encompass amateur and professional athletes from all disciplines.
They will then opt for "sports trainers" or "new sports trainers" as their keywords of choice. The next step will be to lock in negative keywords that bypass those shoppers out to purchase something more specific. Therefore anyone that types in the following to Google will not discover Nike's line of new sports trainers:
Used trainers
Second hand trainers
Fake trainers
Personal trainers
Dog trainers
Gym trainers
Football trainers
Boxing trainers
Horse trainers
Trainers vouchers
Cutting the fat is just as useful as building muscle in PPC campaigns. Search engines understand you are a specialist and seek to dominate a particular niche. Engage in negative keywords to push that agenda forward.
Money Saving Technique #6: Engage Ad Extensions
Advertisement space is all about visibility. Who is being seen more often than others in the same marketplace and how are they doing so? In that respect, it is best advised to engage in ad extensions for Google AdWords. As the example below shows, there are a few different categories of extension types:
Sitelink extensions
Callout extensions
Review extensions
App extensions
Location extensions
Price extensions
Put simply, these extensions add meat to the bone that is your online commercial. It fattens the package by giving the user more points of contact and shows off your array of assets. Google responds well to this tactic.
Money Saving Technique #7: Be Geo-Smart
Google's AdWords tool has a fantastic little inclusion that can change the destiny of a PPC campaign. This is particularly handy for enterprises that need to cater to a specific local community. Here you can single out and target an online commercial to a region and lock in geographic parametres.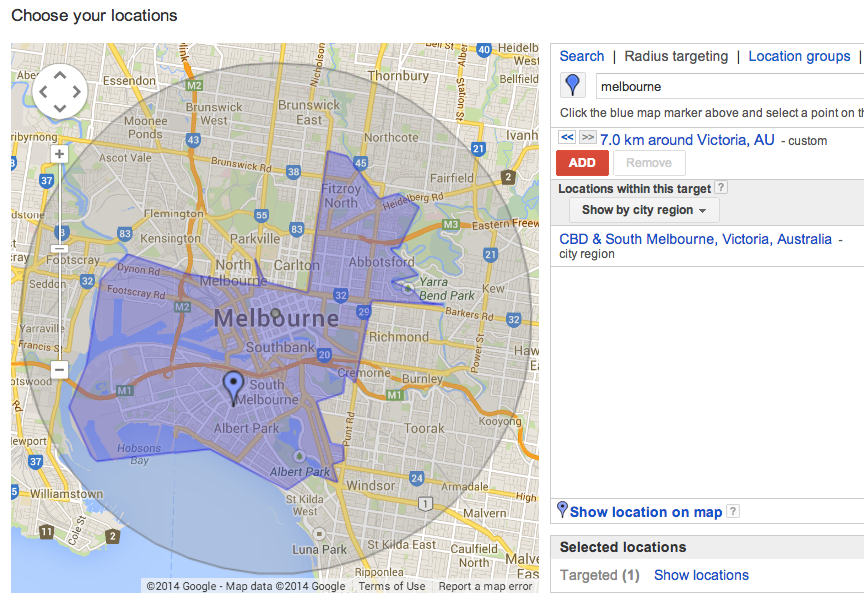 Here a business has chosen to create a 7km radius around the Melbourne CBD in Australia, inclusive of suburbs like:
Southbank
South Melbourne
Abbotsford
Richmond
Carlton
North Melbourne
St Kilda West
Cremorne
Parkville
This business might decide to hold an open event on St Kilda beach to promote a new line of swimwear for the summer. In that instance, a new geolocation setting on AdWords could target every suburb from Southbank down, drawing in as many locals as possible.
What many of the competitors within the Melbourne market would do is to pick the middle point of the central business district as refuse to budge. Commercial space will be wasted on those in the Northern and Western suburbs and the PPC campaign will suffer as a result. Being geo-smart is all part of the process to maximizing your ROI for PPC. It is a free tool and one that can be easily neglected.
Money Saving Technique #8: Consider Webinars Over Standard Landing Pages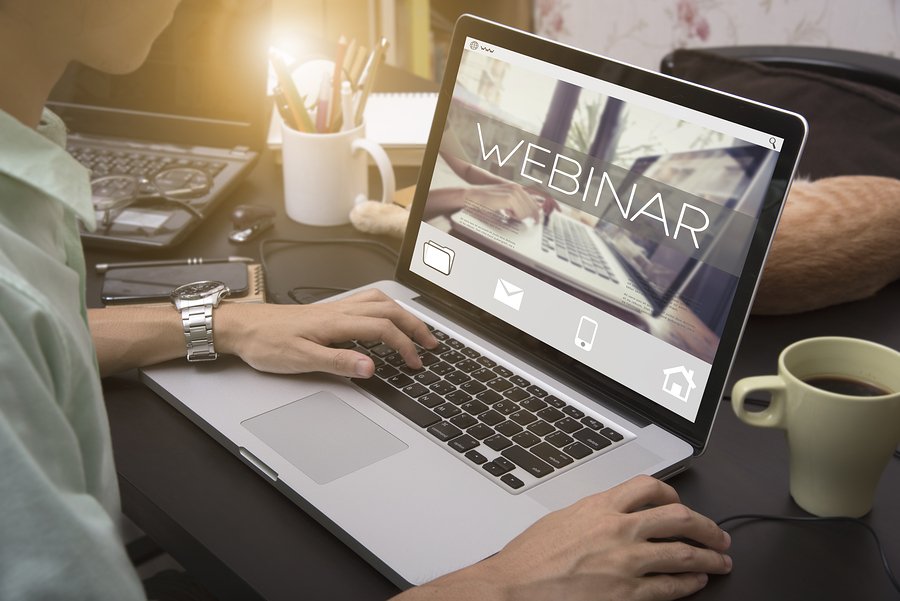 We have discussed call-only campaigns that eliminate the dreaded landing page concept. In many cases this cannot be bypassed and so long as there are testimonials to beef it up, it can deliver the goods.
There is an alternative approach worth considering – webinars. SEO specialist Neil Patel is a believer in this method over basic sales pages. From his research, this tactic has a conversion rate of 22% to illustrate an efficiency not experienced by traditional means.
The good news is that templates for webinars are readily available through most software applications. If speaking to clientele is an issue, keep the discussion short, simple and to the point. Thank the customer for their business and point them to other products or points of contact. Webinars give a personal touch and like phone calls, they give greater legitimacy than just another webpage.
Summary
Regardless of whether your operation is big or small, PPC campaigns are able to work on all manners of budgets. Break down how much needs to be invested for one generated lead and build a strategy from there.
Trial and error will have to be performed, so don't be stressed if a campaign is falling short of original projections. Mix up keywords, improve the ad copy, specify a geographic location and beef up the commercial space with extensions. This will require consistent modification, yet the rewards will be there for the savvy PPC campaigners.

Passionate about writing and sharing my experiences with others. I have a keen interest in marketing and the growth of digital.