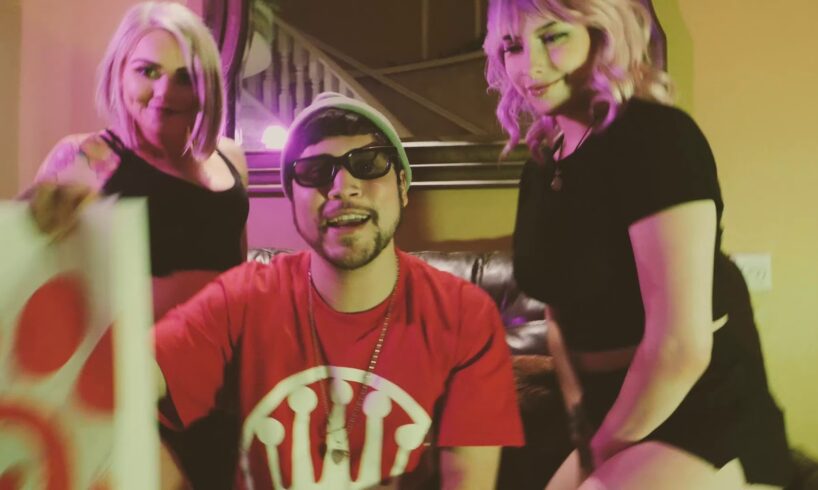 OuterSpaceAce has a highly anticipated song that is soon to be released that features Quavos newly signed artist, Yung Petro and Mac-K the K Baby. Yung Petro, an Atlanta based artist officially signed to Huncho Records early February of 2021.
Yung Petro is rapidly rising to stardom and gaining fame after the signing party in Atlanta to solidify his record deal earlier this month. The collaboration will also feature Oakcliff Texas rap artist and viral TikTok figure Mac-K the K Baby, a Texas native. OuterSpaceAce, Jace Herrera (born September 17, 1994, Boise, Idaho, U.S.), is an American hip-hop artist originating from Boise Idaho.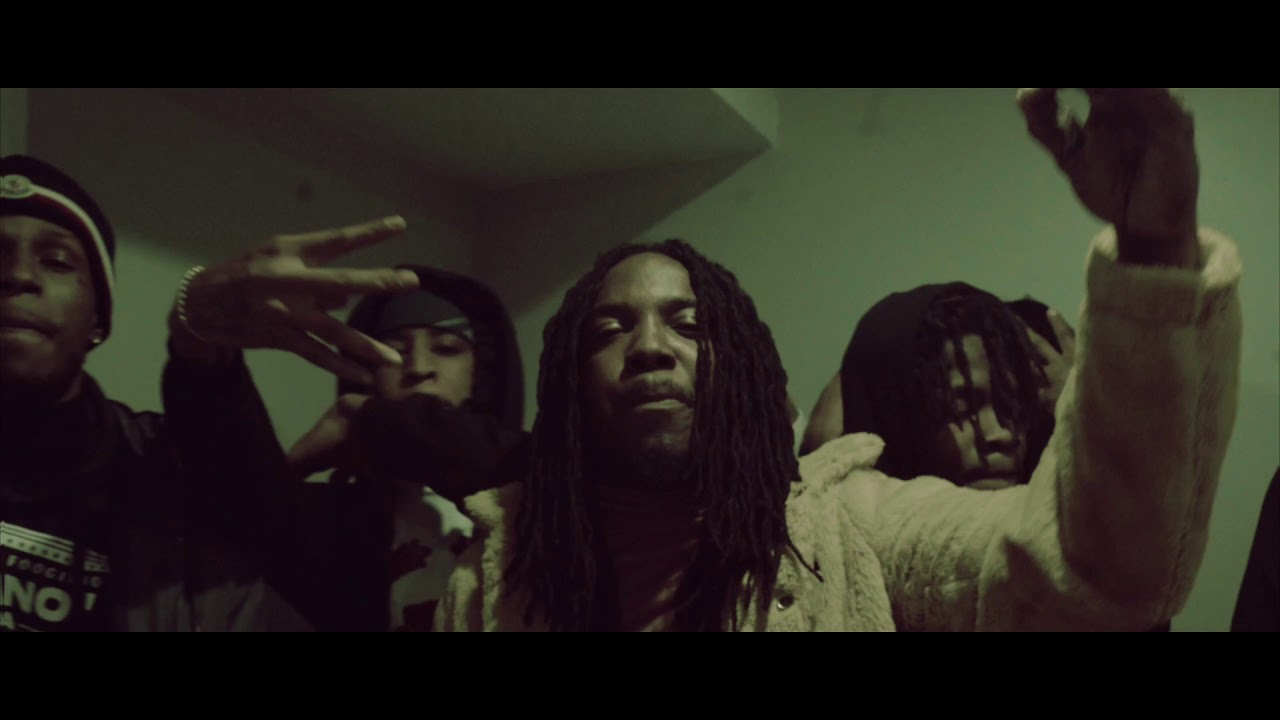 He first heard about Yung Petro when rapper Foogiano announced on his instagram, congratulating Yung Petro of the new record deal. Once Yung Petro had his verse finished and sent to OuterSpaceAce, Ace immediately sent the song to Mac-K the K Baby foreseeing a unique combination of music that has the hip-hop music industry has never seen before. Mac-K the K Baby is an influential artist who is rapidly emerging not just in the hip-hop community, but also the TikTok community as well.
With over 222.3K followers they watch Macs every move. Mac-K the K Baby uploads funny videos that go viral of him bringing an entertaining approach, with a series of comedy skits. He promotes his music in a form of different personas which have drawn an increasingly popular engagement. Mac-K the K Baby's latest project released on all platforms is the Dumbway Vs. The World and is quickly catching fire on peoples playlist around the world.
This new and explosive combination of music between these artists is sure to shake the music industry and will be exactly what listeners are looking for. You can expect the song to hit all major platforms this year but as of yet the official release date is still to be announced.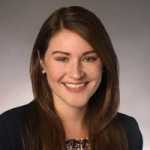 Tina Johnson helped bring The Marketing Folks from a-weekly newsletter to a full-fledged news site by creating a new website and branding. She continues to assist in keeping the site responsive and well organized for the readers. As a contributor to The Marketing Folks, Tara mainly covers industry new.