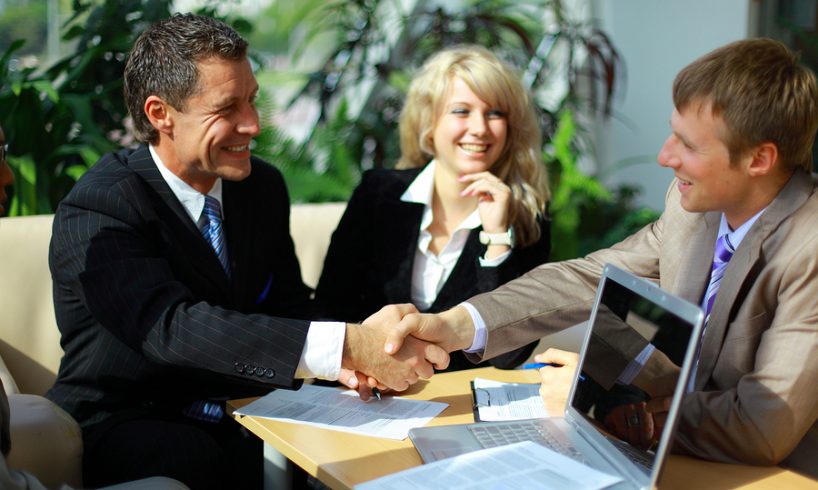 If you are a business that wants to drive more traffic to its website, and in turn increase sales/enquiries, then you might have chosen to hire a professional digital marketing agency to assist you with this endeavour. This is a great move, but are you worried about making sure that you get the absolute most value for your money?
While you are paying a 3rd party consultancy to do work on your behalf, staying engaged with them is essential for getting the most optimal result possible. Let's take a look at some tips for working alongside your digital marketing agency.
3 tips for hiring a digital marketing firm
1. Don't second guess their expertise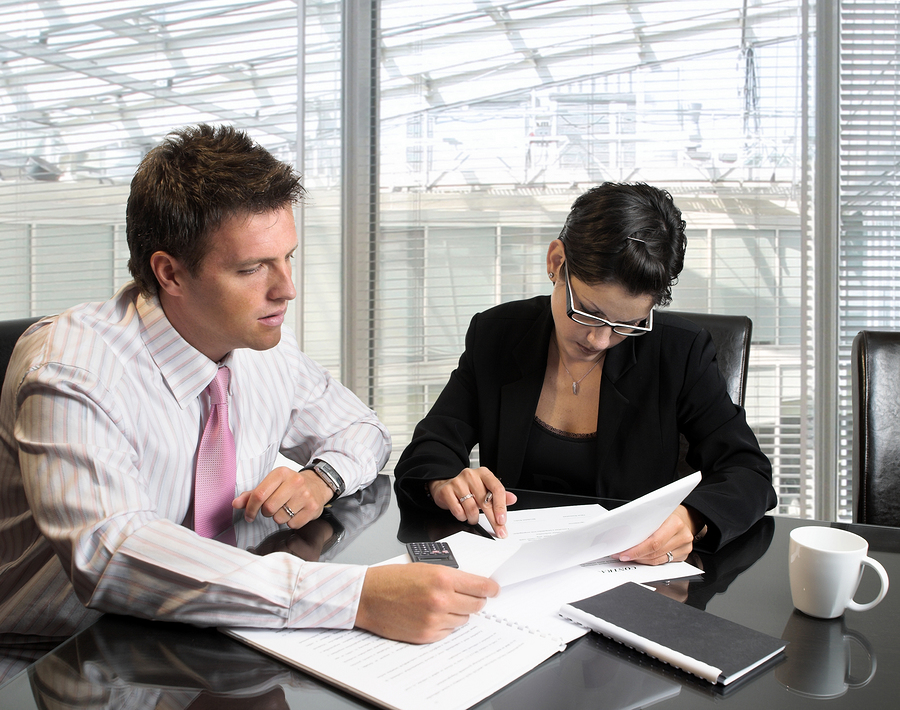 While it is good to be a smart client who asks questions about how your money is being spent, it won't help if you try to second guess the expertise of the experts you have hired. Once you hire a digital marketing agency, you are saying to them that you are putting your trust in their experience and professional integrity to perform the job on your behalf and achieve something close to the result they forecasted with you.
Unless you know better from your own experience, there's no much you can say to discredit the strategic decision of the firm you have hired. While they might do what you ask just to keep your business, they will privately see you as a chump who's paying them to do something ineffectual.
The irony is that clients who act this way with their digital marketing agency are doing so because they don't want to waste money, but by doing so seal their own fate. Do yourself and your business a favour by hiring a consultancy firm that you can vibe with right from the start so that you never feel like second guessing them. An an example, you can hire TocToc the leading digital marketing agency.
2. Ask for frequent reports
While you won't second guess their actual tactics from the start, you can start asking questions when you see reports that fall short of your expectations. When you hire a digital marketing agency, they should be upfront with you at all times about when things go wrong and when a monthly report has disappointing news in it.
You don't want to work with a firm that sends you a report and waits for you to discover their failure. A good business structure will have an account manager who breaks down the key takeaways from the report and helps you to understand graphs or numbers that you can't comprehend.
The reports should also be easy for you to read and should at least have some kind of effort to make things easy for a layman to understand. While SEO might be complicated it doesn't mean communicating success or failure needs to be.
3. Be prepared to scale up your investment
The thing about SEO and working with a digital marketing agency is that once you are successful, you need to keep the engine going or risk sinking back to the depths of obscurity. SEO only works when you keep throwing money at it, and the firm you hire may ask you to scale up your investment so that you don't experience a bubble and crash like the share market.
There you have it, 3 tips that you can use when you are working alongside a reputable digital marketing agency wherever you are located.
How a digital marketing agency can help your business
If you want to market your business online, you need to either hire a digital marketing agency or attempt to do it all in-house. If you don't have the knowledge, resources, or facilities to do your own internet advertising, then it is best to hire experts who know what it takes to get results in as little time as possible.
Engaging one of these expert agencies will help you an advantage over your competitors and help you attract new customers to your business. Let's take a look at some ways a digital marketing agency can help you.
SEO
SEO is discipline that is often a specialist area for a digital marketing agency that they will recruit specific experts for. SEO is one of those professions where it is easy for people to call themselves a 'guru' because it seems too difficult for regular people to understand.
In truth, the reason you hire a 3rd party to do SEO is because of their existing connections and infrastructure allowing them to achieve results for you in a short amount of time. If SEO is like a vehicle that gets your website to page #1 of Google results, then hiring an expert consultancy firm is like putting a super-charged engine in that vehicle – shooting you all the way to the top.
SEO is all about keywords, so when you hire a digital marketing agency, they will work alongside you to determine what those keywords are. They will help you develop a strategy for how the keywords will be targeted, which can include things like content and on-site optimisation.
Optimising your website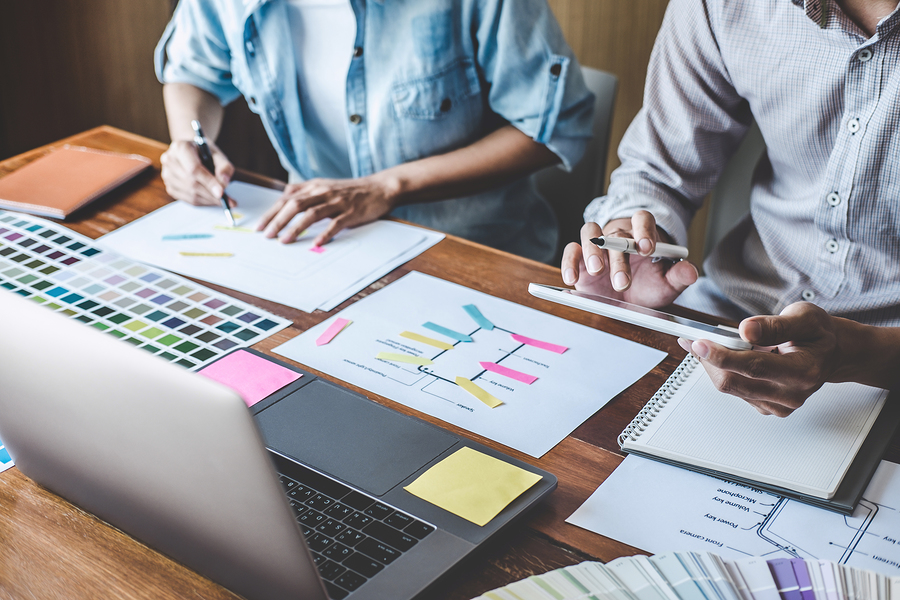 One big thing that a digital marketing agency can do for you is help develop your website and transform it from something amateurish to something that looks professional and, importantly, functions intuitively for your customers. This includes optimising titles, headings, subheadings, as well as making sure that the site loads quickly when people visit.
Making sure the website runs well and looks good is essential, otherwise people will leave (bounce) from your domain as quickly as they arrived. All the other work a digital marketing agency does would be useless if the website it was promoting looked like it was from 1997.
This is also important for mobile users, as they are even less patient with loading webpages than a laptop or desktop use. Since mobile phones are so ubiquitous, this has become the #1 form of search and so you need to take it seriously when you are going down this path with your business.
Social Media Support
Another area that a digital marketing agency can help you with is the management of your social media channels such as Facebook, Instagram, Twitter + more. It is important that your messaging on these platforms that users habitually visit is not annoying or intrusive and facilitates a connection with them that earns loyalty and turns fans into customers.
This can be a difficult area to get right, so it's a good idea to hire experts who know what they are doing and can replicate the success they achieved for other businesses. It's a good idea to go with a digital marketing agency that has experience with an industry like yours so that you can have total peace of mind.
Hopefully this article has taught you more about hiring a digital marketing agency.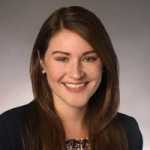 Tina Johnson helped bring The Marketing Folks from a-weekly newsletter to a full-fledged news site by creating a new website and branding. She continues to assist in keeping the site responsive and well organized for the readers. As a contributor to The Marketing Folks, Tara mainly covers industry new.