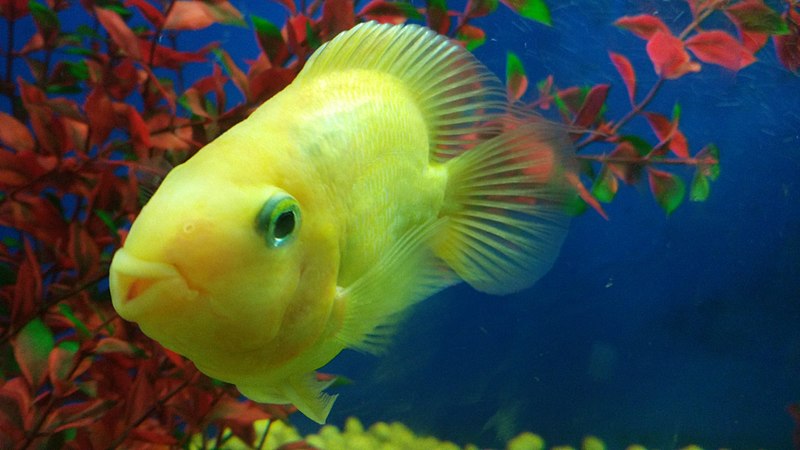 An ocean clean-up effort that has been in production for approximately 5 years is set to go live later this month. The ocean clean up prototype is a 2000 foot long (600 meters) floating device that is estimated to be able to collect approximately 5 tons of rubbish from the ocean each month. The clean-up effort will begin at Alameda, California to help cut back on the rubbish pollution in the Pacific Ocean.
The garbage patch in the Great Pacific is greater than 1000 nautical miles from the point of origin that the project will start at. The official launch date for the project is the 8th of September this year. While this is still the beta testing phase, the Ocean Cleanup will be monitoring the progress of the expedition named as System 001. The goal of the beta phase is to eventually have up to 60 of these floating devices skimming the ocean to improve the efficiency of the project.
While the immediate goal is to have the beta be successful for more cleaners to be deployed, the ultimate goal is to clean up the patch of garbage by 50 percent within the next 5 years and then a total of 90 percent by the year 2040. The vision comes from the Dutch inventor and founder of the project, Boyan Slat when he was 18. Slat is the CEO and founder of Ocean Cleanup and hopes that his efforts will make a real difference.
The testing of System 001 may take time but the chief operating office for Ocean Cleanup, Lonnkeke HolierHoek says that they are in a big hurry and hope to analyze the performance as quickly as possible. Due to the amount of plastic currently in the ocean, any time wasted could have disastrous effects on the environment and many different ecosystems.
With the rising level of ocean pollution, it is estimated that by 2050, there will be more plastic in the Ocean than fish. Hopefully with the continued effort from Ocean Cleanup, that statistic never happens.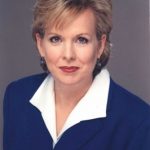 Marry Ann is a branding consultant. She is mainly passionate about building brands in all aspect of online marketing.