Scott Hughes is no stranger to bridging gaps between people from across the globe. Founding OnlineBookClub in 2006 at the tender age of 19, he has made it his life goal to connect people of different ages, cultures, and backgrounds. Today, he has racked up over 2.4 million users since then, with many of these users from various countries around the world. He is now attempting to foster connections with his recent release of, 'In It Together: The Beautiful Struggle Uniting Us All' which speaks of the commonalities people share.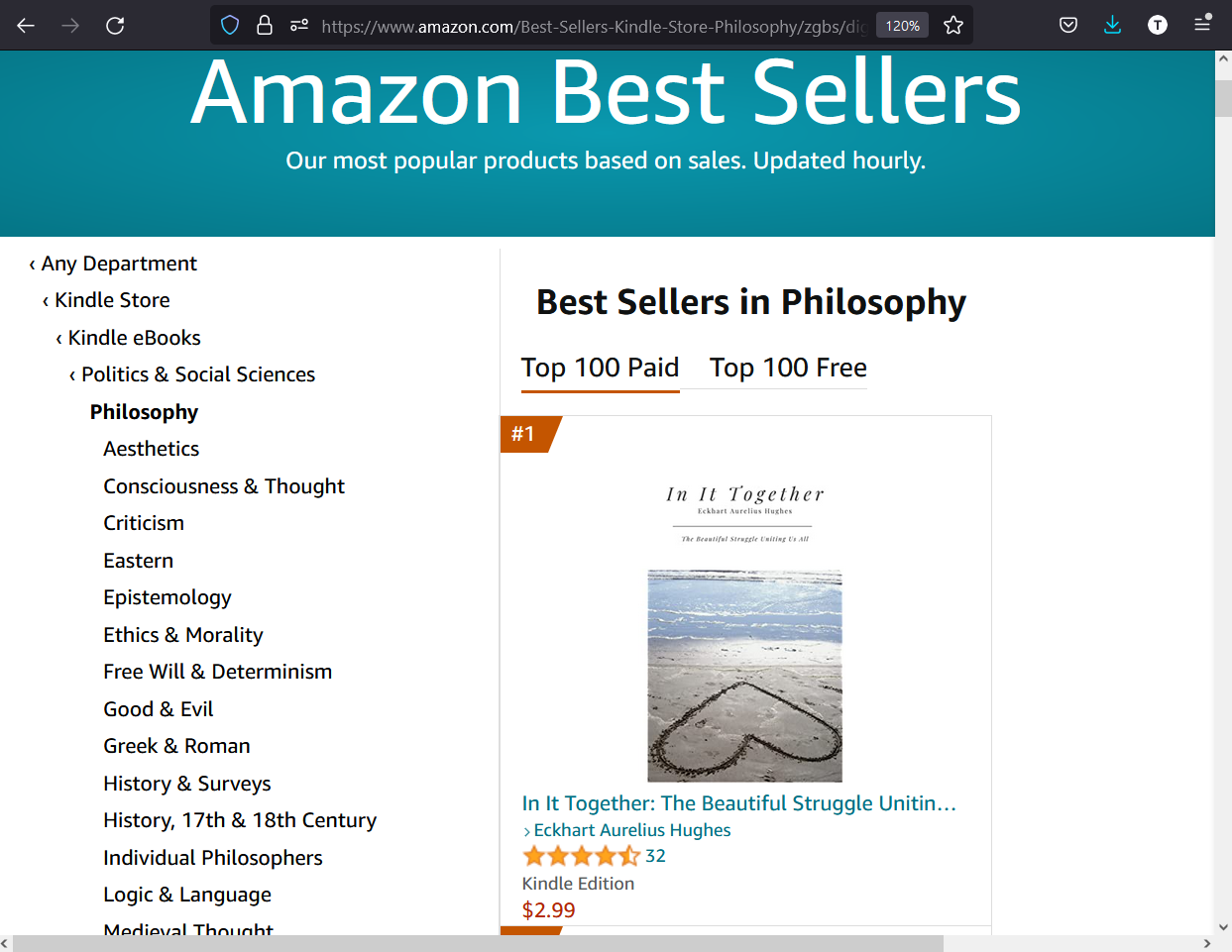 Released earlier this month, the book speaks of themes such as love, individuality, and self-discipline. Unlike your average story, 'In It Together: The Beautiful Struggle Uniting Us All' crosses genres including philosophy, religion, and self-help, to give you varying perspectives on how people connect from across the globe. Taking references from inspiring figures such as artists, philosophers, and spiritual leaders, you could find yourself learning a thing or two which you can apply to your own life.
Taking on inspiring quotations from popular artists, philosophers, and spiritual leaders, such as Albert Einstein, Carl Jung, and Friedrich Nietzsche, their words leave you while the wholesome message – you are not alone. His range of teachings has helped foster connection and universal love, to help you discover better ways to communicate with other people.
From his early days starting his literature career at OnlineBookClub, he has used his platform to tie fellow artists, writers, and book aficionados together. During his time, he has paid it forward creating the careers of many of his users who are now professional authors and writers.
'In It Together: The Beautiful Struggle Uniting Us All' speaks to the heart of us all and the common struggles we all endeavour. This book answers all your philosophical questions regarding life, meaning, and relationships. As a way to help your life for the better and help us connect back to our roots and learn to live in peace and harmony with each other.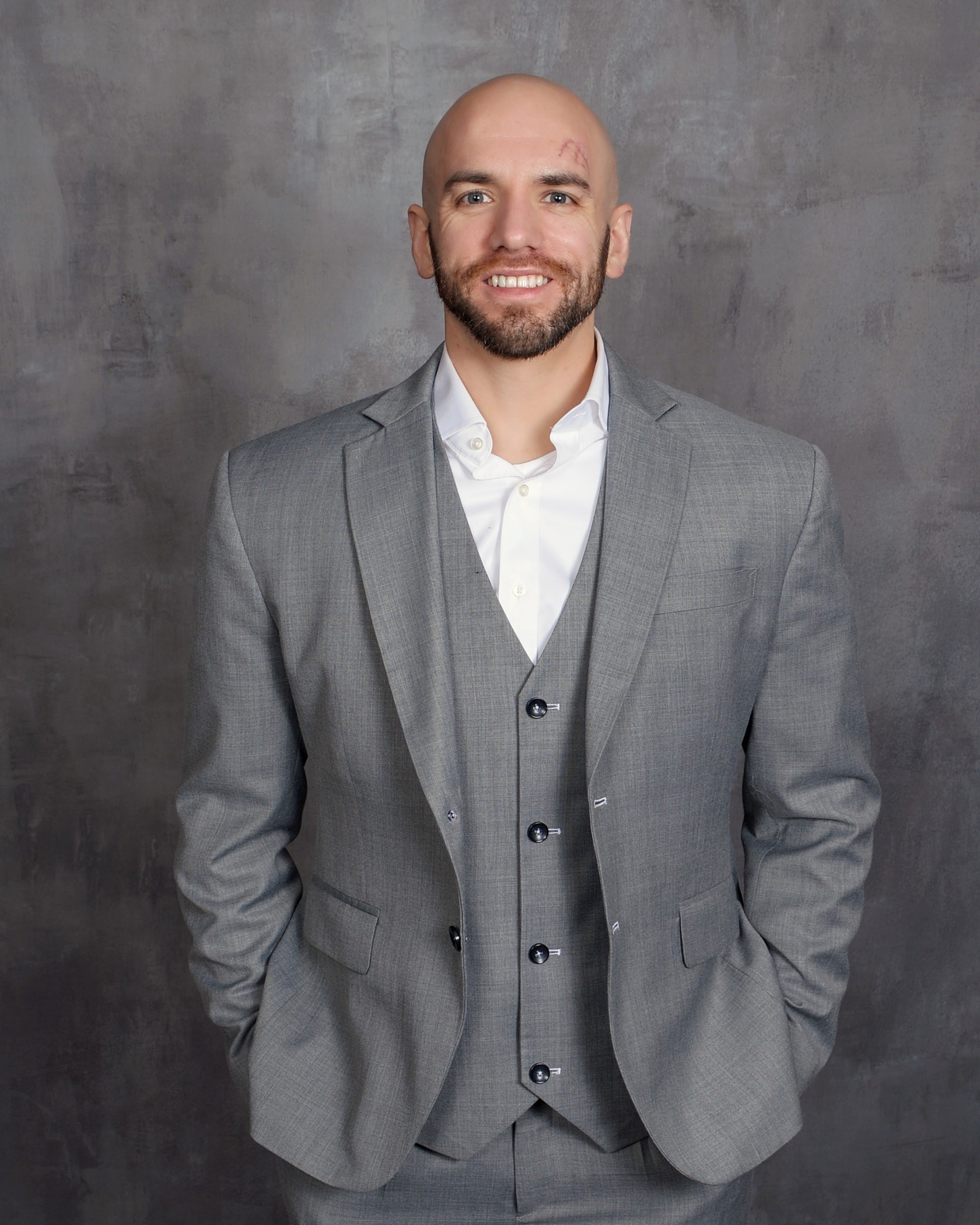 Scott Hughes is the middleman and the messenger. Speaking words of wisdom, he hopes to enlighten anyone reading the pages to know that everything is going to be ok.
You can follow Scott Hughes at: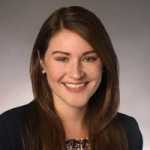 Tina Johnson helped bring The Marketing Folks from a-weekly newsletter to a full-fledged news site by creating a new website and branding. She continues to assist in keeping the site responsive and well organized for the readers. As a contributor to The Marketing Folks, Tara mainly covers industry new.