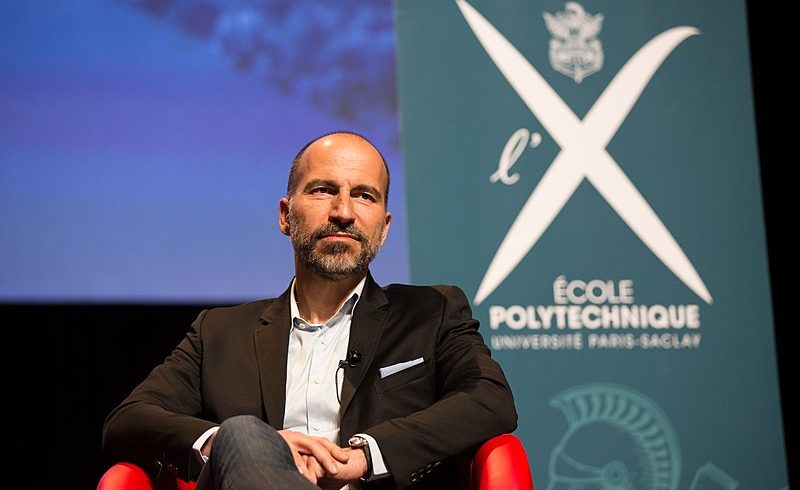 Chief Executive for Uber, Dara Khosrowshahi, aims to increase their global business by expanding their services to electric bikes and scooters. The plan is that the Uber app will be able to display different modes of transport that will prove to be more effective in densely populated cities to keep consumers using the Uber platform.
Khosrowshahi stated that the transition will cost the company in the immediate future but it will however boost user engagement in the future. It will also be beneficial for cities and users once the platform is established. Aware of the inefficiency of transporting people a couple of blocks during peak hours, Uber plans to diversify their services and tap into the mobility market as a single product will not be able to serve the entire market.
Some states already have access to the electric bikes via the app as Uber has spent approximately $200 million to purchase the bike-sharing platform called Jump. Additionally Uber has also invested in scooters from the firm Lime. While the copious amounts of money are being put into investments Khosrowshahi believes that it is the right choice for long term success at Uber.
In 2017 Uber reported an estimated loss of approximately $4.5 billion. However Khosrowshahi remains confident that the initial hit may not be a win for the company short term, it is a strategic move for where Uber wants to be in the future.
At this point in time an Uber spokesperson stated that there is "nothing to share" regarding the expansion into the United Kingdom. The question for Uber arises from the company being granted a 15 month provisional license after they were found to not be a proper and fit operator of vehicles in the country. If the e-bikes were to be introduced into Europe Berlin would be the first city to host the service according to officials from Uber. Currently the e-bike service is operational in eight US cities including New York City.
While the bikes will bring in less profit than the car taxi counterparts, the goal is to create and maintain a long-term engagement with consumers and the Uber brand.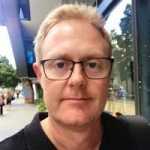 Alexandre Wilson was a reporter for The Marketing Folks, before becoming the lead editor. He has over fifty bylines and has reported on countless stories concerning SEO and online marketing.  After a 15 year career as an electrician, Alexandre  now studies chemistry and history at the University of Alaska Fairbanks where he currently is in his senior year.