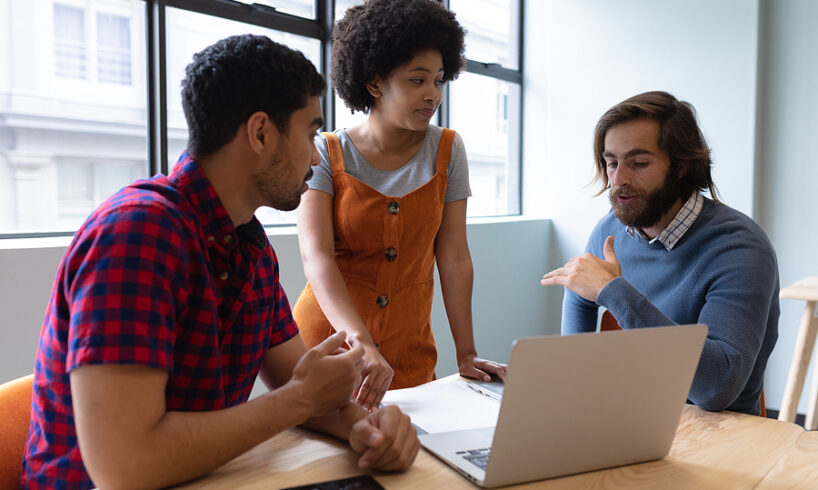 Links are an important part of any SEO building campaign, so you need to have them whether you want to or not. But simply getting any link is not enough. They have to be high quality to make a real impact on your SEO rankings. A good way to earn these links is through a natural link building process where you don't have to make any major effort. The central idea here is to start creating amazing content that people love to share.
What Are The Benefits Of Building Links Naturally?
Some of the benefits of building links naturally include getting more traffic to your website, better SEO rankings and increased brand awareness. Some more benefits include:
Better recognition in the industry – Getting content shared will make your brand more recognised in the industry.
More links means better SEO – The more your website content is shared, the more links generated. This in turn means that Google recognises your content and will reward you with higher rankings over time.
Building more industry relationships – Getting more links naturally can help you connect with other industry advocates, which can be beneficial for your business in the future.
Building links the natural way can do a lot more for your business than just higher rankings and better website traffic. If your website is e-commerce, the mostly you should look for an ecommerce SEO agency. Here are some tricks to start earning good links without any major effort.
Create A Clear Content Strategy
If you want to build links the natural way, you need to create content that people and other websites want to link to. To do this, you need to have a clear content strategy. Consider the following:
Identify your target audience and what they want to hear about.
Research major pain points and frustrations of your audience and deliver solutions through your content.
Write content in easy, concise language, which makes it simple to read and relate to.
Use visual mediums like videos, images and infographics to create more engagement with your content.
Find out how often your target audience wants to read content and deliver accordingly.
Distribute your content on your own social media channels and email campaigns to increase your visibility.
Writing evergreen content is a good way to attract links from other sites and people because it doesn't have a time stamp and can be used for years to come. If people find your content highly valuable, they will naturally start sharing it on other websites.
Use Social Media Effectively
Using social media to highlight your content doesn't take much effort, but it can pay dividends because of the potential it has to reach thousands of new readers. Consider the following:
Identify the best social media channels for your business and set up pages from which you want to distribute your content. This may include platforms like Facebook, Instagram, Twitter and LinkedIn depending on your business.
Share engaging and relevant content on this platform as it may entice others to link to their own websites.
Share content on relevant groups to reach out to your target audience as effectively as possible. Make sure you only publish content within the guidelines of each group.
Social media has played a huge role in the way the world operates today. Take the time to consider how this channel can help you get your content out to more people to boost your natural link building efforts.
Guest Post On Other Websites
If you can find a way to guest post on third-party websites, you will be able to build more links the natural way. Why? Consider this:
Guest posting on other websites portrays you as an industry authority that websites may want to be associated with.
People are more open to sharing and linking to your content when it is placed on a neutral website and not your own.
Guest posting gives you greater visibility and helps you reach an audience you may not have had access to before.
Guest posting can make a huge difference to your natural link building efforts because other websites may now perceive you as an authority in the industry. It's important to write content that other readers and websites will find highly valuable.
Building links the natural way can seem hard but it is well worth it when you consider the benefits. You'll get better SEO rankings and more people will find your content valuable – helping you build a reputation as an industry authority.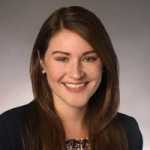 Tina Johnson helped bring The Marketing Folks from a-weekly newsletter to a full-fledged news site by creating a new website and branding. She continues to assist in keeping the site responsive and well organized for the readers. As a contributor to The Marketing Folks, Tara mainly covers industry new.