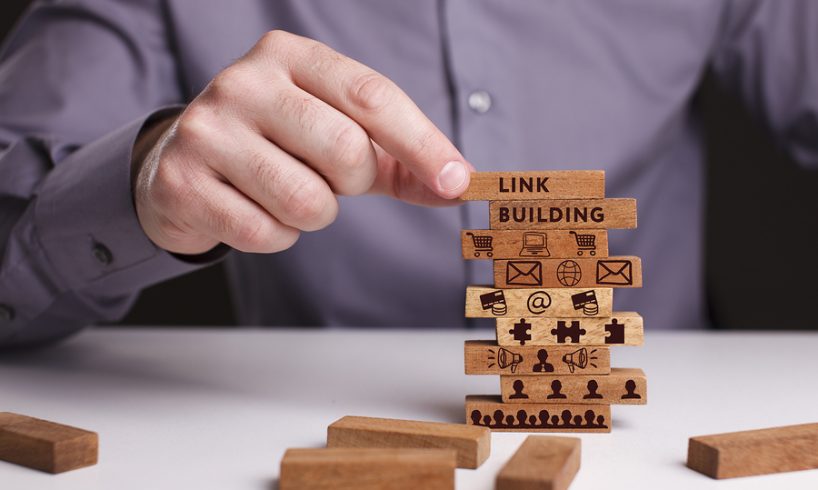 Link building is certainly not everyone's favourite thing in SEO to do, especially if you are a smaller business and need to go and reach out, website by website to try and get a backlink. It can be quite a lot of effort for not a lot of reward. But at the end of the day it is something you need to have for your website if you want to see positive results.
No matter the type of business you are, you'll need some from of link building for your website. Even the big brands need to manage their backlinks to ensure they are from quality sites and the links themselves are working. If you are a smaller business, one of the most important things you need to focus on is your domain authority.
Other websites will certainly feel more comfortable linking to another site that has a high authority. This is because having a link connection with another that has a high authority will boost themselves up. A site with a domain authority of over 60 will not be looking to link to a site that has an authority of under 10.
When getting started for link building there are a few things that you need to think of. Firstly, who is going to be the person reaching out and getting the backlinks. Will you get an outside SEO agency to do the work for you? Or will someone in your own team be looking after it?
You'll need to also think about the progress you are going to put in place, if you are doing it without any external assistance. By writing down your progress and following a system you can have a better understanding what you have done so far.
One of the most important things to remember is that these links need to be from quality sites that have some sort of relevance to your own site. If you deploy black hat SEO backlink tactics like purchasing links, or anything similar, you are likely to be caught by Google and could receive a penalty. As an example you need to make sure that your online reputation is implemented as well, for example DeveloMark explains online reputation management in 18 ways.
It is important that you approach your link building strategy in a well thought out way. This will mean that you are making the most of your time. So have a look below to find out how you can run a more effective link building campaign:
1. Research Before Reaching Out
Don't just send messages to anyone and anybody! It is vital that you conduct research before sending a message to a website. You need to work out whether or not the website is a good match for yours and there can be mutual benefits.
It is a good idea to use online tools to get a better understand of the data behind the website. Moz is probably one of the tools to help you here. This tool gives you details such as domain and page authority, number of linking domains, ranking keywords and inbound links – just to name a few.
Moz also offer their tool for free, although you are limited to the amount of searches you can do in a month as well as the amount of data you have access to. But for no cost, it is a pretty detailed tool that is worth taking a look at.
2. Devils in the Detail
When sending messages to websites for a potential backlink, you need to be more specific. No business likes seeing generic emails that are clearly just copied and pasted and sent to 100's of different websites. You say you like their website and think it would be mutually beneficial to link. Well, explain why.
Yes, this will require more effort and time, but if you show people that you have actually looked at their site and like it, and not just in it for a backlink, then you are more likely going to get a response. You also should explain in detail the process you hope that will take place, so that there isn't any confusion.
3. Get Together with Influencers
If you are looking to run a more efficient backlink strategy then it is in your best interest to try and work together with the influencers in your industry. Try and get in touch with people who are widely considered the expert in the product or service you sell.
Influencers have a much bigger following and you can potentially reach so many more people then if you are going about the process yourself. When looking for influencers the best place to start is social media. The bigger the social media following the better, so get looking!
4. Forge Long Term Partnerships
This isn't a one way street. When thinking long term about your backlink campaign, it is important for you to actually form a relationship or partnership with the other website. This can result in more mutual benefits for years to come.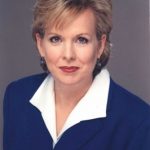 Marry Ann is a branding consultant. She is mainly passionate about building brands in all aspect of online marketing.