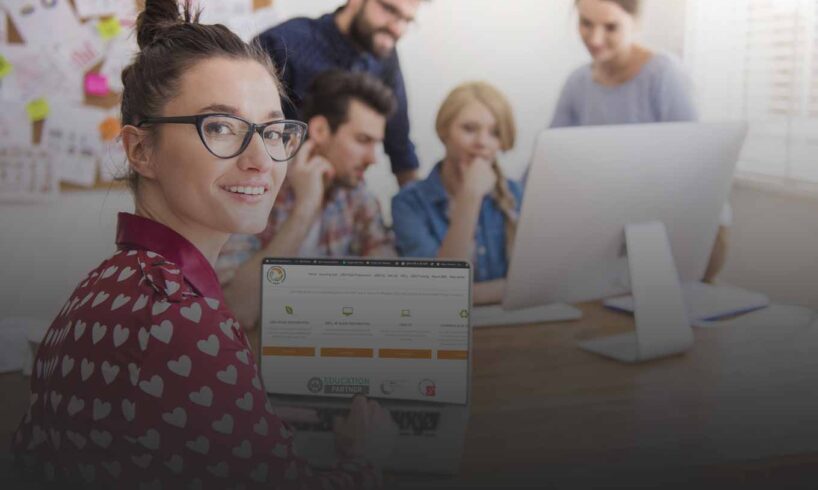 With the existential threat of climate change looming over the future of the human race, it's essential that, as a species, we prioritize sustainability in all of our future developments. In the United States, certifications like LEED and WELL are important for new buildings to achieve in order to satisfy the requirements of a sustainable future.
These certifications require the expertise of those who have credentials in LEED and WELL. Both of these credentials require individuals to pass exams, exams which education provider GBRI helps its customers train and prepare for.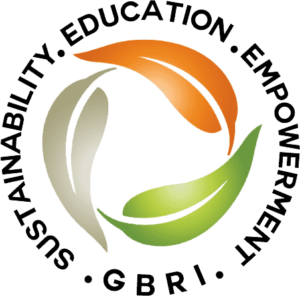 GBRI was founded in 2010 based around a desire to help empower professionals to achieve sustainability certifications on the building projects they work on. The goal is to equip as many people as possible with the necessary education to contribute meaningfully to a sustainable future that protects the planet and human life.
GBRI successfully streamlines the education and training process for LEED and WELL exams, allowing their students to study and prepare for their exam in an efficient manner. Not only are their education and test packages thorough and well-structured, but they are also affordable as well.
GBRI is so confident in the effectiveness of their packages (they have over 120,000 satisfied customers) that they offer a 100% money-back guarantee if a student does not pass their exam, with conditions. GBRI education involves an educational roadmap that includes mock exams so that students are adequately prepared to pass their test.
As a sustainability education provider, GBRI plays an important role in ensuring that professionals like designers, builders, and engineers have the credentials need to make a positive impact through their work. Their expertly-crafted and affordable exam training and preparation packages make education in sustainable building more accessible than ever.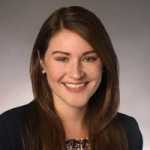 Tina Johnson helped bring The Marketing Folks from a-weekly newsletter to a full-fledged news site by creating a new website and branding. She continues to assist in keeping the site responsive and well organized for the readers. As a contributor to The Marketing Folks, Tara mainly covers industry new.