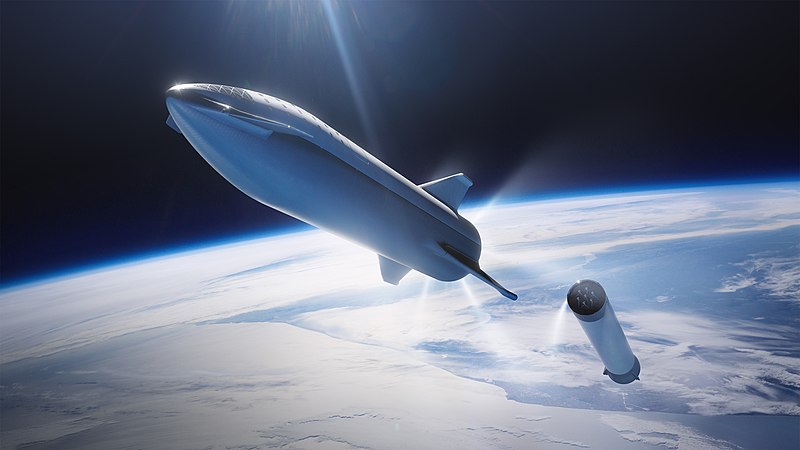 Elon Musk, the CEO of SpaceX, has confirmed that the first passenger on a private space flight to the moon will be the Japanese billionaire Yusaku Maezawa who just happens to be an art collector and rock star.
Mr Maezawa is the founder of Japan's largest fashion retail website called Zozotown. According to Forbes, Maezawa is Japan's 18th richest person with an estimated net worth of approximately $2.9 billion. As of right now it is unclear exactly how much Maezawa paid to be the first moon tourist however we do know that the trip will take place on SpaceX's Big Falcon Rocket from the company's webcast earlier this week.
The trip is planned to take place in 2023 taking Maezawa and 8 other passengers to a trip around the moon. The 8 other passengers are apparently artists who will create works of art reflecting their experiences and visuals they saw while on the trip. Additionally, Maezawa is paying for their once in a lifetime trip.
While Maezawa hasn't chosen which artists he will be taking on SpaceX he said that he is on the lookout for some of the world's greatest talents including musiscians, fashion designers, painters and film directors.
Maezawa wrote on the #dearmoon website that people are creative and have a great imagination. He mentioned that everybody has the capability to dream dreams that no one has done before or to sing songs that have never been heard. He hopes that this project will inspire the world and keep its creativity alive.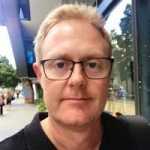 Alexandre Wilson is a reporter for The Marketing Folks. He covers mainly news from the marketing and business industry. He also writes stories about entrepreneurs and celebrities.