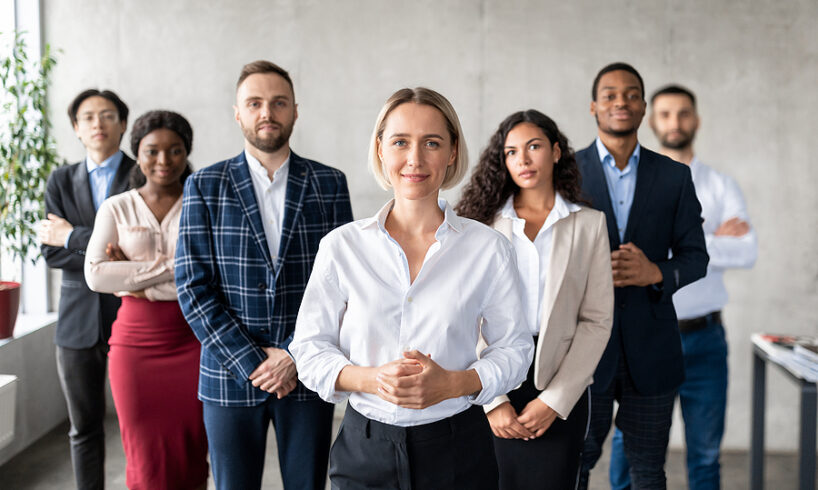 As an entrepreneur, there is no one definitive path to business success. You may constantly need to blaze your own trail as you go. You will also need to have good planning and organizational skills in order to achieve your career goals. Keep reading for some success tips you can take advantage of as an entrepreneur.
Build and maintain a winning team
A business cannot be successful without a competent team of workers that you can rely on, so as a business owner; it is important to prioritize recruiting and hiring only the best candidates who are capable of taking charge of different aspects of your business for greater efficiency. Recruit people who are just as focused as you are on achieving your company's goal and vision.
Stay consistent
One key component of making money in business is to stay consistent and persevere even when things get challenging. Keep fueling your business vision with perseverance and a 'forward only' mentality.
Have a solid plan but leave room for flexibility
Having a well-crafted business plan can help you navigate and map out the path that you need to take for your business to succeed. However, it is important to leave some room for flexibility as certain situations may require you to make changes to those plans.
Prioritize self-assessment and improvement
We all have our areas of strengths and weaknesses, and a successful entrepreneur is someone who realizes this and works towards improving both areas. Carry out self-assessment tests to recognize your high strength areas and focus on embracing and improving them. Also, do not be afraid to outsource or hire agencies to handle those things that you can't do.
Consider hiring a professional advisor
Hiring a professional business coach can play a significant role in your success as an entrepreneur. A business coach will help you develop strategies that you can use to achieve your business goals. Also, there are several online tools like Entrepreneur Scan that you can leverage to not only assess your entrepreneurial skills but also give you the feedback you need to build a business that can withstand any future challenges
Be open to continuous education
Thanks to technology, learning a new skill has become significantly easier. There are several free/low-cost online resources you can invest in to improve your skillset. Udemy and HubSpot Academy are good choices. You can also learn from business blogs, podcasts, seminars and TedTalks. Another useful tip is to seek ideas and inspiration from other fields apart from your industry. This outside the box thinking can really help you come up with creative and novel ways to improve your business.
Maintain a healthy work-life balance
You won't be doing your business any favors if you burn out. Although the life of an entrepreneur is very busy, it is important to prioritize your personal well-being (both physically and mentally). Some of the ways you can de-stress and recharge include; exercise, meditation or taking up a hobby.
Conclusion:
Being successful as an entrepreneur does not come easy. It requires a whole lot of creativity, preparation, meticulous planning and consistency. Hopefully, the above tips will help you in making your business a success.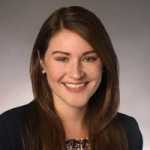 Tina Johnson helped bring The Marketing Folks from a-weekly newsletter to a full-fledged news site by creating a new website and branding. She continues to assist in keeping the site responsive and well organized for the readers. As a contributor to The Marketing Folks, Tara mainly covers industry new.