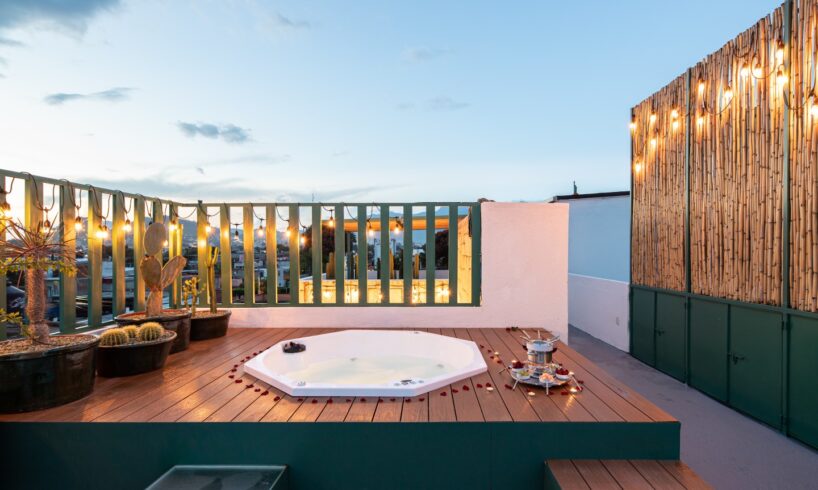 With travel bouncing back across Latin America in a big way, travel startup HOLT is making the leap into Mexico and beyond. HOLT is a global short term rental operator, combining larger homes with hotel-style amenities and 24/7 support.
HOLT was hit hard by the COVID-19 pandemic, but have since doubled their staff and expanded into two new cities. The company was co-founded by chief executive Benjamin Earley, a former founder of Paul Evans and JPMorgan Asset Manager, and chief operating officer Ioana HOLT, an NYU-graduate and former restaurant owner.
Currently operating in Aspen, Colorado and Bucharest, Romania, HOLT has now added two more arrows to their quiver. "We wanted to be in Mexico in 2020. While the pandemic certainly slowed us down a bit, we were still able to achieve our goals of getting a handful of properties in Mexico fully renovated and hosting guests by 2021," said Mr. Earley. "We much prefer hosting group travel to single unit bookings, and with our villas in Oaxaca de Juárez and San Miguel de Allende, we've been able to really create an incredible offering for people coming from nearby, or thousands of miles away."
A fully bootstrapped company, HOLT claims 14 operations employees worldwide, in places like Mexico, Peru, the Philippines, Romania and Spain, with additional local staff on the ground providing real-time support to properties and guests. "Covid wiped out a lot of rental operators in 2020. But we kinda saw big problems brewing in February 2020 and were able to get really tight and renegotiate some leases. We didn't have to let go a single employee due to travel stoppage and we've doubled our team count since then. We're super proud of that," claims Mr. Earley.
HOLT purchases and leases residential properties before fixing them up and designing them with a local flair. HOLT has in-house architects and designers that work hand-in-hand with local designers and contractors to blend the HOLT needs with the local style. "Making our homes a getaway is important. Many Airbnb places you see online are flush with Ikea or boxed furniture that most of us in our generation already have in our home. You don't go on vacation to stay in your own house. You go on vacation to get away," exclaims Mrs. Holt.
In addition to seeking out unique residential spaces to remodel, HOLT also works directly with property developers mid-construction to convert their project plans to include short term rental-friendly units.
HOLT advertises on their website as well as through various rental channels including Airbnb, VRBO and Expedia, and more niche platforms such as TravelStaytion and AltoVita.
Ben follows on, "If everyone goes to plan, you'll see us in a third city in Mexico in 2022, as well as our first South American destination. Stay tuned!"
Follow HOLT at www.helloholt.com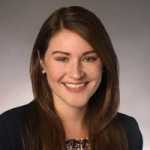 Tina Johnson helped bring The Marketing Folks from a-weekly newsletter to a full-fledged news site by creating a new website and branding. She continues to assist in keeping the site responsive and well organized for the readers. As a contributor to The Marketing Folks, Tara mainly covers industry new.