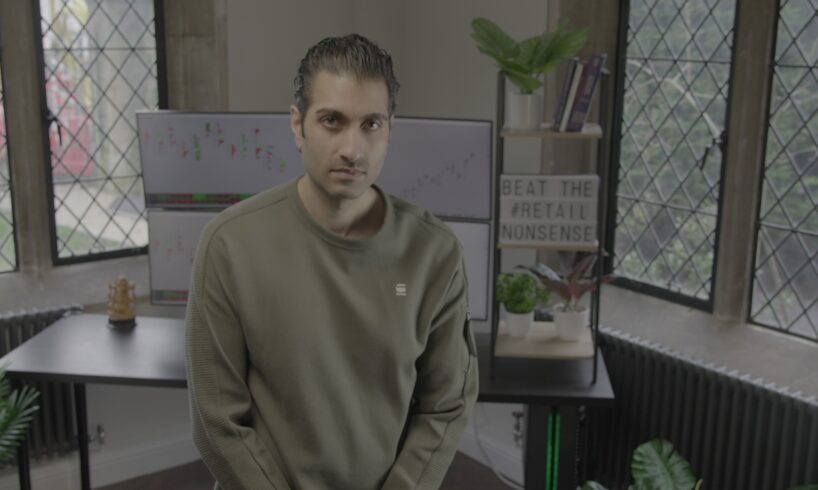 G7FX has quickly become one of the most sought after training programs for people looking to build the genuine skills needed for becoming a successful trader. While other programs promise you money quickly, they are often scams that do not provide you with the foundational tools needed for a long term career in trading. G7FX was developed by industry expert Neerav Vadera and has since allowed many to become experts in their own right.
Neerav Vadera is the mastermind behind G7FX. He has been highly skilled in working with numbers since childhood and has expanded this passion to a career working with financial markets. While studying Financial Engineering at Business School, he was offered a job at Barclays Investment Bank, beating thousands of other applicants. After graduating, he was offered a full time position and has now spent just under two decades in the trading world, dealing with Forex and Futures.
G7FX came about when Neerav Vadera decided that he wanted to combine his teaching skills with his trading skills and use them for good. He wanted to develop a training program for people looking to get in to trading that would provide usable skills instead of empty promises. G7FX is comprised of modules all created by Neerav Vadera that mirror his own training in various institutions. Unlike other retail trading educators, Vadera has a proven background in trading and can provide advice that will get you industry tested results.
The course at G7FX is structured appropriately to give a logical flow to the knowledge that students gain. First is the Foundation Course. The Foundation Course covers months 1-3 of what is typically learned in an institution. It covers topics like the Depth of Market, foundational orderflow, and other basic concepts. In months 3-6, the course covers more advanced topics like VWAP, Profile, and more. Once students have gained this foundational knowledge, Neerav Vadera eventually puts students on a simulation period in months 6-9. Once this is completed successfully, students can build their trading careers.
This well-rounded and comprehensive training program has provided countless individuals with the skills needed to build their careers. It is a unique program, with nothing else quite like it. Neerav Vadera's Instagram page and YouTube channel have also become highly popular amongst people looking for trading tips and advice. The highly informative way that Neerav Vadera outlines the skills needed for trading is why he has become such a big success. His charitable work is also highly admirable, with G7FX frequently donating to charities that help combat addiction related to trading.
G7FX is known as one of the top educational programs that will give the best and most genuine advice on navigating the trading world. As Neerav Vadera is an industry expert who does not take shortcuts, you will be able to build skills that will stick with you for life and help you emerge as a successful trader. With thousands of followers, Neerav Vadera and G7FX only continue to build success and uplift others in the industry.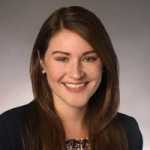 Tina Johnson helped bring The Marketing Folks from a-weekly newsletter to a full-fledged news site by creating a new website and branding. She continues to assist in keeping the site responsive and well organized for the readers. As a contributor to The Marketing Folks, Tara mainly covers industry new.