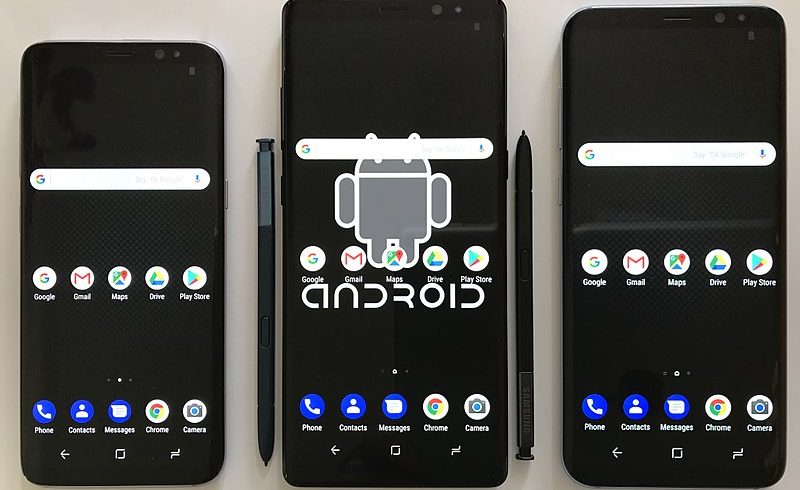 The car alliance between Renault, Nissan and Mitsubishi announced that they will be using Google's Android operating system for their new car interfaces. The good news for Alphabet and Google comes as they have been pushing to branch out their market share and expand into the infotainment market.
The car company trio alliance sold a combined total of 10.6 million cars last year and stated that all their future models will integrate Google's services and application such as Maps and the Google assistant that is voice activated. The Wall Street Journal first stated that the risk involved in the venture poses more of a risk for the car companies as they can possibly lose customer relationship sand future revenue for those individuals who aren't satisfied with Google's services.
Other companies such as Volva have already made the decision to integrate Android OS into their newer models but no other company has yet to enter a joint venture with a company responsible for the creation and upkeep of these services. The most common operating system for these vehicles usually sticks to Linux, QNX or Microsoft for consumer's infotainment needs. However these platforms have been reported as clunky and hard to control. The implementation of Google services hopes to combat that classic limitation with infotainment vehicles and help push the car giants into a new era of profit and innovation.
It is estimated that the first Google-Android equipped vehicle will launch in 2021 with the companies not leaking anything further about the subject.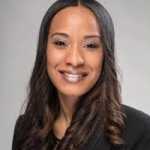 As our second lead editor, Brit Martinez provides guidance on the stories The Marketing Folks' reporters cover. She has been instrumental in making sure the content on the site is clear and relevant to the readers. Brit received a BA and and MA from University of Alaska Anchorage.