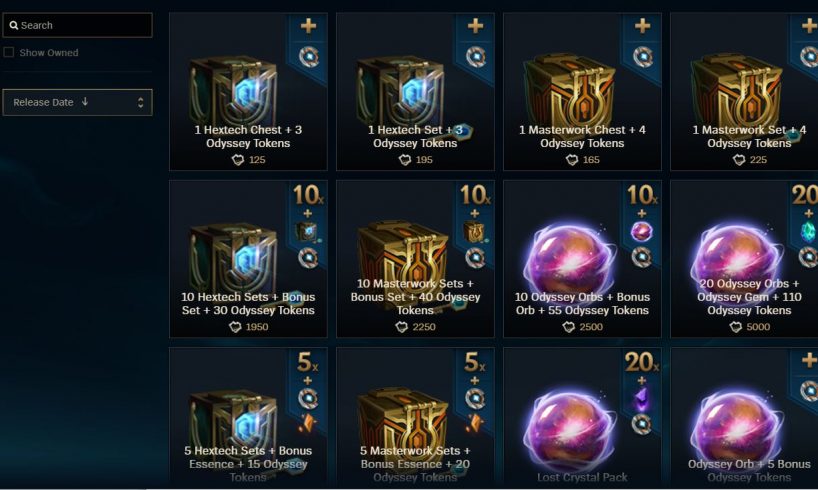 A recent study conducting by the Australian Environment and Communications Reference Committee found that micro-transactions in the form of loot boxes can lead to a serious gambling promise. More than 7,000 gamers were surveyed for the study with the results being presented in the country's capitol in Canberra. The presentation at the public hearing was a part of Australian senate's inquiry into video games and the chance-based items that you receive through micro-transactions.
The submission stated that participants that already suffered from gambling problems are more likely to spend excessive amounts of money on in game loot boxes. The academics running the study then stated that it is confirmed that loot boxes are related to gambling in a psychological sense.
The report also suggested that loot boxes could possibly act as a gateway to actual gambling and developing a problem. As loot boxes condition gamers and users to be excited about the chance of a rare item or reward, this leads to a serious long term gambling problem. This comes as an alarming concern as a lot children games have these micro-transactions that could lead to long term problems.
Along with the findings of the report stated, the ECRG also recommended that all games with loot boxes in them be restricted to those above 18 years old with appropriate labels and warnings placed on the cover of games. Whether this will happen remains unanswered while the Australian government is left to ponder.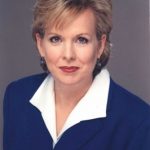 Marry Ann is a branding consultant. She is mainly passionate about building brands in all aspect of online marketing.