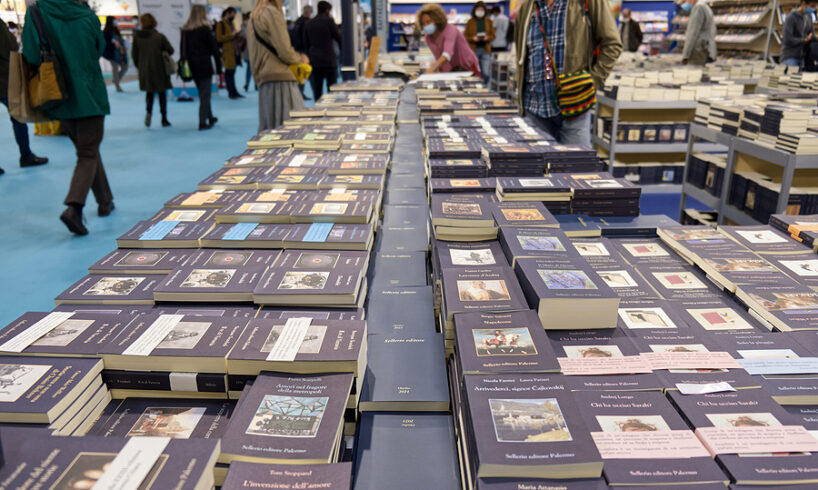 Having a best selling book requires a lot of hard work and a commitment to producing a high quality work. For those who want to retain the rights to their writing, self-publishing is usually the desired option, however it can be difficult for an individual to organize all of the elements necessary to prepare the book for best seller status. This is where a hybrid model of publishing can become a favorable option for authors. They can rely on a company to organize things like designers, editors, printing, and distribution, while still retaining the creative control over their book. This is how Seacoast Press has become a pioneer in the hybrid self-publishing world and how they have produced a number of successful literary works.
Based in Portsmouth, NH, Seacoast Press is one of renowned author and publishing expert J.J. Hebert's companies. J.J. Hebert has become a prominent figure in the publishing world due to the innovative approach that he takes and the knowledge that he holds. As a best seller himself, he prides himself on sharing all that he has to offer with other aspiring authors. He is aware that in the modern day, this hybrid form of self publishing is becoming the way of the future. He has developed his publishing companies to meet the demands of writers and help them on their own journeys to success.
Seacoast Press offers two book publishing service packages. These are known as the "Best Seller Package" and the "Standard Package". While both of these comprehensive packages include guidance from a dedicated project manager, custom book design, printing, distribution, marketing and publicity services, and more, the "Best Seller Package" is particularly popular as it helps authors gain notoriety and reach the top spots on best seller lists. The packages are affordable, with the "Standard Package" costing $4K and the "Best Seller Package" costing $7K, and are well worth what authors pay. A spot on the Amazon Best Seller List is an irresistible offer as it results in huge increases in popularity for books. Both packages also include news placements on NBC, CBS and FOX affiliate websites, which is a huge opportunity for authors to have their books discovered.
One of the most appealing aspects of the services that Seacoast Press offers is the ability for authors to enjoy all of these services while also retaining 100% of the rights and 100% of the royalties for their book. Seacoast Press understands that the books that authors create are very personal to them and is dedicated to ensuring that it reaches its full potential while still remaining the author's work.
The work that Seacoast Press does to ensure that authors are able to publish their brilliant works is what has made them one of the top book publishing companies in the US. They have gained recognition for producing a number of significant works and helping the authors rise to fame. They continue to help aspiring authors reach their goals.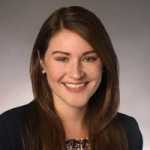 Tina Johnson helped bring The Marketing Folks from a-weekly newsletter to a full-fledged news site by creating a new website and branding. She continues to assist in keeping the site responsive and well organized for the readers. As a contributor to The Marketing Folks, Tara mainly covers industry new.