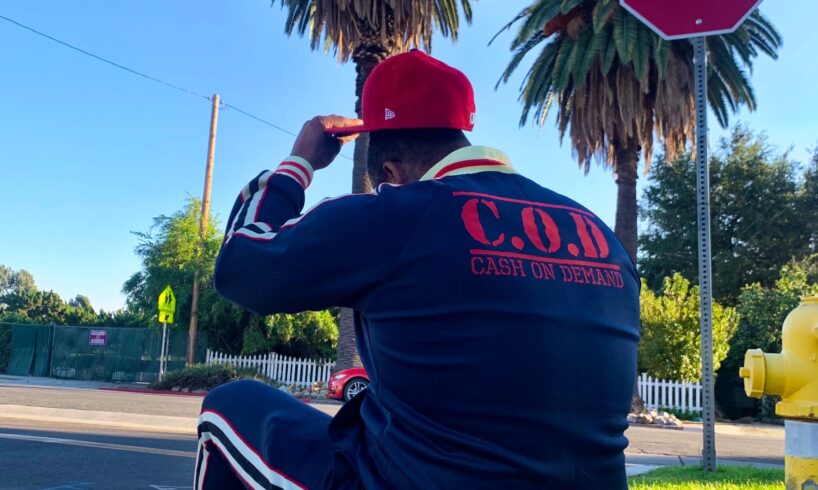 A role model, in the flesh, provides more than inspiration. Their existence is confirmation of possibilities and reason to follow suit in their footsteps. They are the flame of fate, that torch of truth that guides others towards a better future for themselves. Cali Dubb believes being a role model involves being who you actually are and what people hope you will be. This is a principle that musicians are expected to uphold. Hip-hop artists have been at the center of this controversial debate. Is it their responsibility to be role models for young people?
Cali Dubb is a rap artist and songwriter who feels like he was born to lead people. He has taken up the task of inspiring others to embrace authenticity in everything they do. Cali Dubb is one of the few musicians who believes that he has a role to be a model by displaying acceptable values in all his performances. He writes lyrics that reflect real issues that affect our societies. Cali Dubb is a creative who wants to align his presentation with current standards sustained by other artists in the music business. Which may be the best way to maintain his relevance and stack the bucks. But it's also about feeling fulfilled for positively impacting the lives of his fans.
In his teens, Cali Dubb was inspired by Lil Wayne. He considered him the epitome of modern hip-hop music as he brought a new touch to rapping. Lil Wayne's career is commendable based on the number of Grammy's and other awards he has won. While his idol's reputation was often distorted due to certain shortcomings, Cali Dubb decided to borrow a single attribute from him – his hard work approach to every engagement.
Role models are meant to stand for something; they are objective, fair and have a firm conviction to integrity. We might not always agree with their ideologies or way of life, but we can source something specific that defines their existence. This is what Cali Dubb does. He shows his audience that he has a sincere passion when it comes to creating music. He has a clear set of values that his fans adore, and his only responsibility is to express his mindset in the most artistic way possible. There is nothing that satisfies him more than hearing back from people who appreciate his music and lyrics, this motivates him to become a better musician.
Cali Dubb points out that hip-hop artists should learn to practice what they preach. They are best positioned to address social issues because of the wide reach they have on different platforms. A young person will imitate what they see or hear from them because they adore their appeal, demeanor and mindset. Being a role model, according to Cali Dubb, is not entirely about being perfect at everything. It's about being out there, honest and happily imperfect!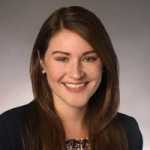 Tina Johnson helped bring The Marketing Folks from a-weekly newsletter to a full-fledged news site by creating a new website and branding. She continues to assist in keeping the site responsive and well organized for the readers. As a contributor to The Marketing Folks, Tara mainly covers industry new.