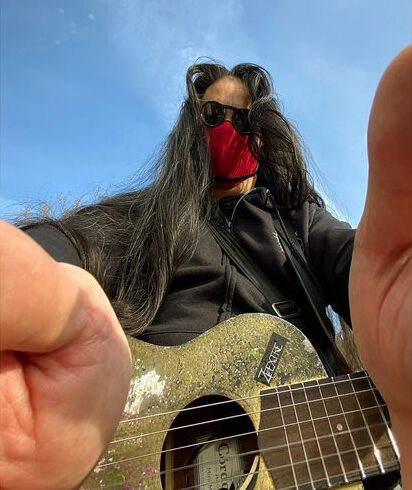 A unique sound is essential for up and coming musicians. Fortunately, Zpextre has a highly original gift, combining psychrock and psych post punk to create meaningful yet enjoyable songs. His work has already captured the hearts of many fans and continues to attract attention from people all around the world. With a goal of spreading positivity, Zpextre is definitely an artist you need to watch.
Since his childhood, Zpextre has known the value of music to create communities and spread positive messages. Growing up, his family was the only Chinese family in a white suburban area. While he was aware of the fact that he stood out, Zpextre soon learned that being unique is a gift. He formed a group of close friends with which he would explore, skateboard, and attend punk gigs. He fell in love with music and made it his mission to create songs that people could relate to and find comfort in.
When Zpextre met producer Kojak, it became clear that they had something special. Quickly becoming close friends, they continue to create hits together. 'Save It For the Kids' is Zpextre and Kojak's most notable release so far. The song is commentary on a certain American presidential term and the effect that it had on the children who were growing up in that time. It discusses childhood innocence and encourages people to consider the kids when carving out the future. It has already made an important impact among his growing fan base.
With several other popular releases, such as 'Laidback Air' and 'Hypnotize', Zpextre shows no signs of slowing down. Teasing the release of his next song 'Flash Back' soon, Zpextre continues to build his legacy. As one of the most original artists around at the moment, he is revolutionizing the music industry and proving that positivity and empowerment are essential for creating a better world for all of us. Kojak and Zpextre continue to work together and are sure to become household names due to the unique sound and important messaging that they deliver to audiences all around the world.
You can follow up with Zpextre at https://zpextre.com
Listen to the single on Spotify
Follow ZPEXTRE on Instagram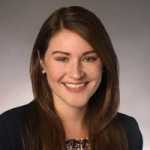 Tina Johnson helped bring The Marketing Folks from a-weekly newsletter to a full-fledged news site by creating a new website and branding. She continues to assist in keeping the site responsive and well organized for the readers. As a contributor to The Marketing Folks, Tara mainly covers industry new.