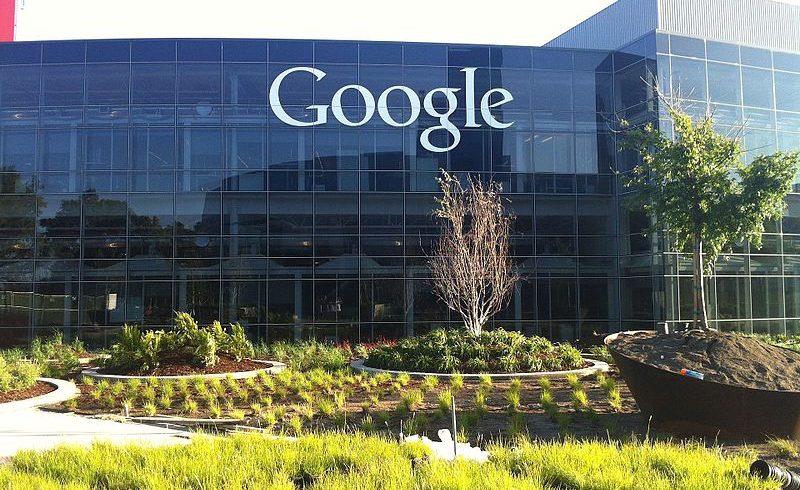 The story of Google has been an impressive one with what started as start up in 1998 has turned into an international company that everyone knows about. Their workplace focus on creativity and their passion for allowing employees to enjoy themselves and focus on things that aren't work related has made them one of the best places to work at in the world.
However while you may think that Google is successful from the outside, there are some internal issues that will hold the giant back from reaching that lucrative $1 trillion mark. Many of Google's competitors have already passed them in terms of total value with commons brands such as Microsoft, Apple and Amazon leading the way.
Recently Amazon and Apple made it to the $1 trillion milestone but what is holding Google back? Google's new products are always being rivaled so how they market themselves is what will drive sales. The home, voice assistant is an emerging market that is continuing to show improvements as time goes on. However their marketing campaign hasn't met the same quality as their competitor Amazon with products such as Alexa and Amazon Echo.
While sales and brand metrics for Google home are better than Amazon's in certain countries, this is mainly due to the product being introduced first into that specific country. Amazon's marketing campaigns have proven to be incredibly successful with the popularity of their own line of products along with them being able to reach the $1 trillion milestone.
An underlying issue with Google and is possibly the main factor that is holding them back is their channels of revenue. Advertising activities are Google's main form of revenue but as the market continues to shift away from traditional forms of advertisement we could see Google's grasp on the market continue to drop. In 2015 Google reported a total revenue of $60 billion where only $8 billion came from channels that weren't associated with advertising.
Advertising is a very profitable channel and will continue to be for some time, but if companies such as Google want to break past their barriers they need to diversify and focus their efforts on different marketing campaigns that their competitors aren't doing.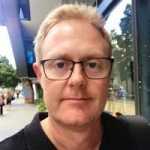 Alexandre Wilson is a reporter for The Marketing Folks. He covers mainly news from the marketing and business industry. He also writes stories about entrepreneurs and celebrities.