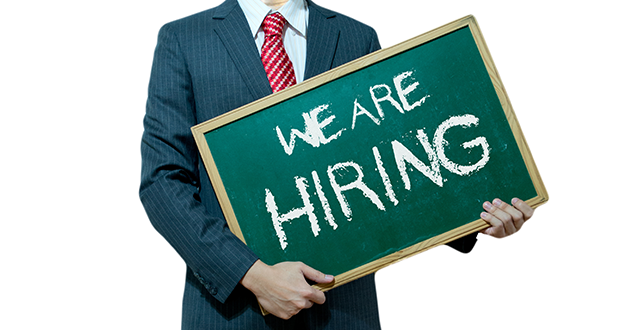 Syntec Numérique and KPMG have published a study proposing an inventory of the ESN ecosystem. Financing, growth, innovation, recruitment … The panorama is intended to be exhaustive on the state of health of the ESN in France.
Access to finance, a priority for development
Whether they are very small, medium-sized, large or medium-sized, ESNs make organic growth their priority for financing. They are 85% willing to invest in this way, especially through the development of talent (in 82% of cases), business development (71%) and the development of supply and R&D (61%).
81% of them consider self-financing and 62% turn to debt, such as loans, etc. Syntec and KPMG also note that 84% of VSEs, SMEs and mid-cap companies wishing to finance future equity investments do not envisage IPOs. "These NSEs believe that the critical size is not reached and therefore the IPO is premature," says the study.
ESN still growing
In terms of growth, ESNs are doing very well. The average turnover for small businesses is 322K, 7,772K for SMEs, 135,377K for medium-sized companies and, finally, 11,091,247K for large companies. The median organic growth is 13% in 2017, with however a great disparity. In this way, the VSEs observe 80% organic growth, 17% for SMEs, 12% for medium-sized companies and 4% for medium-sized companies. Suffice to say that service companies are very confident about their future in the market.
In addition, the ESNs continue to favor the French market for their growth. For 93% of the NSEs, France is the country where organic growth was the strongest in 2017, followed by Europe and North America. However, 84% of these companies consider that external growth is an accelerator of development. Large companies make the most turnover internationally, with 57% of sales coming from abroad.
Talent acquisition as a priority objective
Despite the overall good health of the NSEs, they suffer the scourge of new talent. Among the large companies surveyed, 100% find it difficult to attract talent and 80% of difficulties to keep them. These figures are 83% / 61% for medium-sized companies, 79% / 33% for SMEs, 57% / 19% for very small companies.
To mitigate this problem, the main seductive asset is the salary of employees: "Compensation remains an important lever of attractiveness for digital players. The majority of NSEs are attentive to the evolution of the market in order to adjust wages as well as possible and thus remain competitive with competitors and new players ". Well-being at work is also a differentiating criterion, the introduction of teleworking and access to training are also attractive arguments.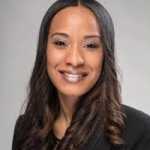 As our second lead editor, Brit Martinez provides guidance on the stories The Marketing Folks' reporters cover. She has been instrumental in making sure the content on the site is clear and relevant to the readers. Brit received a BA and and MA from University of Alaska Anchorage.