Planning for an event can be quite hard when you not only have to organize the guests, decor, food, and drinks. The best way to cut out the middle man is to...
Read more »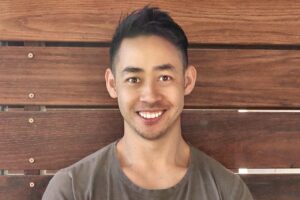 If you've never heard of the social media name, NekozTek, then you're missing out on some insane gaming content. Zhi Ko, better known by his online tag, NekozTek, is one of the...
Read more »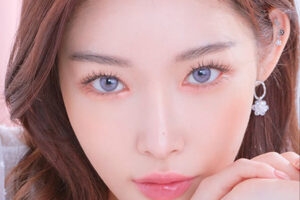 Beauty trends continue to evolve each and every day. Artists are always coming up with new ways to enhance your natural features and help you express yourself through your beauty routine. Coloured...
Read more »