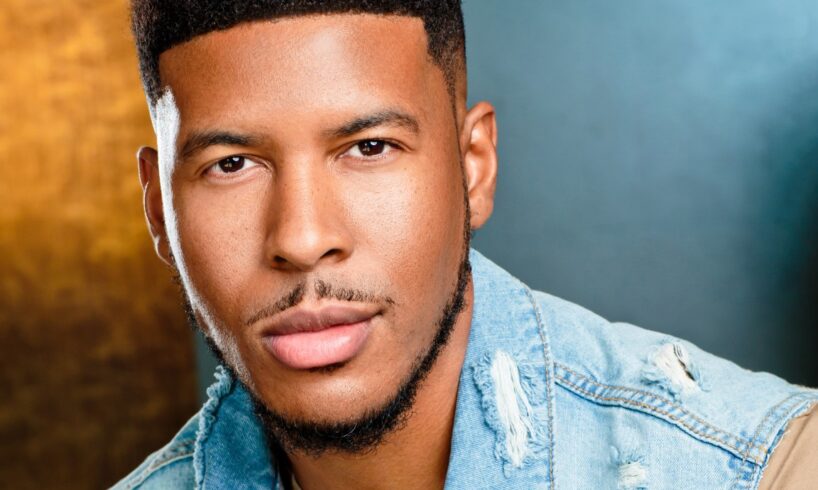 California resident Dalauan Sparrow has successfully built a career around his love of entertaining. Online, he is known as Low Tier God, an engaging content creator specializing in YouTube gaming videos. But that is not all that he does. So far, Sparrow has enjoyed an expansive career and continues to branch into new avenues and explore every area of his passion for entertaining and community. His channel has grown into one with over 100,000 subscribers and his other business endeavors, such as his clothing brand 'The Covenant' continue to enjoy similar levels of success.
In 2011, Dalauan Sparrow was an introverted young man trying to find ways for himself to express his true personality. It was at this time that he became drawn to the YouTube community. After watching countless videos each day, he soon decided to create his own channel. Initially, he started off playing Street Fighter and other fighting games. This is where he got his name 'Low Tier God'. After developing a following, he then decided to branch into other genres of games in order to attract an even wider demographic.
Soon there were thousands of people enjoying Dalauan Sparrow's content. He consistently uploaded gaming content and other content that interested him such as reaction videos to viral trends. He had finally found a place where he could let his true personality shine. In addition to this, he had a community of fans who were inspired by his journey.
Hoping to further inspire his fans to follow in his footsteps and discover their individuality, Dalauan Sparrow has taken on more projects. His clothing brand 'The Covenant' is a particularly notable one. The brand stemmed from Sparrow's love of fashion and was initially a place for his fans to buy gaming related merchandise so that they could feel like a part of his gaming community. Eventually, the brand developed further into a sophisticated fashion brand suitable for anyone. The creative yet wearable pieces are ideal for day to say wear. They are highly fashionable while still showing hints of Sparrow's unique personality and vision.
Although Dalauan Sparrow never reveals exactly what his next move is in his career, he always promises to do something new and exciting. Keeping fans on their toes is what he does best and the community knows that no matter what it is he decides to do, he will never disappoint. His career so far has allowed him to explore opportunities in a range of different avenues. He continues to find new ways to express himself and connect with his community. Dalauan Sparrow is an internet sensation who should not be overlooked if you like authentic and exciting content.
You can follow Low Tier God at: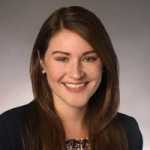 Tina Johnson helped bring The Marketing Folks from a-weekly newsletter to a full-fledged news site by creating a new website and branding. She continues to assist in keeping the site responsive and well organized for the readers. As a contributor to The Marketing Folks, Tara mainly covers industry new.