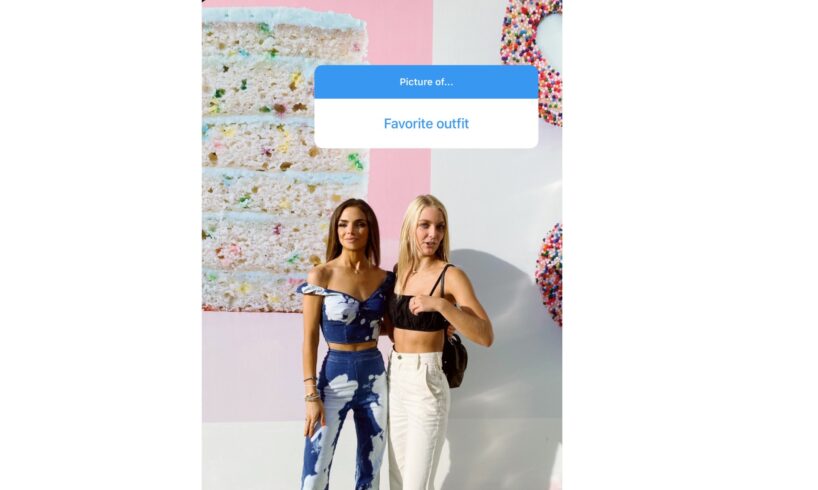 Demographic information reveals insight into the direction social media is turning. The revolutionary technology that occupies many an app space on phones worldwide is now classified more by younger and middle-aged generations as a platform for peer-to-peer communication. Nowadays, companies can best utilize social media to enhance consumer engagement, making the tools and processes offered on the specific platform a reliable resource for elevating existing customer loyalty.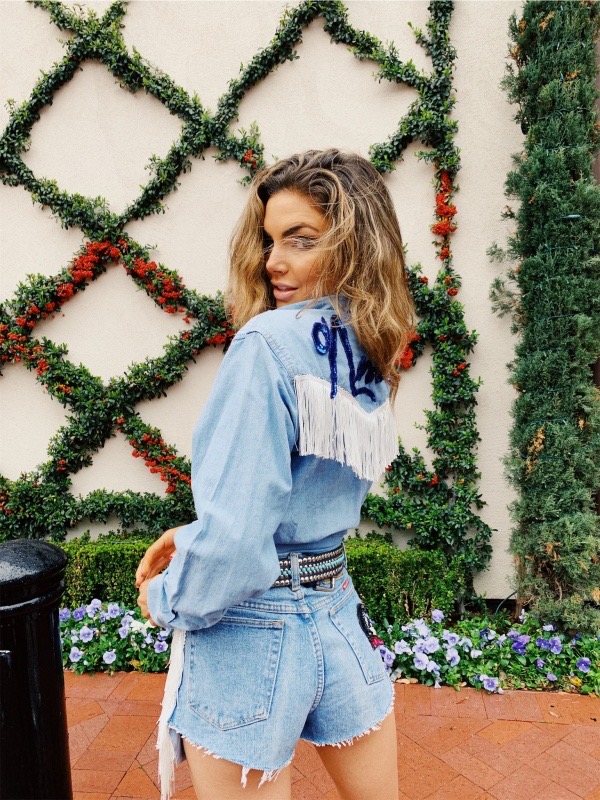 Bryn Carden, social media guru and young entrepreneur, discusses how entrepreneurs can proactively approach customer engagement through social media and best work with their marketing team to boost brand loyalty.
Start with Strategy
To effectively use social media as a primary tool to turn returning consumers into loyal customers, entrepreneurs should first meet with their marketing team to brainstorm and develop a savvy social media strategy. A well-thought-out united plan for adequately utilizing social media as a tool to reach customers needs to include prospect mining, search engine optimization (SEO), link building, and public relations (PR).
When creating a social media strategy plan, some essential mile markers to keep in mind include enhancing rankings via the search engine, elevating conversion rate, and improving sales and consumer experience. These pieces in unison help an organization execute a strategy and equate with the competition.
Plan Out Valuable Content
The consumer experience plays a vital role in the level of engagement a company can create through social media with customers. Customer loyalty is out the window if people are not being fulfilled through their interaction with an organization on their social media platform.
Social media platforms began as a way for users to share content. Viewers will continue to visit and engage with profiles that post content that brings value to their life in some manner. User engagement with a company and returning views are crucial to provoke brand loyalty. Marketing teams should focus on compelling, memorable, and attention-grabbing visual material in the form of videos, photos, infographics, visual aids, graphs, and screenshots. This type of content will be shared the most by customers, contributing to building brand loyalty. A customer who shares an organization's content is taking a step toward brand loyalty and exposing the brand to a different audience being that individual's followers.
Pre-planning applicable content and advantageous campaigns assists with maintaining a consistent and continuous deliverance of what consumers want, which also involves collecting data and researching what other content targeted customers are engaging with and considering valuable.
Listen and Respond to Consumers
Now that the work on the back end is done, it's time to stay present and constantly engage with consumers after posting content. When a viewer replies to a company's post with a comment, praise or admiration, a question, or complaint, accept all responses for what they are, listen to the consumers, and respond. Good, bad, or indifferent, involving the brand name in the conversation is the opportunity a company needs to build consumer relationships, leading to customer loyalty. Getting to know the audience that is reaching out to connect is a chance to reward individuals with discounts, promotions, and further exclusive access to more content, furthering the evolution of the individual from viewer to consumer to loyal customer.
About Bryn Carden 
Bryn Carden is a young entrepreneur and philanthropist passionate about real estate and design. She is currently studying at Neeley School of Business, pursuing a major in Finance with a Real Estate Concentration. Besides working towards her degree, she has already begun her entrepreneurial journey as a co-founder of BF Hats and a creator of Styles for Smiles – a company selling bracelets to help fund cleft palate operations for children in developing countries.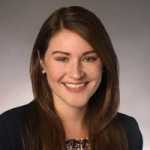 Tina Johnson helped bring The Marketing Folks from a-weekly newsletter to a full-fledged news site by creating a new website and branding. She continues to assist in keeping the site responsive and well organized for the readers. As a contributor to The Marketing Folks, Tara mainly covers industry new.