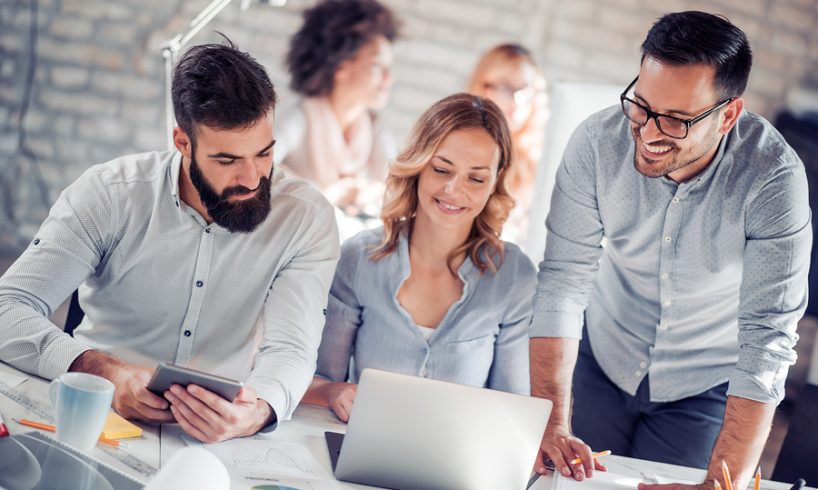 Email marketing is one of the marketing methods that gives the highest ROI. Even though email marketing offers a high ROI, many people aren't using it to get the best results. Failing to calculate ROI is one of the reasons marketers don't get the most out of their email marketing campaigns.
Instead of missing out on marketing opportunities, continue reading to learn how to calculate ROI and get the most out of your email marketing campaign.
What Is ROI?
ROI is your return on investment. ROI is used to see what campaigns are successful and which campaigns might not be operating at its best. ROI allows you to see which campaigns are earning a profit and which ones aren't.
How to Calculate ROI
Whenever you send an email campaign, you need to calculate your ROI each time. Calculating your ROI each time means you will be able to compare how each campaign does against the other campaigns you send.
To determine your ROI, the formula is: gained-spent/spent equals ROI as a percentage.
Email Marketing Metrics
There are important email marketing metrics you should check as well as paying attention to ROI. Paying attention to these metrics will allow you to keep your email efforts on track while gathering the data you need.
Before you start sending emails and measuring ROI, you need to make sure you use email verification services or email validation tools to help you see if you have a clean list. If you don't have a clean list of working emails, it can cause major problems. Your bounce rate will be higher than necessary because if you know you have non-working emails, you can delete them.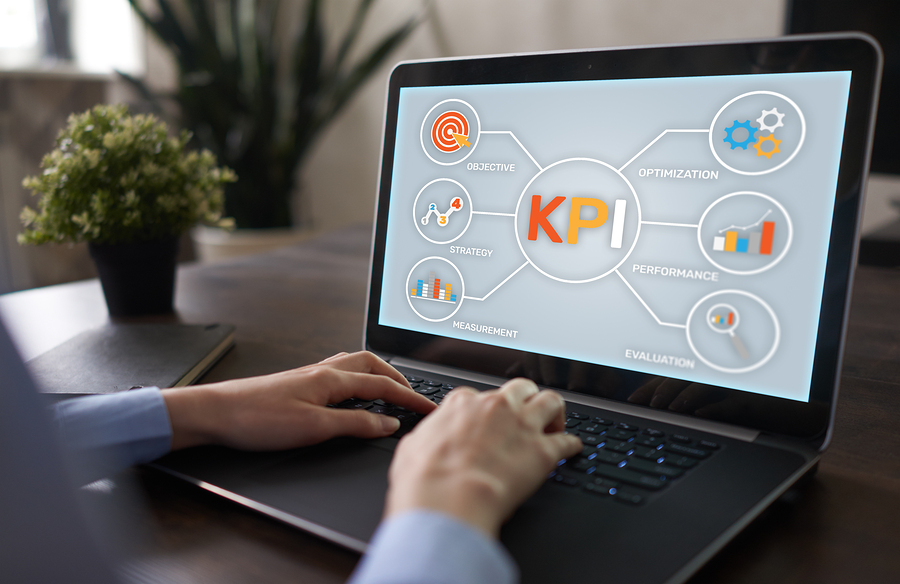 Let's look at the email marketing metrics you should pay attention to besides for looking at your campaign's ROI.
1. Spam Percentage
When you type up your email, get all of the images and links in place and are ready to send your email,  you need to look at the spam percentage. The spam percentage tells you how much your email looks like spam. If you have a high spam percentage, you may experience low deliverability.
High spam percentages can give you major problems because if your emails continue to look like spam, it is possible to get blacklisted from some email providers. While there are ways to get off these blacklists, you never want to end up there.
If you add many links to your emails with very little text or if you use certain trigger words like free in your text, it can affect your spam score and cause those problems. Experiment with your email style to see what gives you the lowest spam percentage.
2. Open Rate
Another important part of your email marketing campaign is your email open rate. If you have a low open rate, you need to look at what could be causing it.
If your subject lines are boring or impersonal, this could keep people from clicking on and opening your emails to see what is inside. Even if people open your emails when they first subscribe, if they don't like the content you deliver, they are unlikely to continue opening them.
Look at the type of content your audience is attracted to and continue creating, so they see value in taking the time out of their day to open your emails. If you fail to invest time in creating high-quality content, you are missing out on increasing your effectiveness and the reception of your audience.
3. Click Rate
One of the main reasons you send marketing emails is because you want people to click through on one of your links. If you have a low click-through rate, this could mean the offer you have in the email is not relevant to the person you are sending emails. Work on crafting content and offers that are going to speak directly to your target audience to get the most click-through rate.
In order to see how well your email subject email content is performing, it is vital that you leverage A/B testing to see what methods get the best results in terms of clickthrough rates. The more relevant and helpful your information is, the better your clickthrough rates are going to be.
4. When Do Your Readers Click?
If you can determine when your readers open their emails, you will be more likely to get opens if you send right before this time. Some email providers have settings that will allow you to schedule on perfecting timing, but if you know when people are going to read it, you can set the time to send out on your own.
If you aren't sure when your readers open your emails, send them early in the morning and then see when they are opened. This will give you a good idea when you should send emails after you get enough data.
5. Bounce Rate
We briefly spoke about this earlier, but you need to ensure you keep your bounce rate low. If you have a bunch of fake or no longer active emails on your list, this isn't going to
do you any favors. Email validation is becoming a standard among marketers everywhere, so make the most of it.
Seeking High Absolute Returns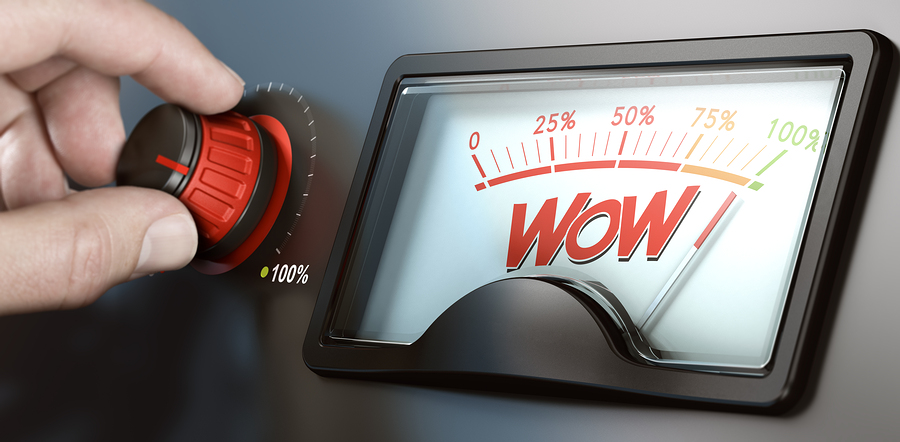 One of the things many companies do not do with email marketing is calculate their absolute return. Since they don't know what their absolute return is, many companies do not adjust their marketing spend in this area.
Focusing on calculating your specific campaign's absolute return is important so you can choose to put more or less of your marketing budget into this strategy.
Increase Your Email Marketing Effectiveness
Making sure you are implementing effective campaigns will allow you to increase your ROI and run smarter campaigns. Never stop improving your strategies by continuing to educate yourself on the topic and using smart tools to get the results you need.
The more you invest in enhancing your email marketing efforts, the more you can expect to get better results. Invest in tools and training that will help you increase your email marketing effectiveness.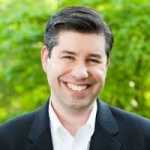 Raphael Garcia is just getting his start a reporter. He attended a technical school while still in high school where he learned a variety of skills, from photography to car mechanics. Raphael also helps keep The Marketing Folks social media feeds up-to-date.