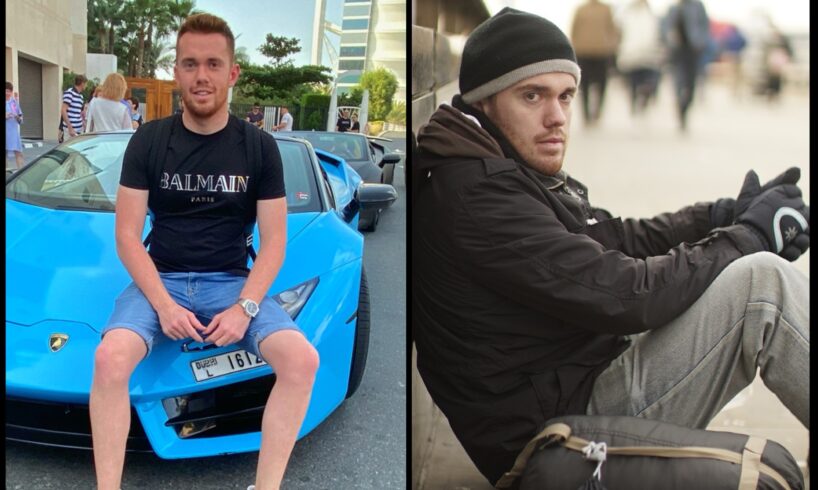 When you're on a hot streak of success and garnering millions in revenue in a short time, it can be easy to get lost in the stars and become a caricature of lavish living and influencer ideology. The notion of keeping yourself humbled in these times is sometimes as foreign as a language you are not familiar with. Such was the case for Dan Legg, a young and self-made millionaire investor who has found great success investing in the Forex Market and has since established courses that detail his strategies and allow new investors to learn from his mistakes and learn the language for themselves.
With so much success, it was a breath of fresh air when Dan was contacted by a producer working on a series called 'Rich Kids Go Homeless' for UK service 5STAR. The concept was to get members of the younger generation who have a steady amount of wealth to experience a taste of what it can be like sleeping rough.
The experience was tumultuous for the entire 4 day period, with writhing expectations being shattered and the saddened reality rearing itself forward. The multi-millionaire went through the looking glass and realised that many people sleeping rough are not there due to addiction, but often by horrendous circumstance.
Throughout the 4 days, he considered walking away from it altogether, after dredging up painful memories of familial loss he suffered a few years earlier. His notions came to a head with a particular conversation with someone sleeping rough who had detailed to him the horrendous chain of events that led him to being homeless and without hope.
Seeing the world through a rougher set of eyes certainly does its part for giving a sense of empathy in a continuously cold world and the experience left its mark on the young investor who ended up facing his own demons in many ways from the experience. He has certainly changed his stars and previous interpretations of how homelessness is so rife, and how easy it can be to fall through the pit with little hope for light at the end of the tunnel for many suffering from it in the UK.
The millionaire now resides outside of the UK, living in his newly acquired penthouse in Dubai where his established courses through his firm TeamFX helps new investors find their way in the continuously tempestuous marketplace. While his lavish lifestyle and unique success still continues onward with no signs of stopping, the experience of sleeping rough for those days were certainly a big proponent to him keeping his head from going to high into the clouds.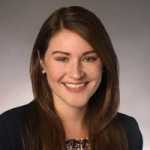 Tina Johnson helped bring The Marketing Folks from a-weekly newsletter to a full-fledged news site by creating a new website and branding. She continues to assist in keeping the site responsive and well organized for the readers. As a contributor to The Marketing Folks, Tara mainly covers industry new.