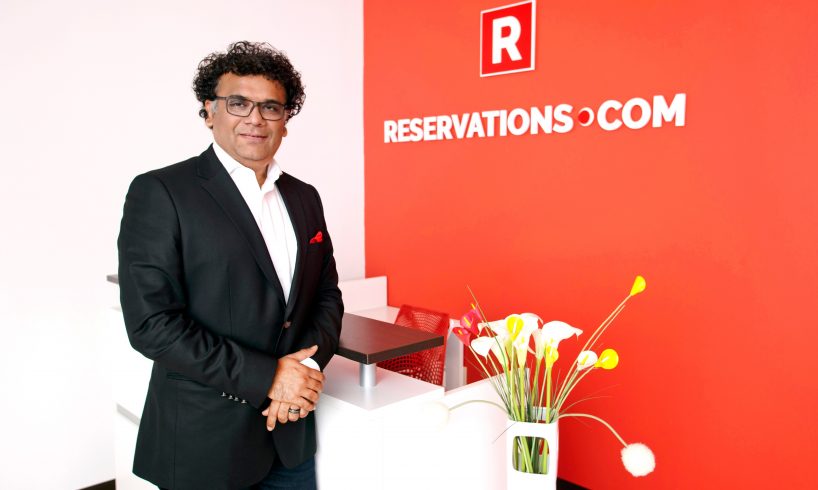 The online travel accommodation booking website Reservations.com is a beacon of hope in a sea of poor-quality providers, with co-founder Yatin Patel passionate about his mission to provide effective and sincere customer service in an industry where he feels it is lacking. The website he has helped create gives users an effortless way to book accommodation online and plan their ultimate holiday without any stress.
Yavin took some time out of his busy schedule to answer a few questions about his website.
Why did you want to create the website in the first place?
It all started when my co-founder and I discovered how lacklustre most online booking websites were and how they barley even tried to provide sincere or effective customer services. It was pathetic to see, and we knew we could create something much better that customers would really appreciate.
Because of the nature of booking sites, credit cards and the mass appeal of holidaying, having a fully functioning customer service system is essential. Everyone loves to go on a holiday, not everyone loves dealing with computers and online booking, this is why having a way to help those people is so necessary.
What are your proudest accomplishments so far with Reservations.com?
Personally, the metric of having helped people book over 2.5 million rooms over our 5 years of operation is encouraging and fills me with a sense of pride. Because we had such small beginnings, each and every milestone has felt like a major achievement to be proud of.
In what ways do you believe that your business can inspire change in the industry?
Naturally, I hope that customers who use Reservations.com are pleasantly surprised by its excellence and begin to see it as the gold standard of booking sites. The ideal scenario is that people cite us as a positive example of how customer service should be handled.
What's the main reason you're different from the competition?
Our sincere passion and dedication regarding customer service and providing value is what sets us apart. We started with the intention of making a positive impact in the industry, and that's not something you can say about all our competitors.
What was a big problem you needed to overcome initially?
The main hinderance to us, at least early-on, was that we had no outside investment to help us incur losses and learn from mistakes. This meant the pressure was on us to make a profit and justify the website as quickly as possible.
Any tips for our readers who want to book travel online?
Know your budget but leave a 10% buffer on the tail end so you have some flexibility. Think about what features you really need to enjoy yourself, and where you can save money on things that aren't that important.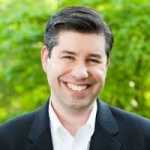 Raphael Garcia is just getting his start a reporter. He attended a technical school while still in high school where he learned a variety of skills, from photography to car mechanics. Raphael also helps keep The Marketing Folks social media feeds up-to-date.