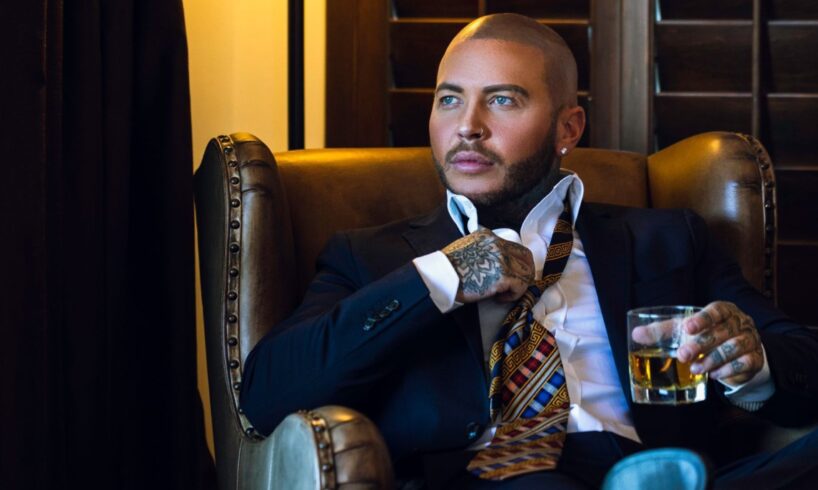 Scalpa is the world's leading company for online training and supplies in the aesthetic industry, but this isn't all they offer. Alongside their intuitive educational platform, Scalpa has created an amazing support system to empower women in the industry and help each other grow their businesses.
Scalpa offers unparalleled support whether it be deciding on a course, getting advice on your practice work, or years down the line with one of your clients. You can expect to get professional tips and guidance from their director of education that will ensure you are confident in your work and providing the best services. Every week, the Scalpa Team also hosts a Zoom call for individuals in the industry to jump on, ask questions, and listen to others.
Another great outlet for support that Scalpa has to offer is their community groups on Facebook and Telegram. These support groups contain over 16,000 members from around the world in the aesthetic industry that connect on a daily basis to ask questions, give advice, learn from each other, share their work, and ultimately grow their businesses.
Founder and CEO of Scalpa, Bryce Cleveland, expresses how important it is to connect with others in business. "It isn't just about what you know, it is who you know," he says. "Connecting with others in the same industry as you will teach you many things that you won't learn in a training course or in school. You will meet people doing the same thing as you who can help you and connect you with opportunities."
The Scalpa community groups are not just for supporting each other, it is meant to serve as an amazing business tool. "Connect with someone who is successful in this industry and let them show you the ropes," says Cleveland. "This is what I did and still do!"
Bryce Cleveland wanted to not only train his students, but really help empower these women to become their own boss and be successful at doing so. He cannot express enough how important it is to connect with others because you never know what you might learn from them.
If you are interested in getting connected, Scalpa's Facebook group is open to the public, not strictly Scalpa students. Cleveland didn't want to limit the connections with only his students so that everyone had a chance to connect, no matter where you are located or what services you perform.
"If you are not connected with others in your same industry already, you need to start," says Cleveland. "We are blessed to have social media as a way to get connected with others and grow together." Scalpa's support system has made a positive impact in thousands of women's businesses and lives around the world and Cleveland's mission is to continue to empower women in helping each other grow.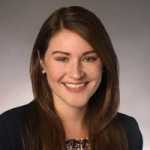 Tina Johnson helped bring The Marketing Folks from a-weekly newsletter to a full-fledged news site by creating a new website and branding. She continues to assist in keeping the site responsive and well organized for the readers. As a contributor to The Marketing Folks, Tara mainly covers industry new.