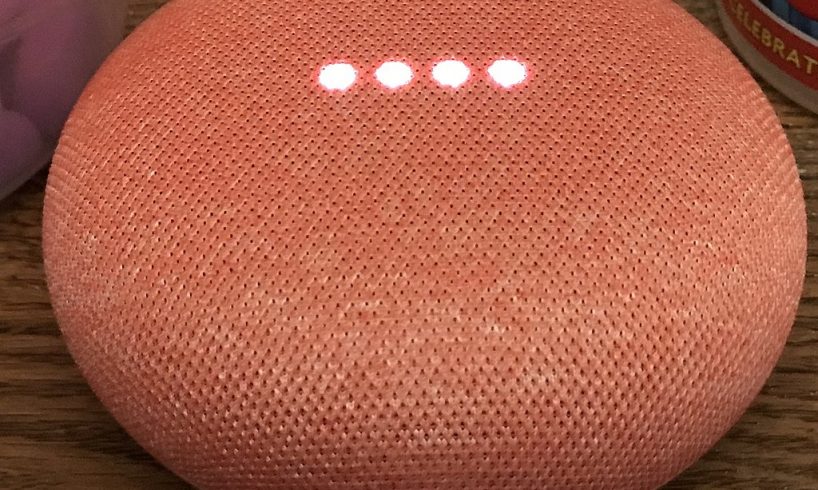 Google has shifted their efforts for a marketing focus as competition with Amazon heats up over the voice assistant market. The shift in focus comes as Amazon has been pushing Alex and Amazon Echo heavily while products such as Google home are being overshadowed.
Aisling Finch, the Google ANZ director of marketing, stated that the marketing campaigns that they are going to start rolling out with educate the public about the products and the uses and benefits that they can bring to your household.
Since voice activated speakers are a rather new concept, it is important to market them in a way that the public understands what they are and how to use it. Finch also mentioned that because the products and market is so new, pushing for an educational campaign would be their best bet to capture this emerging audience.
Google Home functions as a personal home assistant that has the capabilities of playing music, controlling other smart devices around your home as well as searching the internet for any question that you may have. Since the public isn't fully aware of the capabilities of these products, when competitors such as Amazon release and market new products it can hinder the success that they have.
While Amazon is rivaling Google, the launch of Google Home in July had exceeded expectations for the company in terms of brand metrics and sales. For other countries though the results weren't as good due to Amazon Echo hitting the market first.
If Google wants to capture and maintain their market for this industry it is clear that their marketing campaign will make or break this line of products.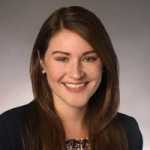 Tina Johnson helped bring The Marketing Folks from a-weekly newsletter to a full-fledged news site by creating a new website and branding. She continues to assist in keeping the site responsive and well organized for the readers. As a contributor to The Marketing Folks, Tara mainly covers industry new.