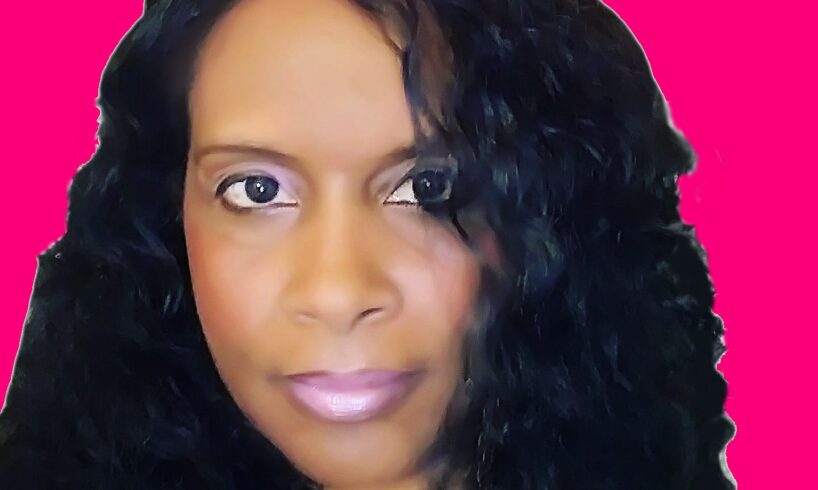 Anne Smith is someone who has gone through a lot of adversity in her life. She was railroaded by the US legal system on two separate occasions, and these events transformed her life. These events caused her to take legal research into her own hands and form the legal advocacy Facebook community Iron Sharpens Iron Council.
One of the legal challenges she faced concerns her daughter, who she strongly believes was wrongfully convicted. After 7 years of trials and tribulations, Anne is now more confident in herself than ever and is raising money to fund a book and docuseries called "CLEAR HER NAME" in regard to her daughter.
Anne's traumatic experience with the legal system disillusioned her and forced her to perform her own legal research to reach breakthroughs that she now shares with others. Iron Sharpens Iron Council was formed because Anne knew that she wanted to help others come to the same realizations as her and become self-determined individuals who collaborate to improve outcomes for one another.
Through her YouTube and Instagram pages, Anne provides in-depth content on a range of topics as well as opening up about her experiences. Anne is a free-thinker who conquers new challenges as they come and is always keeping her head up.
Through the fire, Anne Smith was able to come out stronger than ever before, and this strength is something that she works to encourage in her followers. In this way, Anne Smith is leading a movement that is all about promoting self-determination in people and helping them to take control of their lives, getting the results that they know they deserve, whether that be in the legal system or anything else.
Connect with Anne Smith on Instagram here.
Watch this video with Anne Smith:
"When people who love peace become as organized as people who love war, change can happen. It's my vision to grow Mission Possible Workshop into a strong community with people who will work together for peace and truth-in-justice." – Anne Smith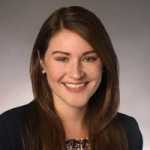 Tina Johnson helped bring The Marketing Folks from a-weekly newsletter to a full-fledged news site by creating a new website and branding. She continues to assist in keeping the site responsive and well organized for the readers. As a contributor to The Marketing Folks, Tara mainly covers industry new.