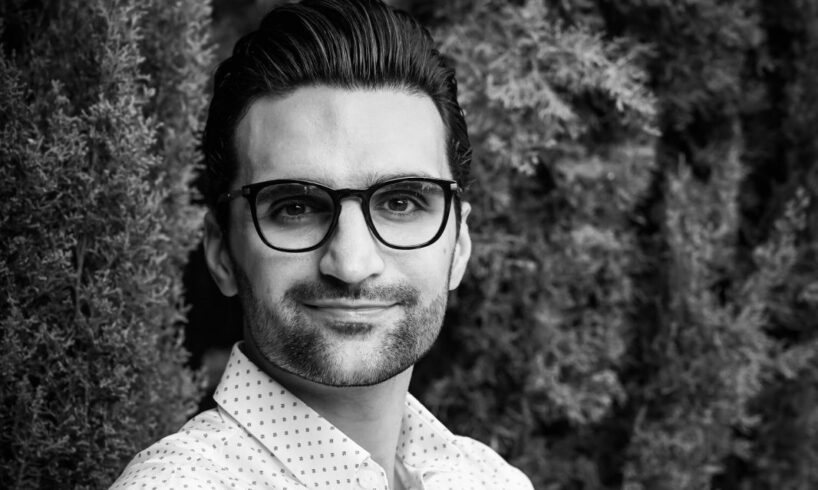 In the modern world, there is an ever increasing need for people to diversify their skillsets and become adaptable to the changing industry landscapes. Navid Mashinchi is one individual who is well aware of this and has been able to do so in a highly successful way.
As a former varsity and professional soccer player, Mashinchi realised the importance of branching out. Technology has formed a prevalent part of our modern lives and provides career avenues that can be extremely beneficial to take advantage of.
Navid Mashinchi, upon realizing this need to diversify, began to explore a career in data science. He quickly proved that he had an aptitude for learning and worked hard to master the essential skills needed in this industry. Now thriving in the realm of analytics, Navid Mashinchi has become a prime example of what adaptability and hard work can help you achieve.
Background
Navid Mashinchi has used his education to build skills and attributes that guarantee his success in the professional world. He has ensured that these skills are transferable and allow him to thrive in a number of industries.
His first educational endeavor was a Bachelor's degree in commerce majoring in accounting. He obtained this from the University of British Columbia. This experience allowed him to develop an understanding of numbers and finance. The knowledge he gained from this degree has allowed him to quickly pick up patterns in the data science world.
To solidify this knowledge, Mashinchi decided to pursue a Master's degree in data science. Studying at the University of Denver, he was able to achieve great success in this educational process. He developed the attributes necessary to become a highly valuable asset in the industry.
Why Develop Your Career in this Way?
Navid Mashinchi's career has developed rapidly thanks to his motivated attitude and dedication to pursuing a number of educational avenues. For those wondering the benefits of carving out your career in this way, let us explain how this route has allowed Navid Mashinchi to enjoy a successful professional life.
The range of skills that Mashinchi has been able to gain due to his diverse education is an essential part of his success. For example, experience in Python, SQL, Data Cleaning, Data Visualization and Machine Learning sets him up for undoubted success in the industry.
Through expanding his horizons, Navid Mashinchi has created a reputation as someone with unmatched expert knowledge. This allows him to impress employers and industry leaders and develop a highly successful career.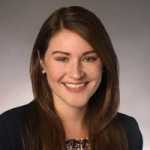 Tina Johnson helped bring The Marketing Folks from a-weekly newsletter to a full-fledged news site by creating a new website and branding. She continues to assist in keeping the site responsive and well organized for the readers. As a contributor to The Marketing Folks, Tara mainly covers industry new.