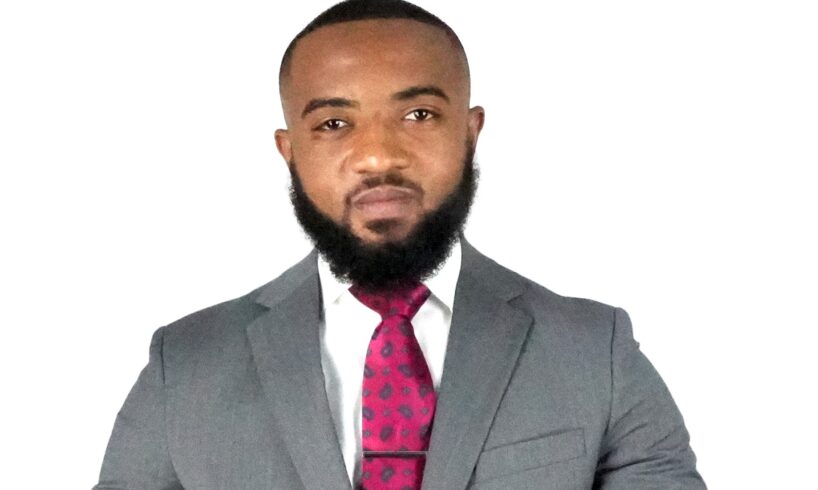 Daniel Nwosu is the founder and CEO of revolutionary training program CloudElite. At CloudElite, they equip students with the technical and practical skills needed to secure them a job as a cloud computing engineer or IT professional. Daniel Nwosu's own experience in becoming certified as a cloud computing professional was what inspired him to create this program for others to enjoy.
When he decided to pursue a career in cloud computing, Daniel Nwosu found it extremely difficult to find a comprehensive end-to-end training program that would teach him what he needed to know as well as providing advice on how to secure a job once certified. Although he did eventually find one, it was a difficult process and one that he hoped to make easier for the next generation of IT experts. This is how CloudElite was born.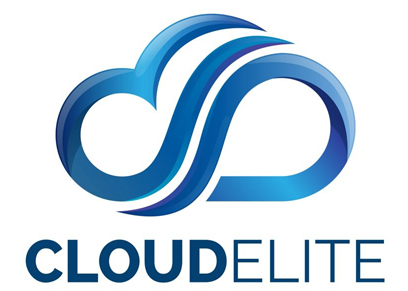 CloudElite has grown exponentially thanks to the reputation that Nwosu and the team have built. They have created an environment that is unlike any other and that has guaranteed success for countless students. The members of the team each have 5+ AWS certifications and are even able to provide students the opportunity to shadow their work occasionally. The opportunity to learn from these industry experts is part of what makes this program one of the most unique in the world.
On top of this, CloudElite provide career building services such as resume optimization, LinkedIn profile building, mock interviews, and more. These prepare their students even more thoroughly for entering the workforce. The combination of technical and practical training sees 90% of CloudElite students pass their certification on their first try. It also sees 80% of students secure a job upon receiving their qualification.
CloudElite can help students navigate the complex world of cloud computing and builds their skills so that they are the most desirable candidate for jobs. With virtual classes available and plans to expand from the US to the UK and Canada as well, they continue to make comprehensive training programs available for those who want to pursue an IT career.
Thanks to Daniel Nwosu and his team, students who train with CloudElite gain the most highly regarded skills for their industry. In training with them, you are sure to receive unmatched opportunities and to receive well-rounded training that sets you up for a prosperous career in cloud computing.
You can follow Daniel Nwosu and CloudElite https://CloudElite.io and on Facebook here or Instagram here.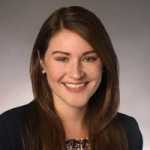 Tina Johnson helped bring The Marketing Folks from a-weekly newsletter to a full-fledged news site by creating a new website and branding. She continues to assist in keeping the site responsive and well organized for the readers. As a contributor to The Marketing Folks, Tara mainly covers industry new.