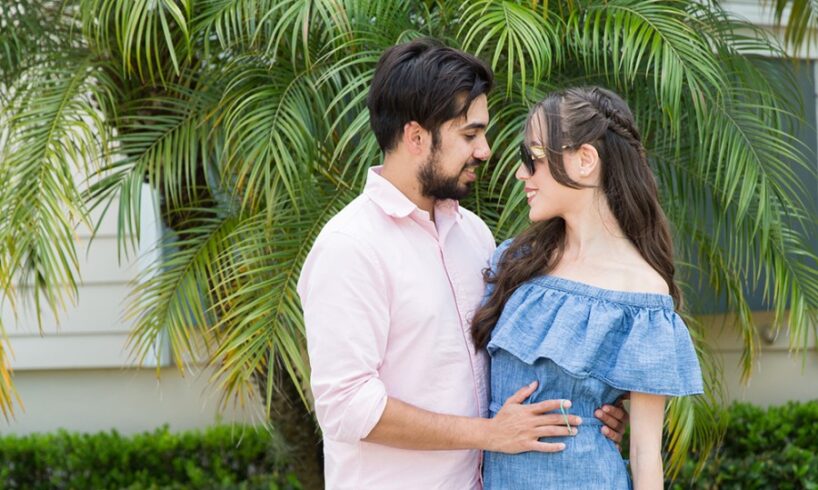 Over the past few years, social media has quickly become a valuable platform for developing credibility. Whether it's a small business owner working for themselves or a team leading a worldwide company, an entity's reputation is heavily dependent on its online presence. A legend in the search engine optimization field is using his social media platforms to connect with his audience, while also helping other business leaders reach their full potential in the digital world themselves.
Helping businesses increase their visibility online
WebMetrix Group is made up of three leading experts in the lead generation, digital marketing and PR fields, Imran Tariq, Aimee Tariq and Huey Lee. CEO of WebMetrix Group Imran Tariq knows the importance of connecting with people online to make a business successful, and he is helping leaders with this task. His digital marketing and reputation-management company is the solution for generating more revenue. They have built their legacy on taking a multi-channel approach, which includes strategies like ad-buying, search engine optimization, public relations and social media marketing to ensure that businesses stand out. The digital landscape has become very competitive, and the Tariq's have made it their mission to take advantage of it, instead of running away from it. With experience working with all kind of brands, Tariq's & Lee have refined their approach to be the best it can be. Their strategies have made WebMetrix Group one of the top digital footprint agencies in the world.
What sets them apart is that they works to empower business owners of all kinds to build a strategy where they are more visible online where people will likely buy, but he also wants them to be considered experts in their local region. Credibility will get you far personally and professionally.
In the name of increasing credibility, social media has become an optimal tool for building trust with an audience. For this reason, Imran Tariq has paved the way for him and his colleague at WebMetrix Group to solidify a strong online profile. Part of this strategy is seen in the group's involvement with a relevant podcast in their field. Listeners can hear Imran and his team interview other podcast producers about their innovative approaches, great reputations across many platforms, and their goals to help others.
Additionally, Imran has also gained a small following on social media. Tariq has successfully earned verified accounts on his social media sites with less than 1,000 followers whilst Aimee has way more. In this case, the number of followers is not necessarily the most important goal. Showing people is reliable through a legit account is far more valuable. In this case, the quality of a profile is better than the quantity of followers that he has. Through their social media accounts, they are able to spread the word about their expertise and when he is featured in publications. Tariq also uses social media to provide encouragement for their followers, building a connection with them.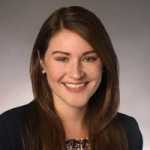 Tina Johnson helped bring The Marketing Folks from a-weekly newsletter to a full-fledged news site by creating a new website and branding. She continues to assist in keeping the site responsive and well organized for the readers. As a contributor to The Marketing Folks, Tara mainly covers industry new.