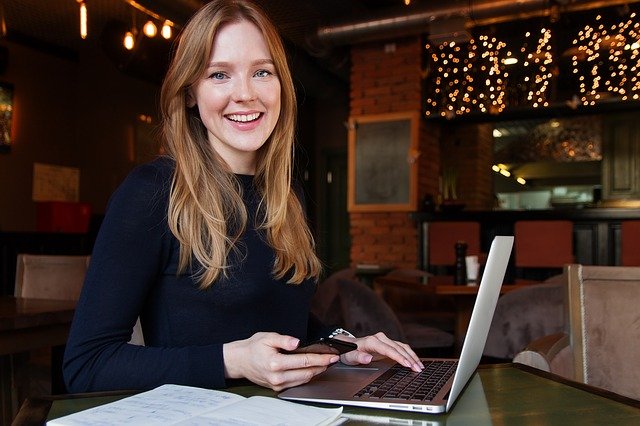 If you intend to augment your business then installing a Virtual Business Phone System in your office can be the best option for you. These phone systems work by means of a hosted server which is also called as hosted PBX systems, auto attendant systems or virtual receptionist systems.
Almost every businessman always seeks for way to improve business productivity. With numerous beneficial and advanced functionalities, a Virtual Business Phone System extremely aids business professionals to run their business in an effective manner.
The incoming calls will be attended automatically in extremely proficient way. The system will welcome the callers by means of a professionally recorded greeting. Then the system will provide the options for callers. Depending upon the caller's choice, calls will be routed automatically to the desired departments or extension numbers. In other words, by using this system you will not lose any client or customer because of unattended or unanswered calls.
What are Virtual Phone Numbers?
Business Voice over Internet Protocol (VoIP) or virtual phone systems is a somewhat new way of business communications offered to both small and large businesses. It's basically a kind of phone service where phone calls aren't made through the usual phone lines.
The systems utilizes internet as a way to make and get telephone calls. Business virtual phone systems is a kind of VoIP service that caters to the demands of organizations big and small.
How Virtual Phone Systems Works?
A simple method of learning how virtual phone systems works is by understanding how every call is processed. In a standard business telephone calls, your voice is converted into small packets of digital data that's sent on the internet to the intended destination.
Since it makes use of the Internet rather than telephone lines, virtual phone systems are unable to distinguish from the destination of your telephone call to where you are actually located.
This means that the system cannot differentiate from a local call to an international call and considers them the same. This gives telephone calls made via business VoIP to be more cost-effective compared to conventional telephone lines.
Quality Features of This Efficient System
There are numerous convenient features of the system. The callers will be availed with a wide array of technical support like call transfer, voicemail, after-hours emergency, virtual auto attendant, automatic call distribution. The callers are able get connected with the manifold extension phone lines of the users by using a single number. Due to all these excellent features, business owners are able to keep in touch with their customers and employees as well.
Even if you and your employees are scattered about the country in different home based offices, all your customers can still call the same toll free number. Your customers no longer need to remember 'which number to call', multiple extensions, or unfamiliar area codes.
Record a custom greeting for your customers in your own voice, such as Good morning and thank you for calling [Our Company]. If you would like to speak to someone in Tech Support, please press 3, for Sales please press 1.
Because your customized main greeting is the first impression your callers will have when they call your company and it is completely customizable.
No matter whether you are working from home for the day, working from the road, or even if you're out of town on a business trip, you can enjoy call forwarding to your cell phone or any land line phone of your choice. No matter where you are located on any particular day, your customers will still have access to you and your team members, via the same yet universal number they always call! You will never be unreachable and your customers will respect and appreciate that you or your team are always there to answer their questions.
No matter what time of day it is, your customers will never again hear the busy signal! With virtual phone systems, you can enjoy unlimited number of virtual phone lines for customers to call in on, and our automated call attendant will always be there to answer your calls and direct your customers to the appropriate department or employee
Advantages of Virtual Phone Systems
As these phone systems are well-equipped with various superiority features of PBX system, business owners can enjoy various benefits listed below:
Easy to organize your business from anywhere anytime.
Experience next level features, which are far better than mobile phones.
Your calls will never be missed again, increasing business productivity.
Cost-effective solution compared to traditional phone lines.
Rich in features, giving a professional first impression to your customers.
Conclusion
Taking your business to the height of success has never been so easier until the invention of virtual phone systems, which makes your business communication much easier and effective.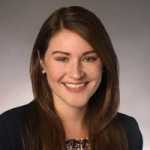 Tina Johnson helped bring The Marketing Folks from a-weekly newsletter to a full-fledged news site by creating a new website and branding. She continues to assist in keeping the site responsive and well organized for the readers. As a contributor to The Marketing Folks, Tara mainly covers industry new.