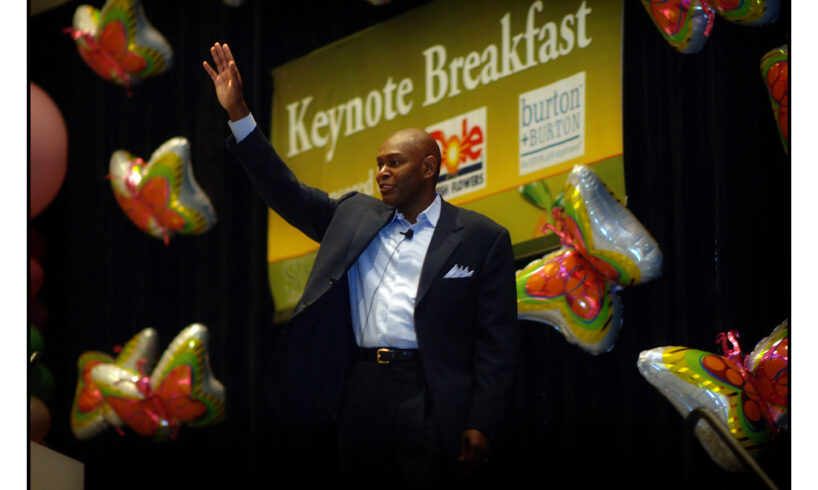 Running a business comes with many challenges, even more so if you are a minority. Greg Winston became acutely aware of these issues and made it his mission to build a platform through which minority-owned businesses can grow and thrive. Buy Diverse is an online marketplace where you can find products and services from a range of minority-owned businesses. They also provide training programs to equip businesses with the skills they need to succeed. Thanks to people like Greg Winston, diversity and inclusivity become a reality.
Hi Greg, can you tell us a bit about your background to begin?
I started in sales for the Xerox corporation.  After a successful sales and management career I went in to marketing for CBS broadcasting and Warner Bros. TV, in both cases I learned how to help clients of all walks of life to market their products.  From there I went into consulting where I helped small companies and Fortune 500 companies by training their sales teams and helping them market.
What inspired you to create your business Buy Diverse?
Buy Diverse was created when I saw that COVID hit minority companies at a higher level.  41% of all minority companies struggled and failed.  I believed that bringing the skills that I had shared with Fortune 500 companies for 20 years should now be pointed to minority companies . . . I believed I could help them.
What do you do at Buy Diverse?
At our peak – you will be able to buy the same variety of products you buy on Amazon, with one big difference.  All of these products will be created and sold by minority entrepreneurs.
What kind of products and services can people find in the Buy Diverse marketplace?
Services, soaps, books, shoes, beauty products, and much more.
Why do you feel that it is important to give minority businesses a platform to sell their products and services?
Most minority companies need a marketplace that is designed and designated for them. It allows them to repeat what has happened in every physical location out there – it creates sharing and a sense of pride.
Many of the minority companies have not had an opportunity to experience the training we will provide. They have great products but have not been taught how to market – we help with that.
Buy Diverse is introducing training programs. Can you tell us about them and what is involved?
We know from our consulting efforts that small companies need the same training as larger companies.  Naturally, minority companies will have the same needs.  The good news is that all beginning training is free!
What can businesses and individuals expect when working with Buy Diverse?
They can expect to find a platform that cares about them and their family and a group dedicated to helping them support their families and their legacy.
Finally, what do you hope for the future of diversity in the professional world?
Buy Diverse will be a source of pride for minority entrepreneurs.  A place where they can bring their creations and present them to the world.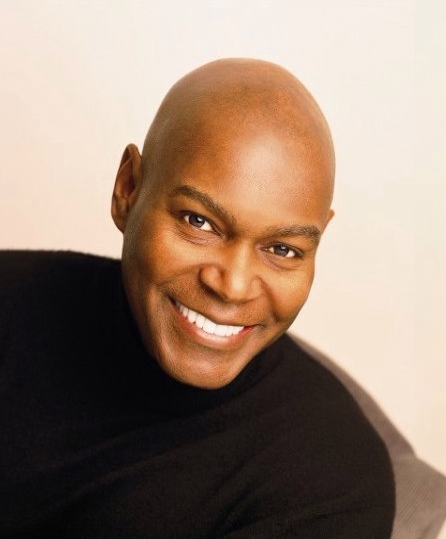 Thank you Greg for your time!
You can follow up with Greg Winston at www.BuyDiv.com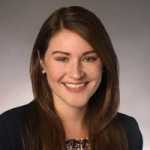 Tina Johnson helped bring The Marketing Folks from a-weekly newsletter to a full-fledged news site by creating a new website and branding. She continues to assist in keeping the site responsive and well organized for the readers. As a contributor to The Marketing Folks, Tara mainly covers industry new.