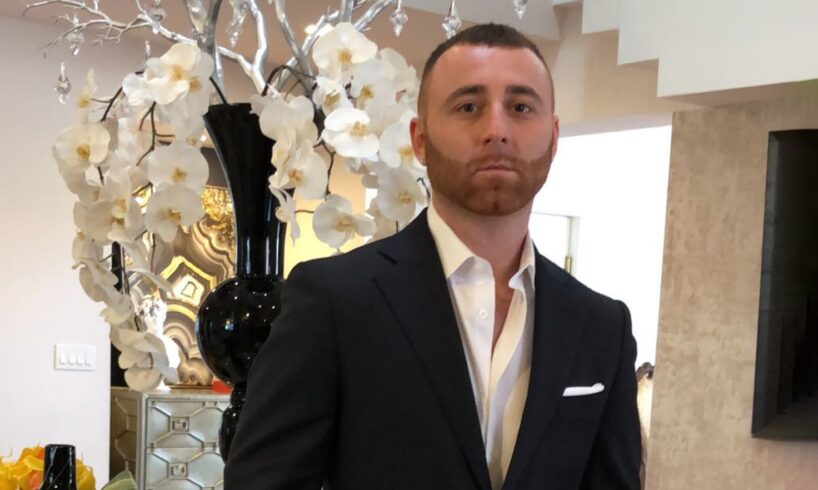 Aleksandr Pritsker may have spent his early years playing tennis, but he always had a passion for real estate. He enjoyed looking at beautiful homes and eventually decided to turn his love for real estate into a career. Some would wonder why he'd make the switch from a tremendously talented professional tennis player to a real estate professional, but making the transition was simple to Pritsker. He wanted more in life!
"The thought of getting into the real estate industry excited me because I always had a love for homes. Knowing that I could help people sell or find the perfect property gave me a sense of purpose. So, I decided it was time to study hard, get my real estate license, and begin working in the industry," said Pritsker. "It wasn't long before I started excelling within my career. Clients enjoyed working with me because of how determined I am to help them with anything. They know they can trust in me to lead them in the right direction and provide the answers to any questions they might have. Sure, lots of people stress over the real estate process, but I simplify it for my clients to make it stress-free and more enjoyable."
It's because of his tremendous effort and excellent customer service skills that he's already had his name featured on some of the most prestigious real estate lists, including Top 4 Ranked Team NJ and Top 3 Ranked Monmouth/Ocean County Agent. In addition to his notable accomplishments, he's worked hard to make a name for himself in the real estate industry. Aleksandr Pritsker continues to exceed client expectations because he wants to leave the clients satisfied with their experiences.
When asked what sets him apart from other real estate professionals, he believes it has much to do with his willingness to be there for his client 24/7. "Not all real estate professionals are the same. Some are only willing to work specific hours, and that's it. They won't answer calls or return calls after hours. However, I'm available to my clients 24/7 because I know they might need me at unexpected and random moments. They know they can expect me to answer the phone or get back to them as quickly as possible, which relieves some of their stress and makes them feel good," said Pritsker. "If you love what you do as a real estate agent, you have to love working with the clients, too. I enjoy working directly with them while helping my clients with their real estate wants and needs. It's the reason my clients leave such great feedback for me! They know that I care."
As he performs exceptionally well while working with hundreds of clients with different real estate goals in mind, he gains more experience and works his way to the top, becoming a natural leader. While the industry has its ups and downs, and there are always challenges he will have to face while working in real estate, Aleksandr Pritsker takes things head-on without fear and is willing to do what it takes to overcome those obstacles.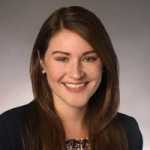 Tina Johnson helped bring The Marketing Folks from a-weekly newsletter to a full-fledged news site by creating a new website and branding. She continues to assist in keeping the site responsive and well organized for the readers. As a contributor to The Marketing Folks, Tara mainly covers industry new.