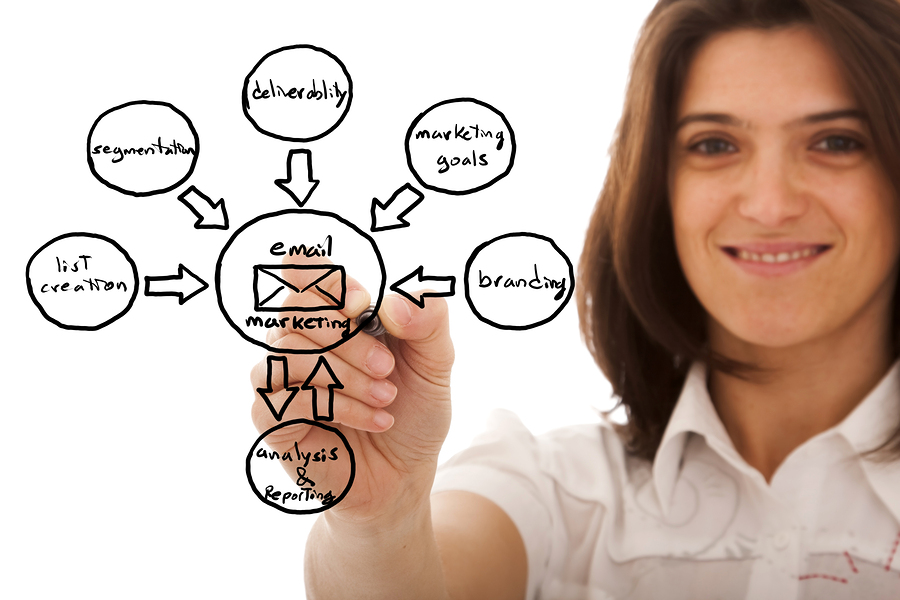 Targeted email marketing campaigns require patience and time in order to be successful. It's easy to make the mistake of thinking that your email marketing campaign is all about writing and sending out emails. While the mechanics may sound simple, the truth is that you need to consider a myriad of factors to ensure you get it just right.
Consider The Purpose Of Your Email Campaign
You'll need to start any email marketing campaign for your business by understanding the purpose. Once you are able to identify the specific purpose, you'll be able to come up with different strategies to achieve it. Understanding your specific purpose is critical to success, so that you have the chance to connect with qualified leads that could convert into genuine customers for your business. Here's what you need to do when considering the purpose of your email campaign:
Fully understand your target audience and their needs
Identify the key messages you want to deliver
Consider the best times for sending out messages to this audience
Identifying ways to build trust with your email database
Keep in mind that not every email should be about pushing for hard sales. You'll quickly lose subscribers if you attempt this strategy. Every email must have a fundamental theme, and in some cases, it's more about building trust and relationships. Think of your ultimate purpose, and everything you need to do in between to achieve that for your business.
Pay Close Attention To Your Target Audience
Your email message should be related to the people you are targeting for your business.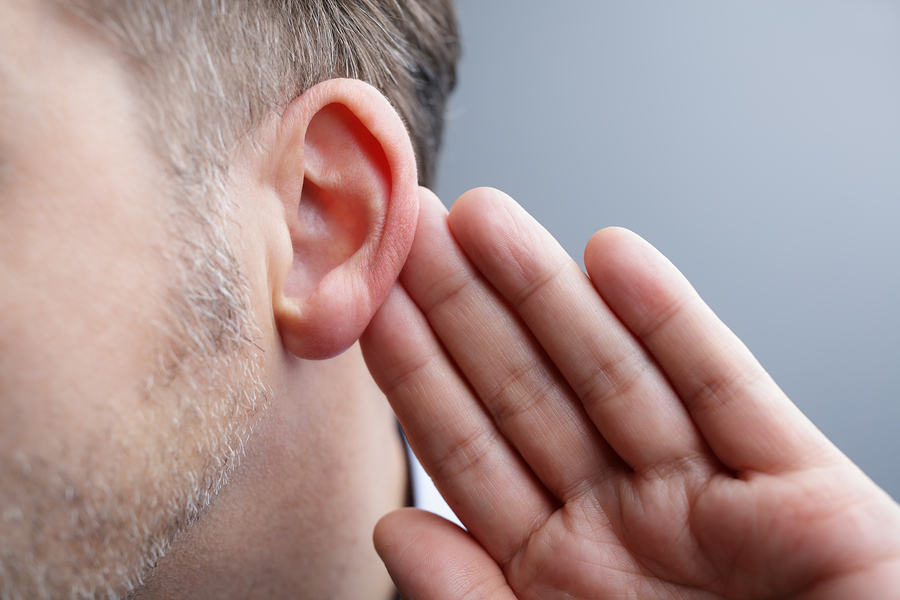 This goes well beyond just shooting out an email to your entire database in the hope that it would hit the right people and convert them into customers for your business. Here's what you need to consider:
Your message should be much more targeted based on the type of demographics you need to reach out to for the specific action you are looking to achieve.
Who are your customers versus prospects?
Think about whether your email message will benefit the person it is being sent to – are they prospects or have they already purchased your product?
Do you have a specific action you wish to achieve for your business email marketing message?
Specialised tools and software are available to help you set up market segmentation when planning email campaigns for your ultimate success.
Break Down Your Email Messages Based On Market Segmentation
If you are looking to be successful, you must find new ways to break down your email messages based on the level of market segmentation you're able to derive from the previous point. Consider these scenarios:
Customers signing up to your mailing list after purchasing your product should have different messages in comparison to people signing up for information who could be prospects in the future.
EXAMPLE: If you run a digital-camera selling business, you'll want to target people who have already bought from you with messages like equipment aftercare, accessory add-ons, cleaning etc. But if you're looking to target new customers to buy your cameras, you may want to target them with messages related to offers, deals and packages.
Customers in one region could have a different set of messages in comparison to customers or prospects in a different region.
EXAMPLE: If you sell clothing apparel online in the global market, customers in the Southern hemisphere will be going through one season, while those in the Northern hemisphere may be going through the opposite. You'll want your email messages to target these specific seasonal changes, so that you can come up with messages around summer, winter, spring and autumn collections.
Customers in a particular age group will have different needs from your business in comparison to customers in another age group.
EXAMPLE: If you run a car sales business, you'll want to target younger, less cashed-up customers with affordable selling options. But for older, more cashed-up customers with fewer liabilities, you could market your more premium range of cars that would potentially appeal more to this audience.
Customers at different stages in their lives could have different needs.
EXAMPLE: If you run a home décor business, customers who have just bought homes may be looking for more premium products to place into their forever home. Renters may simply be looking to temporarily fill up their residences, and may likely be more budget conscious. Your email messages should capture these needs to make sure they are relevant to the audience you are targeting.
Customers of different genders may be looking at your product from a different perspective.
EXAMPLE: If you run a gym business, your email promotional campaign may need to target men and women differently. For men, you're probably looking at promoting your weight lifting, personal training and body building equipment. For women, you'll probably want to direct their focus to your cardio equipment, yoga sessions and Pilates classes.
Understanding market segmentation clearly will help you handcraft a series of email messages based on your specific target audience needs – delivering relevant emails that could convert them into customers for your business.
Time Your Email Promotional Campaign Smartly
Times can make a big difference to your email campaign open rate. Most marketers have tried to decipher this puzzle, but the truth is that there is no one time that works for everyone. Your strategy is completely dependent on the type of business you run. Consider the following for your business:
Does setting up a regular schedule for your email messages make sense because it promotes stability? Or does that paint you as a marketer with no proper strategy?
Do you want to consider natural market fluctuations to time your email messages? This could be especially valuable for businesses that sell or promote seasonal products.
Are you better off reducing the frequency of your email messages so that people don't come to expect it at a certain time and simply ignore it? Sometimes less is more when it comes to fickle-minded readers.
There's no right or wrong for every business here. You need to consider what works best from your business perspective before coming up with a solution that could potentially work well for you.
Use The Data Available To You To Make Changes To Your Strategies
No email campaign can ever be 100% successful always. Sometimes you need to make mistakes to get it right. That's just how it goes because audience behaviour can be hard to perfect at the start. Luckily, data is available to you, so you can use it to make smart changes to your strategies. Here's what you need to consider:
Was your CTA successful? Closely monitor whether your CTA button has been clicked on during the email burst to your database. If not, you may have to reconsider its clarity and positioning within the email. You may even have to change your CTA to ensure success.
Was your subject line effective? Consider the open rate of your email campaign. If it wasn't what you expected, perhaps you need to come up with a more catchy or powerful subject line.
How many readers open on mobile? Mobile has become key to most email campaigns. If you notice that most of your readers open your communication on devices, create emails that are responsive to them.
Can you segment your database? If you can segment your database, you'll be able to create more specific messages tailored to each type of demographic based on location, age, interest and gender. This will help you improve your communication by addressing them specifically and directly.
Is the copy working for you? Are your readers more interested in the infographics and videos you share in comparison to the actual copy in your email? Perhaps you can find a way to get your messages through to your audience without having to write long copy.
Who is not engaging with your emails? Segmenting your database allows you to identify which section doesn't engage with your emails. This will help you re-think your strategy for them, so that you can generate more engagement over time.
What bounces have your received? This refers to the number of people who haven't been reached because their email addresses bounced back from their mail servers. Bounces can have a negative impact on your ultimate email campaign success, so monitor them closely and remove the ones that always bounce back.
Let the email campaign run for several days, so that data can accumulate – allowing you to make an informed decision of its eventual success. Data analytics will help you establish what worked and what did not – giving you room to improve for your long-term business success.
It's important to understand that planning, building and executing successful email campaigns will not occur overnight. Considered strategies are required to ensure that you ultimately get it right. You must pay attention to your messages, target audience, objectives to create an email marketing campaign that delivers success for your business in the long run.

Passionate about writing and sharing my experiences with others. I have a keen interest in marketing and the growth of digital.