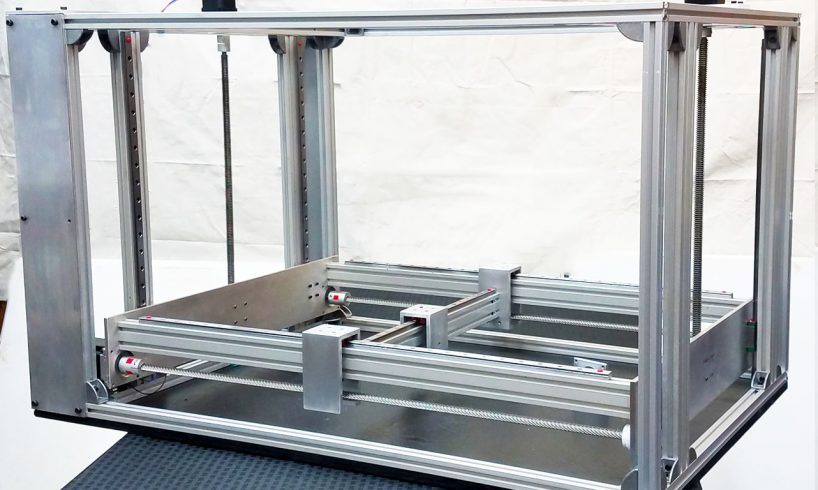 During an event at SXSW this week in Austin, a small startup business unveiled a 3D printed house that cost $4,000. The company behind the idea is called ICON where they were able to print a 650 square foot house out of cement in under 24 hours. To compare that to human labor, it would take one person to build the same house approximately 20 days.
ICON has a project they are currently working on where they hope to build 100 homes for the people of El Salvador by the end of 2019. To accomplish their goal, the company has teamed up with a nonprofit organization that finds homes and shelter for homeless people called New Story.
New Story's co-founder Alexandria Lafci stated that the company has been building homes for communities in several different areas including Bolivia, Haiti and El Salvador. Brett Hagler, New Story's CEO, also mentioned that the company's main goal is to help provide shelter for some of the poorest people on the planet.
ICON will produce the materials for the homes with a Vulcan 3D printer with the team saying that it can make houses up to 800 square feet. Just to wrap your head around what this thing can do, 800 sqaure feet is the average size of an apartment in New York City.
Ballard also mentioned that it is only a matter of time before this type of technology can build houses for humans in space!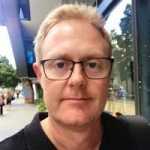 Alexandre Wilson is a reporter for The Marketing Folks. He covers mainly news from the marketing and business industry. He also writes stories about entrepreneurs and celebrities.