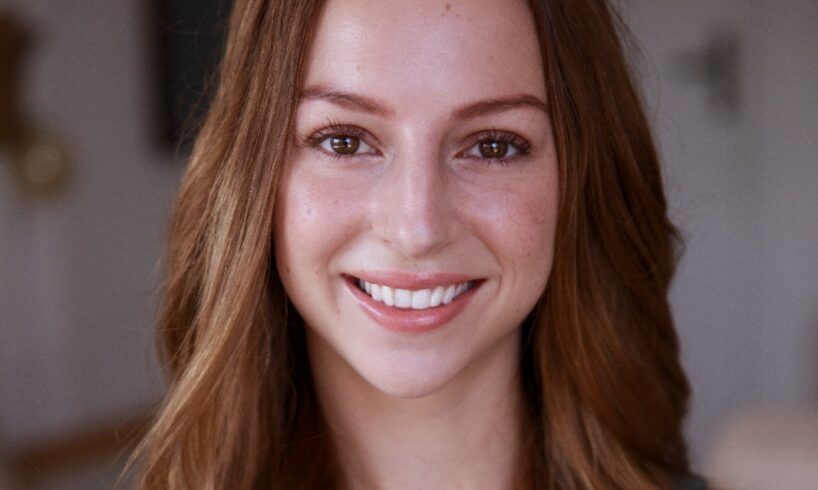 When it comes to engaging customers and creating buy-in to brand identity, Georgia Austin argues that words are a brand's superpower. A few meticulously curated words can shape a company image, carry the weight of its core values and resonate in the hearts of potential clients. The right words generate organic traffic, convert clicks to leads, and foster trust. Imagery and logos add to the bigger picture, of course, but for Georgia, words make a brand really sing.
Georgia Austin is the founder of the copywriting agency, Wizard of Content, which has seen rapid growth over the 8 months since its incorporation in April 2021. She attributes its success to the power of well-written content. The power to increase leads, drive organic growth and build customer loyalty. She says, "Words can truly make or break your business. Because of that, we are very selective with our words and go through multiple rounds of internal quality control to ensure our clients have exactly what they need and deserve."
Georgia Austin believes that the right words drive customer retention and loyalty in particular. Well-crafted copy builds trust in a brand. It highlights a unique mission statement and shows how core values align with potential customers. It also allows brands to tell stories that emotionally engage their audience, leveraging the human urge to support or buy from brands that share ideals. As Georgia says, "People want to feel like they are part of something, and customers buy into brands as well as products."
Words have fascinated Georgia from a very young age. At school, she had poems published before studying a short course at Brasenose College, Oxford, and the University of Sussex in the UK. She says, "I am drawn to the power of words and the impact they have on people, in any scenario." She adds, "I am now sharing this passion by helping global businesses convey their message. After all, without the right words, you don't have a brand."
After honing her content marketing skills with leading lifestyle brands – including Nike, Sweaty Betty, and Under Armour – Georgia turned to freelance clients. During this period she discovered the value that exceptional written words have for client retention, and being unable to take on any more work, Wizard of Content was born. The principle of compelling content – that performs for SEO and is resonant with customers – is what underlies both the expansion of her business and the work her team does for their clients.
Georgia Austin carries this belief in the power of the written language with her as the business looks to grow into a full content marketing service. According to Georgia, find the right words and success will follow. Effective content marketing leads to organic growth and an increase in search traffic. It builds customer loyalty and drives conversions and leads. For Georgia, words are a business superpower.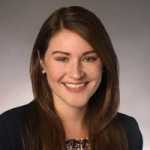 Tina Johnson helped bring The Marketing Folks from a-weekly newsletter to a full-fledged news site by creating a new website and branding. She continues to assist in keeping the site responsive and well organized for the readers. As a contributor to The Marketing Folks, Tara mainly covers industry new.