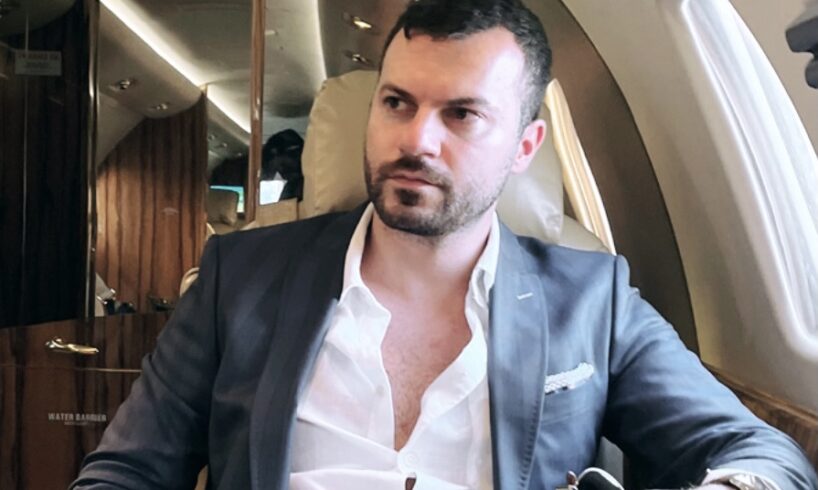 We live in a world where people don't readily admit that they are good at a particular skill, even if they are. But, this is not the case with Sam Reklaw. He is an individual with straightforward rules to his life and lives it in the best possible ways by being the sole operator of it. Despite struggles and failures, he has all that an average skilled person would earn after a lot of experience.
A Journey from worst to best
Sam has had a brutal past, but he accepts it and shares his journey in words, "I have no regrets, it's better to learn and make bad decisions in your early twenties while you still have a lot of runways ahead of you, you can and should take any risk to win." Sam was made homeless at the age of 15 on the streets of England and had zero qualifications as he was a high school dropout. He attended Royal Grammar School in Newcastle, leaving at the age of 14 as his mother financial difficulties didn't allow them to keep paying the fees. After that he moved to Gosforth High School, getting suspended multiple times and expelled at the end of the year. Before finally moving to the prestigious Brighton College, where he was expelled after 2 months by the principal Anthony Seldon. As a result, he never graduated high school.
"I was the new kid, an outsider and desperate to impress and fit in. I hit another student one day after an argument while everyone was watching. Chris Eubank Jr was there as he was one of my classmates – maybe I was trying to show off my boxing skills" He says with a sarcastic laugh.
Still, he says;
"It's all in the past and the past shouldn't hold you back. I don't need qualifications because the people who work for me have them,"
Even being among the failures, he has lavishness in his lifestyle, from extravagant cars to a travel history in 50 countries. Ever questioned what made him achieve all this without setting his career as one stereotypical employee?
Sam Reklaw understands that success is aligned with struggle, but what exactly makes him different from most of us is his mentality, which revolves around ideas like:
      Be self-employed
      Seek your own happiness
      Dependency is a slow and unsmart process
      Learn from your mistakes
      Take more considerable risks in life, for they pay you big in the upcoming time
      Embrace yourself with confidence
Sam isn't hasty. This gentleman, unlike others of today, has valued every single moment of his life. He is determined to learn from risks, mistakes, and even failures. Sam's dialogue speaks a lot about it:
"Small changes add up over time. Your mission every day should be to make better decisions that you made yesterday, and it's as simple as that."
More about Sam
Apart from all his skills, his filming adroitness also led him to be all set to build his career in the film industry, which he discovered just by accepting an offer in a film project as an investor. He was determined to try different every time, as he says, "I had never acted before, and I wanted to try it."
The self-motivation towards making things possible and setting nearly no boundaries for oneself, we maybe can also achieve what Sam has achieved today.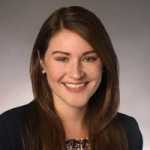 Tina Johnson helped bring The Marketing Folks from a-weekly newsletter to a full-fledged news site by creating a new website and branding. She continues to assist in keeping the site responsive and well organized for the readers. As a contributor to The Marketing Folks, Tara mainly covers industry new.