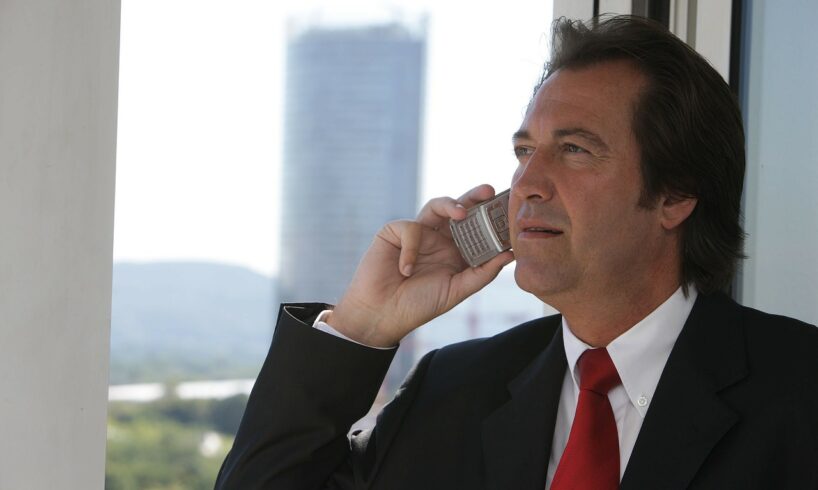 For all modern businesses, a virtual phone system is the most effective way to stay connected. Whether you use it on your mobile or your desktop, it is a simple way to manage your business and ensure that you and all of your employees are operating as productively as possible. Here are just some of the reasons why businesses all around the world are experiencing growth through the use of a virtual phone system.
Why Businesses Around the World Are Blossoming Thanks to the Use of a Virtual Phone System
Call Forwarding
One of the biggest benefits of a virtual phone system is the ability to implement seamless call forwarding.  Call forwarding allows you to redirect all calls that go to one number to another number. With some services, you can also send calls to multiple numbers. This added flexibility makes running your business much more efficient as you will be able to take calls from your preferred device and in your preferred way.
You can forward calls anywhere with a virtual phone system. Whether you prefer to take calls on a mobile or on a laptop, you can ensure that all calls to your business go to a place where you and your team will be able to access them.
Text Messages
Many of companies offering a virtual phone system have the option to use text messaging with their services. Almost all of your customers will use text messaging on a daily basis, and taking advantage of this convenient communication method will boost your brand reputation.
With a good virtual phone system, you can easily create personal and effective messages that will make your customers feel heard. You will also be able to sue this communication method on the go as it is extremely easy to type a quick message and secure yourself a deal.
Voicemail
If your business requires the ability to record calls or save voicemails, a virtual phone system is one of the best ways to implement this. It can provide an extremely convenient channel for you and your team to access messages from your customers.
A virtual phone system will store all of the messages that you receive and give you easy options for responding to your customers no matter what device you are using or where in the world you are.
Custom Greetings
The ability to personalise your business is another huge advantage of a virtual phone system. The more unique and approachable your brand image comes across, the more likely you are to attract and retain customers.
A custom greeting tells your customers that you care about them and makes them feel heard and understood as an individual by your business. Customers want to know that you will not treat them as just another number and a custom greeting from your business will help to communicate this.
Streamline Business Operation
With a virtual phone system, you will have a convenient place to manage all communications with your customers. Your entire team will be able to work more efficiently when responding to customer questions, concerns, praise and more.
Communication is an essential part of any successful business and the more efficient you can make it, the more you will use your time and effort wisely.
Conclusion
These are just some of the reasons that businesses all over the world have been able to grow when using a virtual phone system. The convenience is unmatched and provides a flexible and workable way for businesses of any kind to communicate with their customers in the way that they see fit. For all industries, software such as this can have a real positive impact.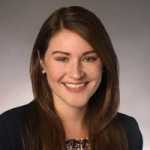 Tina Johnson helped bring The Marketing Folks from a-weekly newsletter to a full-fledged news site by creating a new website and branding. She continues to assist in keeping the site responsive and well organized for the readers. As a contributor to The Marketing Folks, Tara mainly covers industry new.