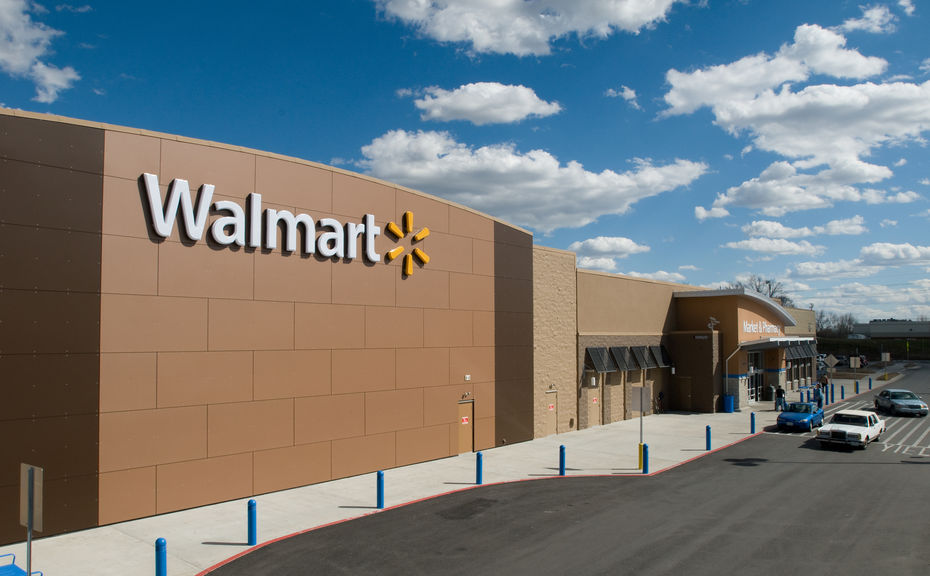 US retail giant Walmart signs strategic partnership with Microsoft for 5 years. The distributor will migrate a significant portion of its walmart.com and samsclub.com sites to the Microsoft Azure cloud. To cope with Amazon, which continues to swallow market share in the United States, Walmart wants to use artificial intelligence solutions developed by Microsoft to improve the consumer shopping experience online. The group could use the AI ​​to customize its websites and marketing campaigns according to the Internet users.
The computer giant is currently working on a solution that can identify the products that a consumer catches on the shelf and places in his basket, to allow these customers to leave the store without having to wait in line or scan their own items through their smartphone to pay. The two groups have not touched a word of this technology as part of the presentation of this partnership, but once the solution is operational Walmart would be well advised to test it in its stores, to try to catch up on Amazon , which opened in January 2018 Amazon Go, its first mini-market equipped with a similar technology.
Eli Washington is still early into his career as a marketing and tech reporter but has already had his worked published in many major publications including Gizmodo and Endgadget. In regards to academics, Eli earned a degree in business from the University of Southern California. Eli follows the money and covers all aspects of search and marketing  here at The Marketing Folk.