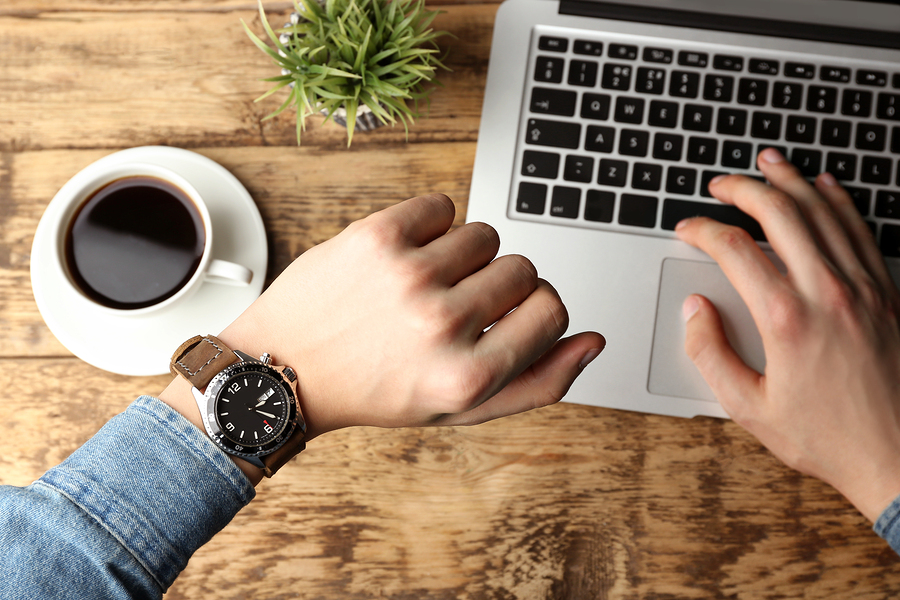 Those who aren't time savvy end up giving themselves plenty of unwanted stress. Tasks get shelved and scheduled for a later date, only to leave too much work at the end of the week.
This is when operations get sloppy and mistakes are made, often to the detriment of the business as a whole. Time management might take away from more immediate concerns, but it is an investment in efficiency.
Such a scenario applies to the world of search engine optimization (SEO). There is a myriad of boxes to tick in this domain and it can be easy to slip into bad habits where SEO is concerned.
All it takes is a touch of application within a routine to change those fortunes around. Successful content marketers are not necessarily geniuses who have a far sophisticated knowledge than the average marketer. They simply know a few clever tricks of the trade that allows them to work smarter, not harder.
Call them time saving techniques. Call them hacks. Call them whatever you want. By following these strategies, you will soon discover more time up your sleeve to focus on other sections of the enterprise.
Develop a Strategy
Many business owners will tell you that the hardest thing to achieve in any working day is the very beginning. There is a pile of papers on the desk, emails unanswered, coffee to make and a plethora of items on the to-do list that have to be ticked off before end of business.
This is where a plan has to come into the equation because it will allow your SEO strategy to come to fruition. Simply going out on a limb and following your instincts won't be viable in the long-term.
Take a glance at the following SEO planning software applications to get a start: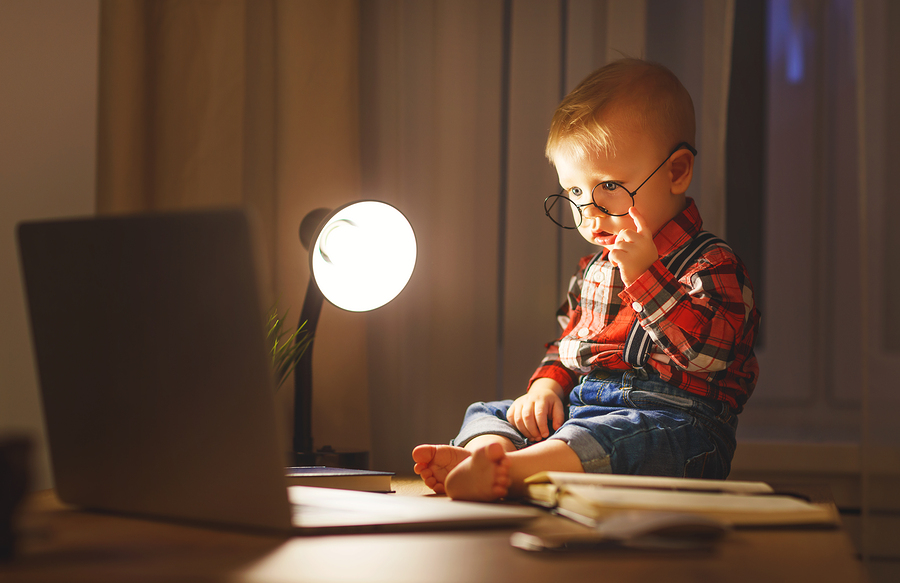 Other options are available, but running your URL and content through these algorithms will ensure that you have a basis to get started. They check all the essentials:
Keywords
Tags
Descriptions
Headlines
Backlinks
Images
Video
Alt-text
Once a diagnosis has been complete, this planning software enables you to forecast and set goals and objectives. This is all part of the plan to work smarter, not harder. Utilize the technology that is out there in the World Wide Web.
Understand Your Audience
If the content you are creating is not garnering the results you are looking for, there will be a reason behind that. Either the production is not engaging enough or you are fishing where there is no fish.
Every single niche will have their unique set of circumstances, but there is a way to understand exactly what a target market is looking for.
Should your site enjoy a following of some respect, then head to Survey Monkey and construct a questionnaire. Rather than second-guess or assume what your viewers, readers or visitors want, ask them directly:
What do you like about the site?
What don't you like?
Is contacting us straightforward or would you like other options?
Is customer service satisfactory?
Is the blog engaging and informative?
If it isn't, why is that the case?
Utilize your Facebook and Twitter accounts to engage more of your followers. Be humble enough to understand that your site will need to evolve and to accelerate this process, ask the consumers direct. It is another crucial time saving investment.
Google Adwords Keyword Planner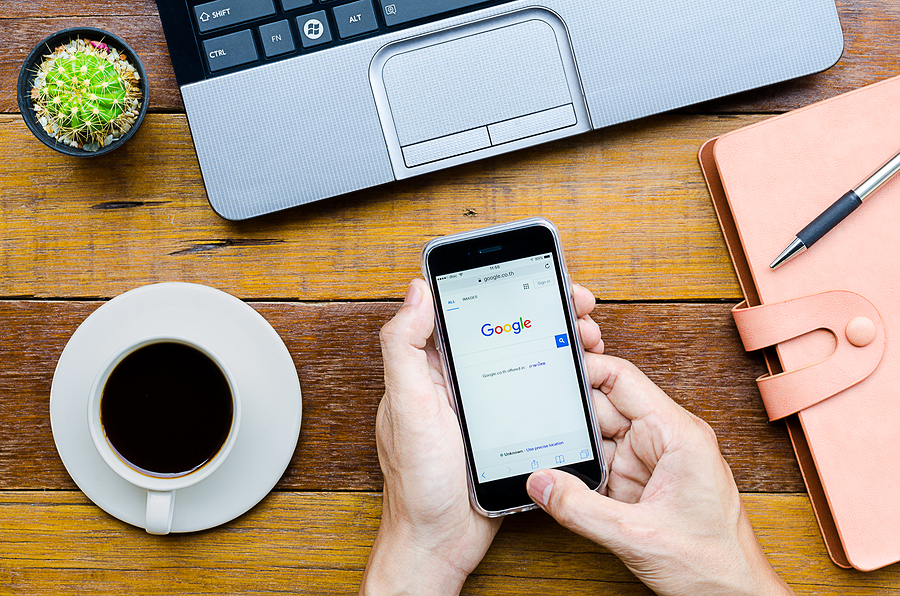 There is a tenancy for SEO novices out there to think of their own keywords and send them out on a trial and error basis. While you can never get a guarantee on the performance of a keyword, there is some method to the madness that should be implemented.
As a consequence, the Google Adwords Keyword Planner tool becomes a brilliant addition to optimizing your search engine performance.
To grasp the best options from the start, follow these quick steps:
Select the option "Search for keyword and ad group ideas"
Head to the "Your landing page" tab and insert your URL
Provide your geographic location
This will then offer up a series of keyword ideas that will be related to your specific niche. If your keywords are underperforming, then implement those other options as per Google's own suggestions.
Tag Manager
Google's Tag Manager tool is essential when it comes to the domain of saving time. What this allows your site to do is bypass the hassle of individually installing Javascript code across your Twitter, Google+ and Google Analytics tabs.
Uploading your code through the tag generator provides a site-wide tag that is specified to your own requirements. This has a significant knock-on effect by decreasing load times – one of the fundamental properties that determine SEO performance.
Be An HTTPS User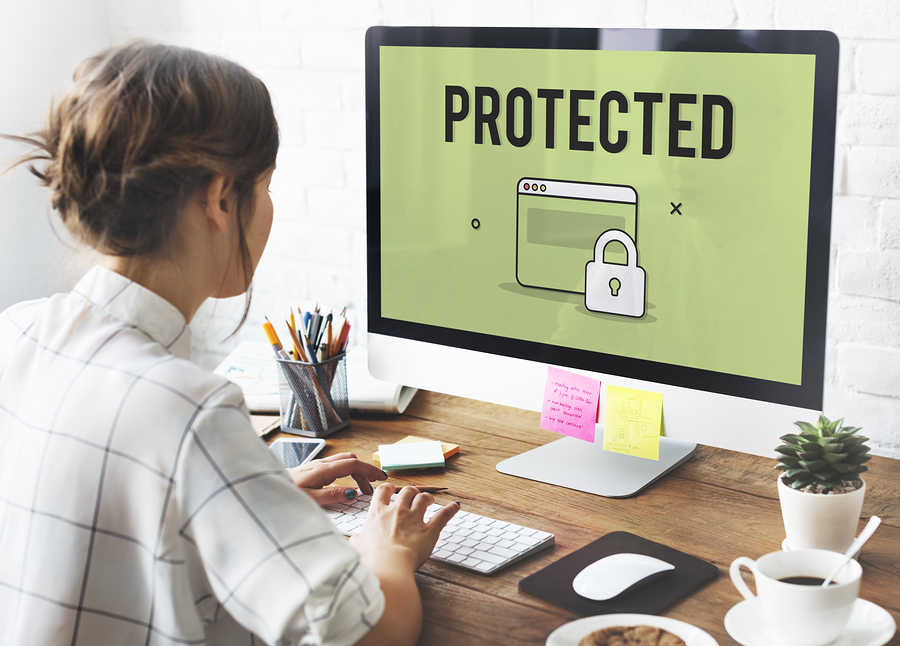 Hyper Text Transfer Protocol Secure, or HTTPS for short, is an often overlooked part of SEO strategy. This involves the data that is sent between your own browser and the site that you are connecting to online. It revolves around encryption and security – two aspects that have become a higher priority for search engines in the past couple of years.
To put it simply, sites that use HTTPS are more likely to rank higher than their counterparts who avoid using it. It provides trust and authority to minimize the chances of being hacked. Domains that are compromised reflect poorly on platforms like Google who will be that third party pointing the user in that direction.
Repurpose Content
Crafting the perfect article on a niche is tough work. Once all the research has been completed, paragraphs typed out, images uploaded and promoted through various channels, it can appear to be a real struggle.
Even if the response is positive, there becomes a pressure and expectation to match that feat next time around. How is that possible?
Fortunately there is a way you can manipulate old subjects and blogs to make them appear more relevant. It could be conceived as a form of cheating, but you should not expect to deliver groundbreaking news each week.
Consider the following:
Develop spinoff articles
Convert old blogs into guidelines and list posts
Transfer interviews into a book or collection
Publish your research findings through social media
Conduct a Q&A
Switch your blogs into audio or video format
Make a podcast
Make a newsletter
Make an e-book
Make a webinar
Create a "Best of" article listing
With content being king in SEO, it is perfectly acceptable and common practice to present the same information in a new light. Get creative.
Awesome Automation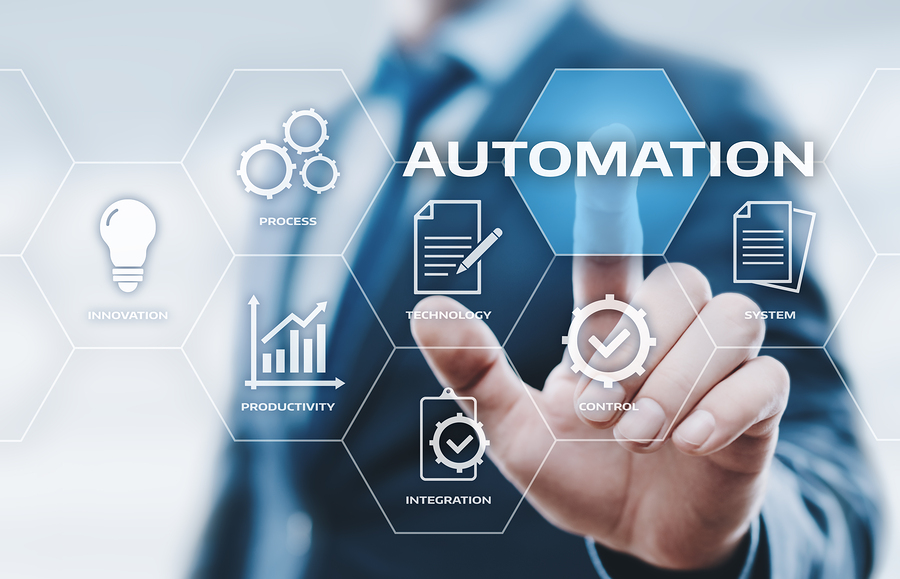 There is no escaping the fact that SEO tasks can be incredibly laborious, taxing and time consuming. Running keywords through algorithms and checking search engine rankings can be flat out boring.
Here is where automation platforms become really useful. Unfortunately a number of these issues have to be dealt with in real time, but when it comes to social media and emailing clients, they can be managed externally.
These software applications are one-stop-shops to ensure that a series of tasks can be catered for at one dashboard. Rather than logging in, logging out and switching tabs, this syncs the process. Just by logging into a Hootsuite or IFTTT app, a number of topics can be tackled at once.
Get Help
Outsourcing your work to freelancers and interns might appear to be against your principles, but when it comes to SEO, they can help to streamline the whole process.
This tactic will carry negative connotations and due to the conduct of a number of organisations, that reputation is certainly warranted. Yet for those enterprises that are up front about tasks and expectations, this should not be an impediment.
Offering paid intern work to up-and-coming University students enables you to achieve two things:
Put a personable point of contact to clientele
Frees up time to focus on other tasks
Interns are able to earn valuable experience in the process and if they impress during their tenure, can become full-time members of the organisation.
Much of SEO is repetitive behavior and setting out the tasks and objectives for others to manage is a genuine time saver. While a group of interns mull over the minutia of keyword analysis and content creation, you can be looking over blueprints for expansion and developing a portfolio for future endeavors.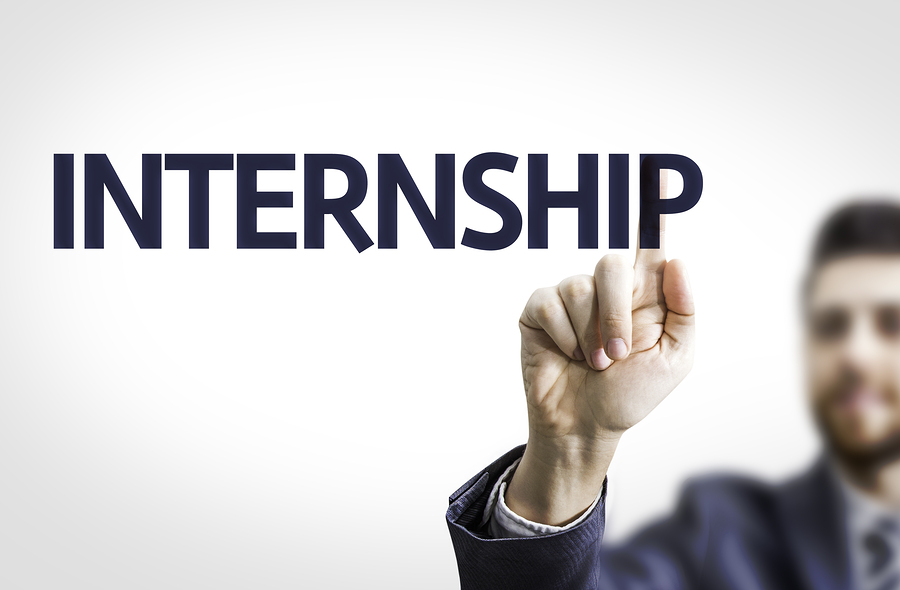 The other option that could be mixed with an interning program or in isolation is freelancers. Hired professionals who understand the vocation of search engine optimization allows you to go direct to the source and eliminates the need to educate day to day.
Source an SEO freelancer from any number of platforms:
Upwork
Freelancer
guru
People Per Hour
Freelanceseo
Summary
Optimizing your search engine performance is not a light task. It cannot be a luxury or occasional add-on that is a throw away item on the business checklist. It requires time, diligence and commitment to score the best results and ensure that your enterprise is thriving in the online space.
To get the maximum returns in your SEO investment, follow these techniques to free up your calendar:
Develop a strategy
Understand your audience
Google Adwords Keyword Planner
Tag Manager
Be an HTTPS user
Repurpose content
Awesome automation
Get help
Don't be too proud to be above any of these strategies. Domains that score highly on search engines aren't in the game of taking the high road, they are about scoring more traffic and beating the competition.

Passionate about writing and sharing my experiences with others. I have a keen interest in marketing and the growth of digital.