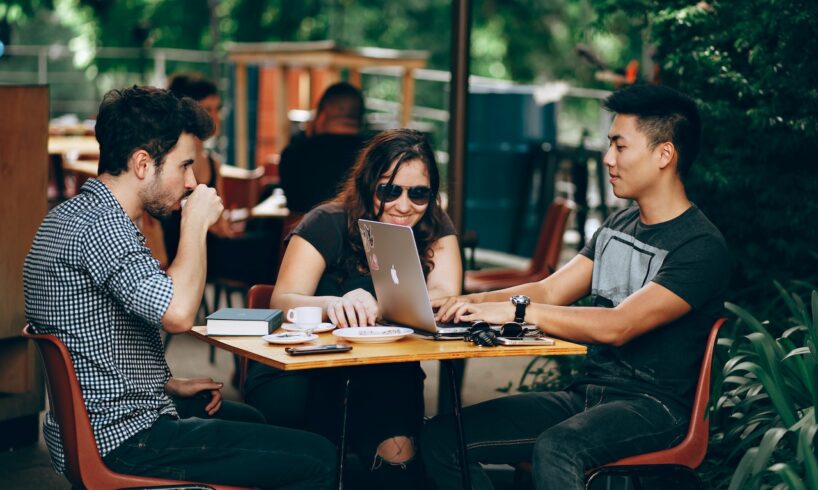 This may seem like a no-brainer, but you must brand your startup online. Even if you are not an eCommerce store, you still need to let people know who you are. With more than 88% of the United States population now using the internet, branding yourself in the digital world is no longer an option, it's a must.
Digital branding takes more than simply creating a website or making a few tweets. As a startup you must make your name known, but you also have quite a few other things on your plate. Many people will hire a PR firm to take care of their marketing strategy while others will go it alone. Regardless of the route you take, it is always good to know the places you want to brand yourself online.
The two quickest ways to establish your startup online is through online media and social media. There are also a few places I recommend you avoid.
Online Media, Including News Website and Magazines
As a startup, the fastest way to brand yourself is to get press coverage. There are a number of ways you can do this including press releases, media outreach, and sponsored content.
Press releases are great as they get your name out there and include valuable backlinks. However, they do not have the same value as they used to. Press releases no longer prompt journalists to contact you to write a story. Instead, they should be used as the story itself.
If you write a press release, write it as if you were a journalist publishing for The New York Times. This will help with the release being reprinted in more publications. The less work a journalist has to do to rewrite and reformat your content, the more likely it will be republished.
Media outreach can be difficult if you don't already have media contacts. You can elect to hire a PR firm but there are also a few places where you can do it for free. One such website is HARO (help-a-reporter-out) where you can find journalists looking for help with stories. Provide quotes and expert advice and find yourself written about in major publications.
Sponsored content is a sort of combination between press releases and media outreach. You pay a publication to have a journalist cover your story. It is not earned media, but it has a powerful affect as most readers cannot tell the difference.
Social Media
Social media is not as easy as you may think when it comes to branding. You cannot simply sign up for a Facebook and Twitter account and call it a day. You must claim all profiles across all social media platforms. You must also remain active in the platforms where your target audience is active.
Social media profiles are just like domain names. If you don't claim yours, chances are someone else will. Even if you do not plan on using some of the lesser known social media platforms, you should still claim your profile. You will have it secured in case you decide to use it and also create a backlink to your website. Although, simply claiming your profiles is not enough. You must actually post content and interact with people if you want to establish your brand.
"Nothing will kill social media branding efforts more than irregular posting," writes Dominique Jackson for Sprout Social. "If you're only tweeting once every few days or upload one new Instagram picture a month, you're going to be forgotten. Shortened attention spans combined with rapidly growing social networks have made publishing more important than ever."
Places to Avoid
There are a few places to avoid if you are trying to establish your brand online. The first is review websites such as Yelp and Merchant Circle. While these seem like great places to grab a quick backlink, they are also invitations for that review from the one person who hates your business (or an online troll).
While some startups qualify for a Wikipedia page, you are advised to avoid this. Wikipedia can be difficult to navigate and they have strong conflict of interest guidelines that make it tough for you to create your own page. While Wikipedia is tempting as it shows up on the first page of Google, you can get just as much SEO value with a few good articles through media outreach.
Final Thoughts on Digital Branding for your Startup
You must establish your brand online. As a startup, you want to do this quickly and can either hire a PR firm or do it yourself. Regardless of the route you choose, establishing yourself through media outreach and on social media are two of the best.
Where are additional places you would recommend branding your startup online? Any places you recommend avoiding? Would love to hear your success and/or horror stories below.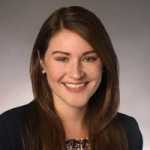 Tina Johnson helped bring The Marketing Folks from a-weekly newsletter to a full-fledged news site by creating a new website and branding. She continues to assist in keeping the site responsive and well organized for the readers. As a contributor to The Marketing Folks, Tara mainly covers industry new.