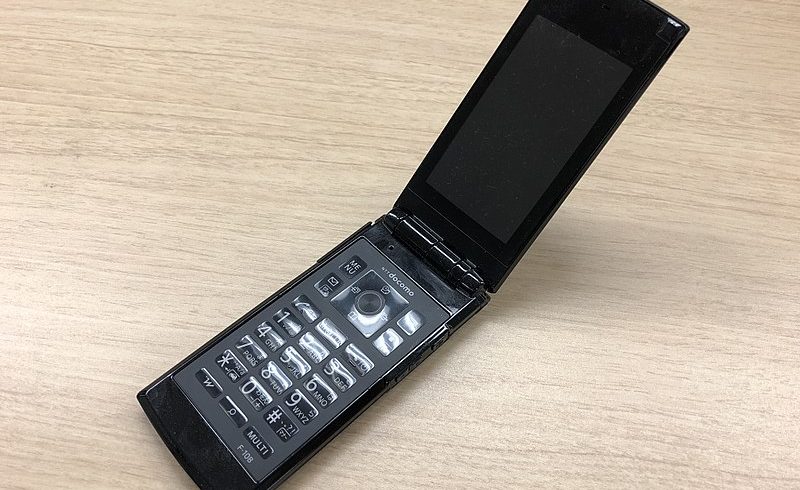 Flips phones could be making a comeback but with an impressive twist.
The World Intellectual Property Organization has awarded Samsung with a new patent that has potentially leaked some upcoming plans that the tech giant has in store.
The patent refers to using an electrical locking mechanism that will be present on a flexible display. The display is attached to a solid frame that holds the glass in place. When the devices folds, the display area remains in position due to the mechanical actuators that are designed to keep the phone shut. After the phone has been unlocked by a user, the phone automatically flips out to its folded position.
There are multiple patent diagrams emerging after the approval that could indicate that the new foldable phone could have two to three screens that fold out into one larger screen.
Samsung has a developer conference happening in November where they are likely to unveil the Galaxy X device. If the rumors are true, the device could have a 7 inch screen panel when fully unfolded. While the new prototype should be unveiled in November, consumers will have to still wait to get their hands on the futuristic tech.
Plans indicate that the device will be unveiled on November 7th so that they can then work with developers to start optimizing applications for the new device. While it is estimated that the device hits retail shelves in 2019, if they wish to do so we could see a limited rollout as early as the end of this year.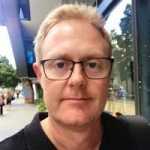 Alexandre Wilson is a reporter for The Marketing Folks. He covers mainly news from the marketing and business industry. He also writes stories about entrepreneurs and celebrities.