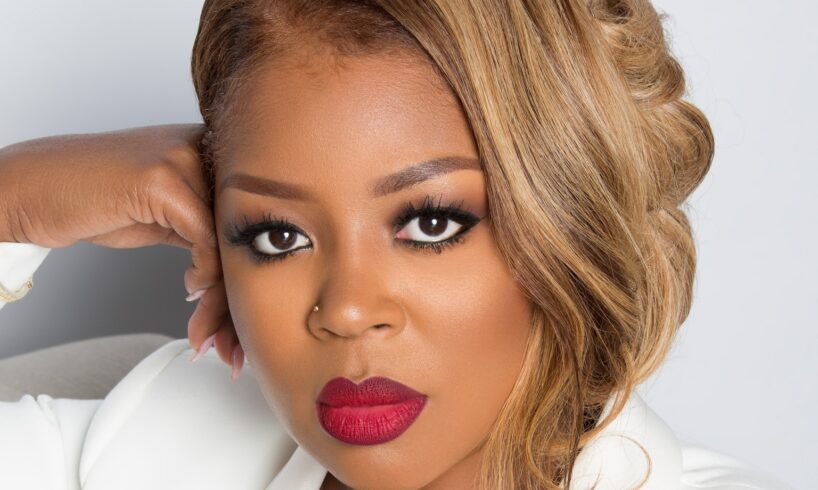 "I wanted to see black women on TV"- Inspirations from Executive Producer, Princess Banton-Lofters.
While growing up in Canada, Princess Banton-Lofters never envisioned that her name would forever be linked to one of the biggest television shows of all time. Now in its 13th season, The Real Housewives of Atlanta has changed the landscape of reality tv indefinitely.  This groundbreaking series was the first ensemble reality show to feature a primarily African American cast, thus paving the way for others. When asked why she decided to pitch an African American cast she simply said, "Well, I wanted to see more black women on T.V., especially in the reality show genre where at the time (2007) there was very little representation".
Her company, Loft 22 Entertainment, develops content and concepts for major networks. As the CEO, she is sought after by production companies to help them through the development process which includes, but is not limited to the evolution of casting, concept and talent for their project, all the way through to production. Princess Banton-Lofters says she is motivated by the intricate joy of finding and creating stars.
It is known that racism still permeates the American entertainment industry. Princess Banton-Lofters is one of a handful of executives who has noted this issue. She is currently using her influence to instigate change, by continuing to develop opportunities where African Americans can be reflected in the reality show genre and beyond.
Princess Banton-Lofters points out that there is power in collaboration. Development producers like her need to work together towards ensuring optimal inclusion is prevalent in the industry. She is now nurturing black women to become television professionals. Princess continues to create more content that reminds the audience that we are living in a diverse world and that fact should be highly represented in the entertainment industry!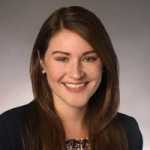 Tina Johnson helped bring The Marketing Folks from a-weekly newsletter to a full-fledged news site by creating a new website and branding. She continues to assist in keeping the site responsive and well organized for the readers. As a contributor to The Marketing Folks, Tara mainly covers industry new.